Givenchy shirt, Prada T-shirt, Paul Smith shorts, Olivier Peoples glasses, Prada slip-on sneakers
The glasses of the classic model Andy Warhol were bought in Italy. As it would be logical to assume, in them I see better, that's why I love them.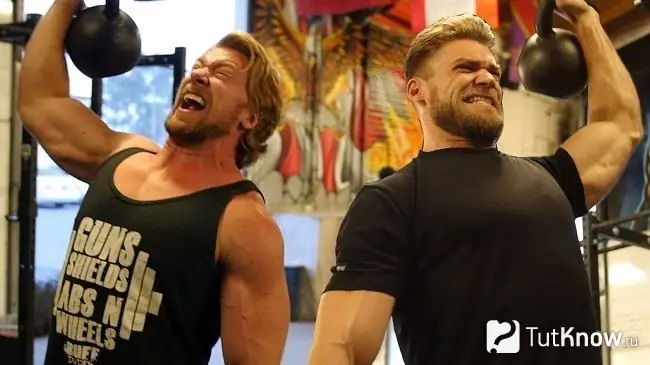 The Givenchy shirt was presented to me, I don't remember when and where. It's a cool denim color, but it's actually cotton.
Prada V-Neck Tees are sold in packs of three and are inexpensive.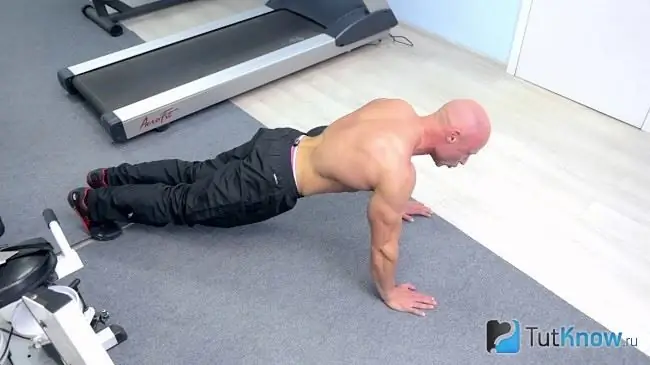 I have worn a Tag Heuer watch every day since it was given to me for my sixteenth birthday. I like that they are weighty and I can feel them on my hand.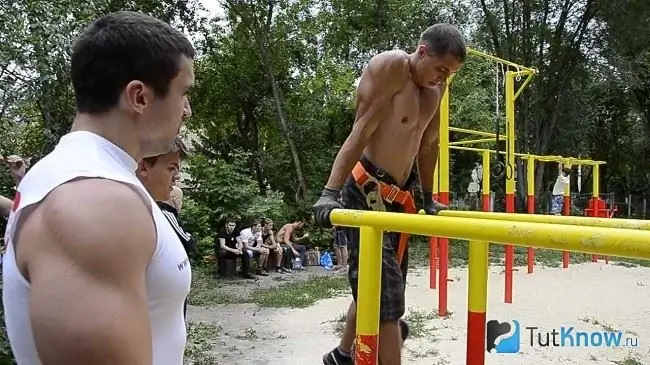 I bought the shorts in two colors at once. If I like a model, I always buy a pair of items: if one gets worn out, I can always replace it.
Slip-ons are comfortable because they can be put on in a second. I walk my dog in them in the summer.
Marc by Marc Jacobs jacket, Dries Van Noten bow tie, Paul Smith shirt, Paul Smith pants, Paul Smith socks, Prada boots
I got my jacket drunk in Megeve. Then I bought pants and gave them to be shortened, but they shortened them so much that I could not wear them and threw them away. I wear a jacket for the occasion.
The shirt with flowers is about five years old. When I lived in Holland, I was asked to show my Russianness, and I put it on with short shorts, a hat with earflaps and got drunk with vodka. Then I danced so hard that I broke my tailbone.
They gave me a butterfly for my birthday.
I also bought trousers in two colors - they fit well.
I love multicolored colorful socks. I wear them with shoes because my feet smell less that way.
I really like platform boots, but driving a car or a moped in them is the same as crushing shit in felt boots.
Marc Jacobs shirt and cardigan, Prada pants, Prada boots
I bought a shirt and a cardigan together - that's how I wear them. I love how the cage fits in between.
Prada pants I wear often and I don't really think why. Their main quality is that they are pants. A man is not a man without pants.
I like black shoes, but there was a cherry-colored pair in the store and I decided to buy them. At night they still seem black, and this is their main advantage.
Cos shirt, Prada jeans, Brunello Cucinelli boots, Marc Jacobs jacket
The Marc Jacobs jacket is warm and can be worn in winter. The most important thing in it is the pockets. When I put it on, I don't have to take my backpack. For a man, a jacket is like a handbag, but only this jacket.
The Cos shirt fastens with buttons, which is very comfortable. If you come home drunk, it makes the process of exposure much easier.
I really love this model of jeans, and I have a lot of them. It seems to me that a man should choose several things in life and buy them for eighty years, until he dies.
Brown boots came out of nowhere. I don't like the fact that they have laces - they have to be tied for a long time.
Dior tie, Robert Friedman shirt, Armani jacket, Paul Smith pants, Comme des Garcons boots, Bell helmet
I have never untied this tie, since I will not be able to tie it back - someone once did it for me, since then I have worn it like that. I do not read articles about tying ties, because, in my opinion, a man should not do this - a man should smoke on the balcony and read books.
I love Jews very much, and judging by the name, this shirt was made by a Jew. I bought it in Italy.
The jacket is made of leather. I don't know whose, but I think it's not human. Hopefully.
The trousers with arrows were made especially for the 10 Corso Como. I have these, again, in several colors.
I feel like a circus performer when I ride in my golden speckled red helmet, although I don't accelerate more than thirty kilometers per hour.
The boots look battered. Sometimes I like broken things because they make me … dirty.
Cos T-shirt, DIY shorts, Converse sneakers, Prada backpack
The goggle attachment is very comfortable when driving. When the sun is shining, you can put it on and feel like a policeman.
Cos bought his jersey in Holland when he was drunk. However, as always in Holland.
I made the shorts myself. Torn when worn, but that's what I like. The hole in my butt sometimes confuses me, because it seems to me that the people in the back think that I am gay. But I'm not like that.
It seems to me that people usually go hiking with backpacks like mine. It is very roomy.
I like the sneakers from the limited collection for 10 Corso Como with iron stars. I love the American flag and I don't like the Americans. I don't like people who want to migrate to America. You do not want?
Prada Pants, Cos Shirt, Marsell Shoes, Marc Jacobs Backpack
I love these pants because they look like jeans. When the jeans are in the wash, I put them on.
The Cos shirt has a fitted silhouette that accentuates my sides.
I have drawstring backpacks, but this one with zippers is very comfortable.
Marsell shoes look like bast shoes. I feel like a peasant in them.
Paul Smith turtleneck and trousers, Brunello Cucinelli boots
Turtleneck. I did not climb into the water in it, but I got into the rain and somehow did not feel that it would somehow save me. Well, seriously, they say that Jacques-Yves Cousteau wore such, hence the name.
Paul Smith pants are almost pink, but not pink. This is the whole trick.
Perforated suede boots are called brogues. They are comfortable and can be worn with socks. I don't know what to say about clothes, I have no memories associated with them.
Butterflies (left to right): vintage, Diesel, no name, Marc Jacobs
I bought a striped bow tie in Paris in the shop of a junk old lady. I think I am continuing her story. I bought a gray one ten years ago, when no one wore butterflies yet, and I just liked its name. A plaid bow tie was attached to the shirt. They gave me a shirt, a bow tie, respectively, too. My brother took the shirt away, I wear the bow tie. The black bow tie is a classic silk Marc Jacobs bow tie.
Stone Island shirt, Paul Smith cardigan and trousers, Prada boots, brother's cap
I have my drawings in my hands. Boobs are visible in the photo. These are the boobs of a blonde who blow-dry her hair - a genius picture that I just can't sell. Perhaps I overcame the price, but I do not want to give it for three rubles 54 kopecks, as my friend advised.
The shirt brings me luck when I'm at home. When I am in it, then in the refrigerator there can definitely be dumplings.
I also bought a cardigan and trousers from 10 Corso Como. Paul Smith makes a separate collection for them, things from which always fit me well. Unlike the main line of the brand, which is made for fat men.
I drank and drew a lot in these trousers. All my tattoos were done while I was wearing them. But that's okay.
The cap was made by my brother. I love my brother - he is tall and kind-hearted. The cap is made with high quality and love, but I never wear it.
I really love Prada boots. They are usually done on the platform. In them I seem taller than I am.
Paul Smith shirt, Fortytwo shorts, Paul Smith sneakers
The Paul Smith shirt has a cool Hawaiian lining. I wear it in the summer.
Nice tennis shorts, through which, however, my underpants show through. I bought them in Russkaya Ulitsa - this is the only thing I bought in Moscow.
Paul Smith sneakers are lightweight and comfortable. They have come a long way with me.
Arthur Briefs
I love multi-colored children's underpants. They fill my life with joy. If I'm in a formal suit, it's like a little surprise - who would think that I have koalas on my underpants when I'm in a white shirt, bow tie and jacket?