Photographer and heroine of the first Wonderzine material, Kristina Abdeeva, filmed the backstage of the show by Jun Takahashi, the creator of Undercover.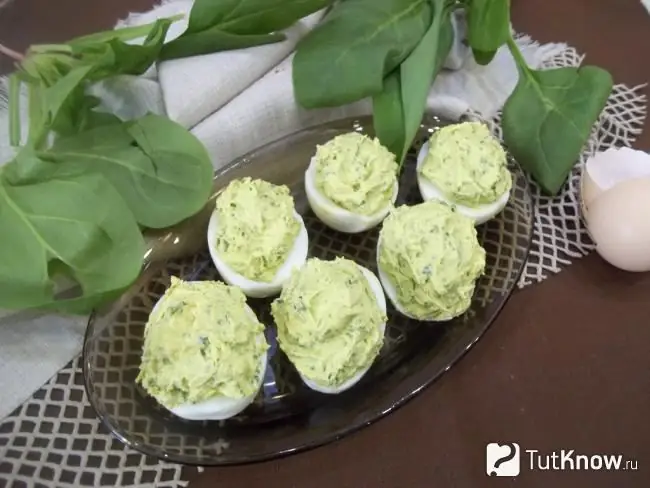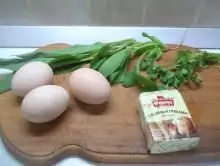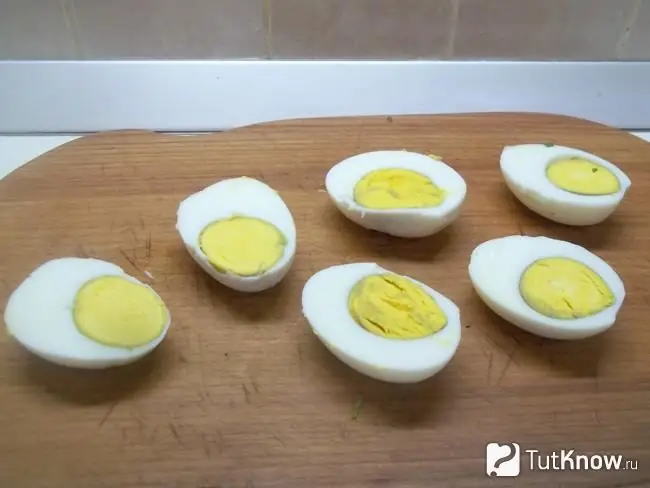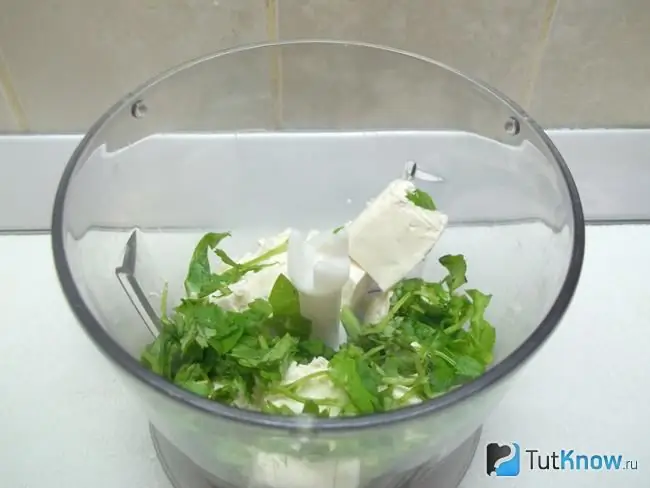 Behind the scenes of the Undercover show is twilight. The faces of the models are hidden by black shiny wigs. So you can't tell them apart. The hairstyles were created by legendary hair stylist Katsuya Kamo, who created huge hairstyles for the set of Love and Vogue. The rest of the makeup is quite simple: a pale complexion and scarlet matte lips.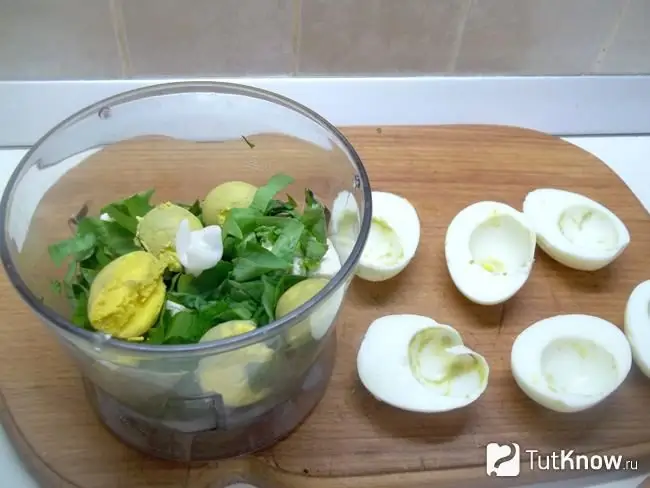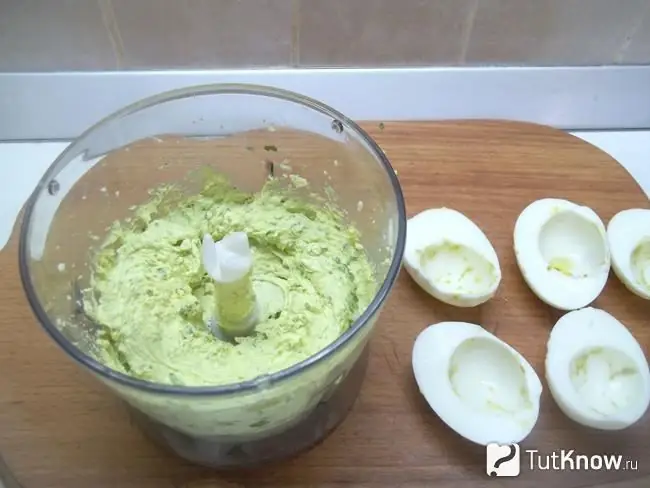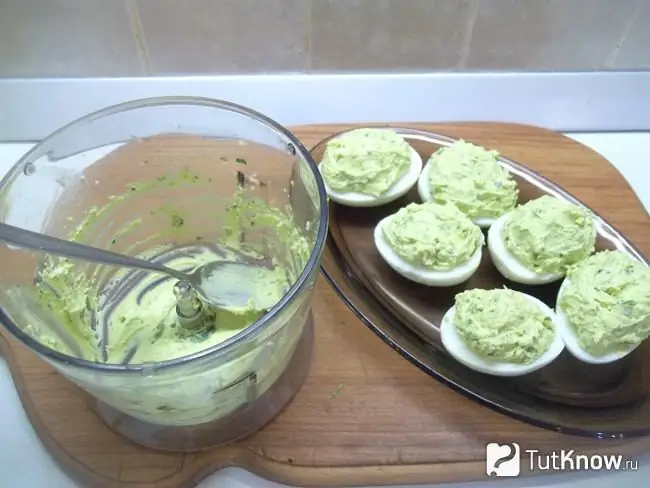 Jun Takahashi's new collection hangs on the rails. It has a lot of neoprene details - for example, sweatshirts with puff sleeves made from this material - and vinyl black leather. Anagrams and palindromes are printed everywhere - Selfie, Guns, Silence Yourself, and so on. We understand that the audience will surely be impressed by things with words and phrases I am here, Demand, Trust glowing in the dark.
Category: