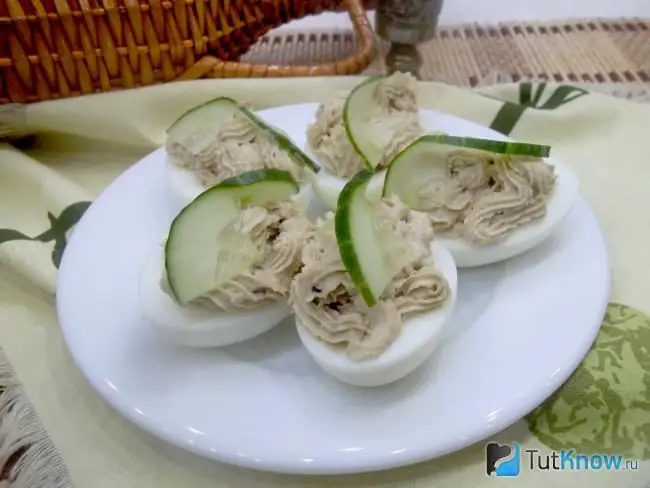 Sonya Batovrina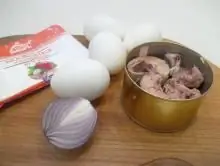 Rita Zubatova
From the outside, fashion week can look like a masquerade: thousands of beautifully dressed people rush through the streets with invitations in hand to look at equally beautifully dressed models on the catwalk. In fact, 10 working days at Paris Fashion Week can infuriate even the most persistent person. Wonderzine editors questioned stylists, designers, photographers and buyers running from one end of town to another in the heat and rain from one side of the city to the other about what really annoys them during Fashion Week.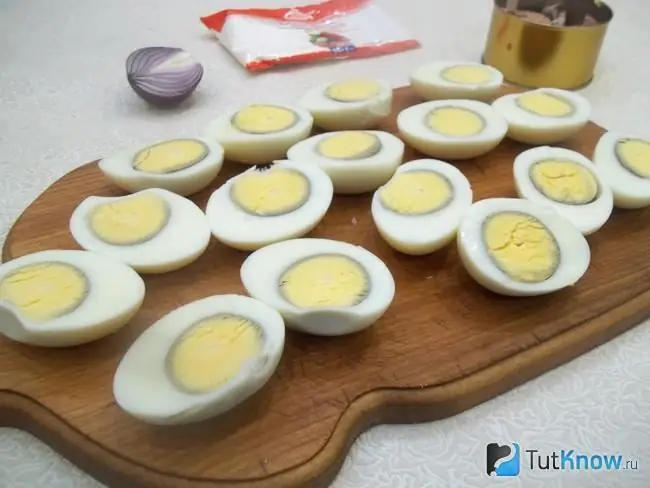 Alexandra Richards
model and dj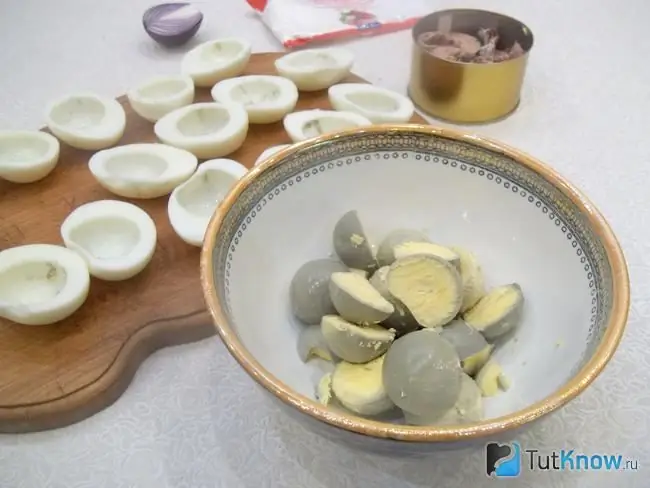 "Hellish delays in the show. We've just been to the Barbara Bui backstage, it's funny that although the show was supposed to start at 4:00 pm, at 4:20 pm the models just started arriving, and at 4:40 pm I heard from the team something like "Well, it's time to start." … Because of this, we now have to literally fly to the next show, so as not to be late."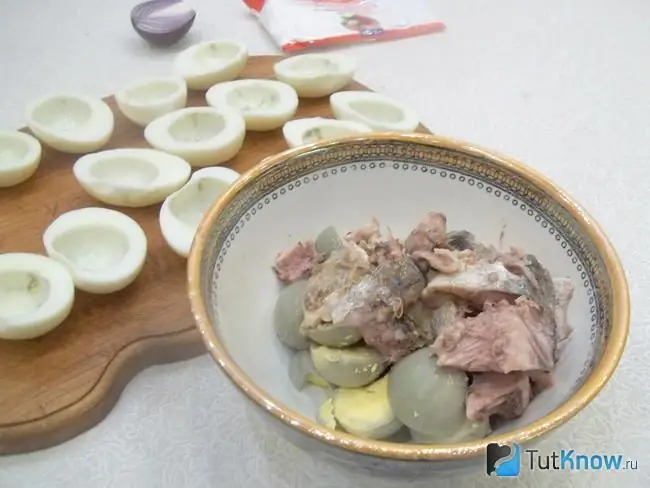 Eddie Newton
streetstyle photographer of the blog Mr. Newton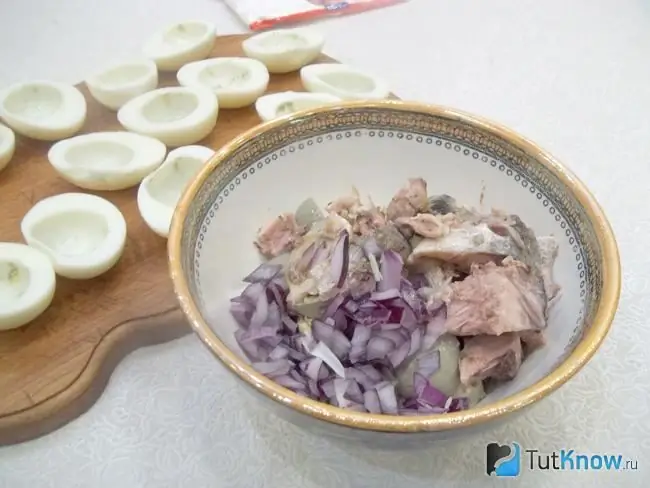 "Things that need to be better organized will never change. For example, when we shoot here all day, we should be offered water, snacks, and so on. We take pictures in places like this (Palais Royal. - Ed.), There are no shops around, we are literally melting in the sun. No, I don't think that street style photographers should be regulated, we understand that people care more about the brand and the show, but it would be nice if they just remembered us."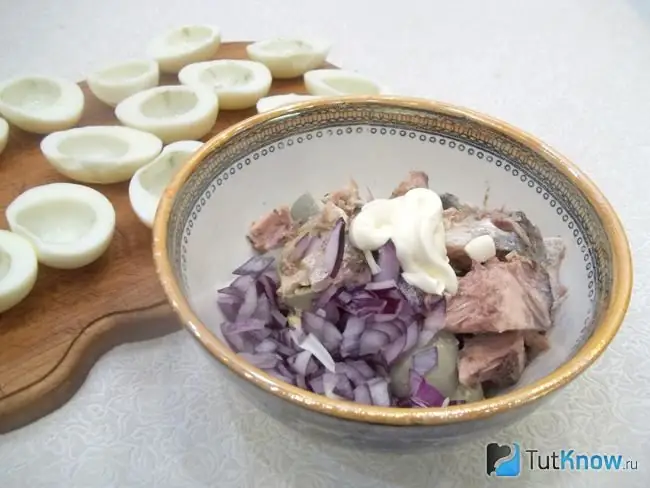 Karina Utegenova
Harper's Bazaar fashion editor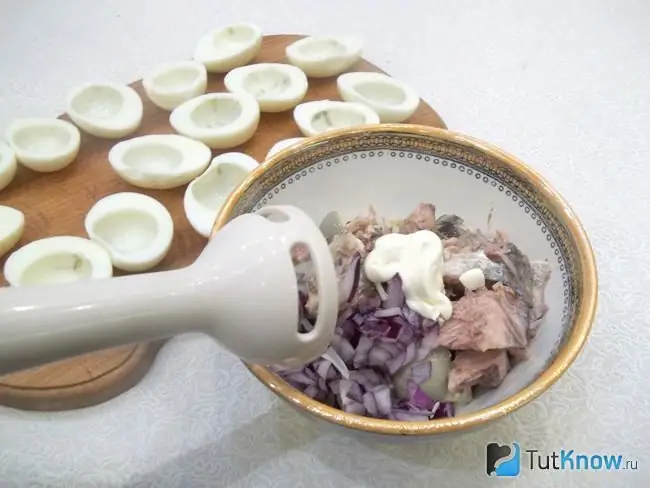 "I hope it doesn't sound very snobbish, but it would be great if there were fewer people at the shows and around who have a very indirect relationship to fashion."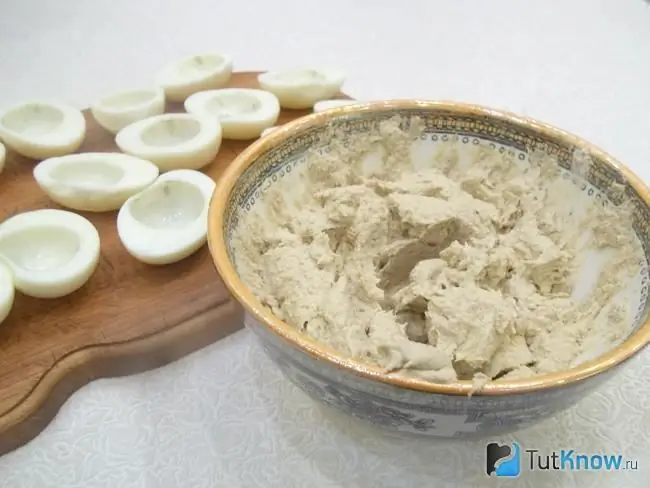 Linda Tol
buyer and blogger lindatol.com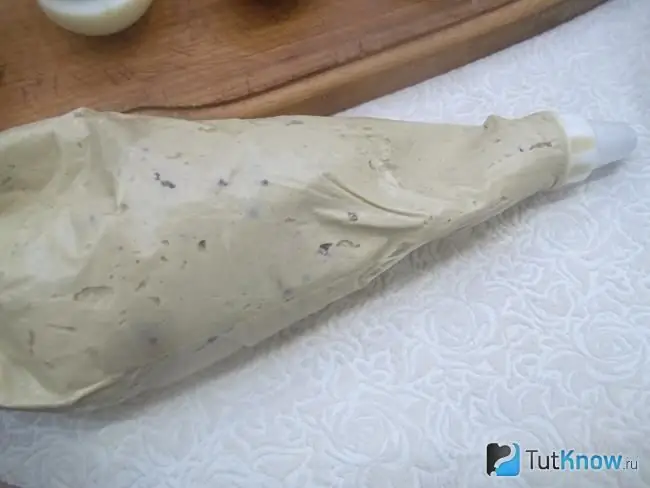 "For example, yesterday I came to the Carven show, the show place was wildly small, and they invited a lot of guests. As a result, we, buyers, were simply not allowed in, and we came just like that. It's sad that such problems with the organization only happen in Paris, in any other place before the show the guards would have let you in this way and that."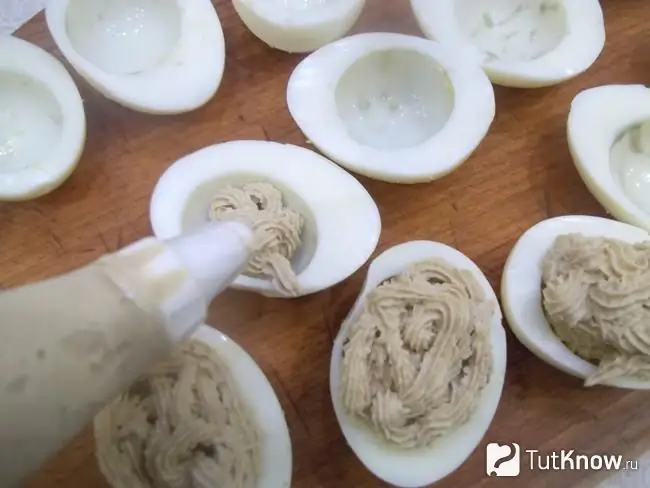 Venus x
DJ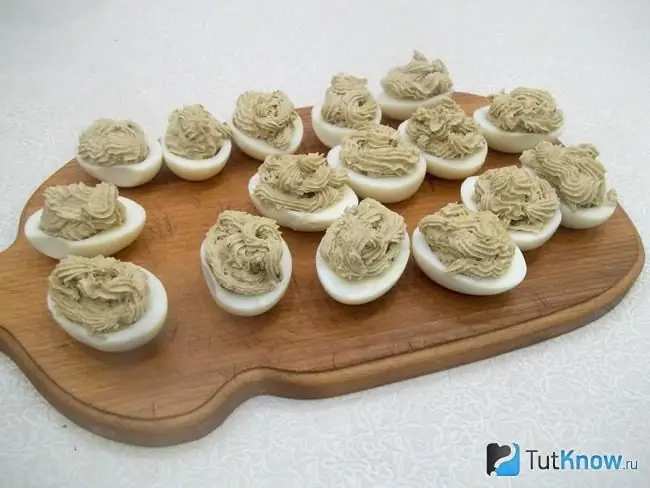 "The people you meet in France are often quite biased towards you as a tourist: they examine you from head to toe, are rude, and do not pay attention. Paris Fashion Week is amazing, but there is a paradox: this is the place where you come, go to the store and want to buy everything (well, that is true, fashion is the best here), but then you better grab the bags and run away as soon as possible."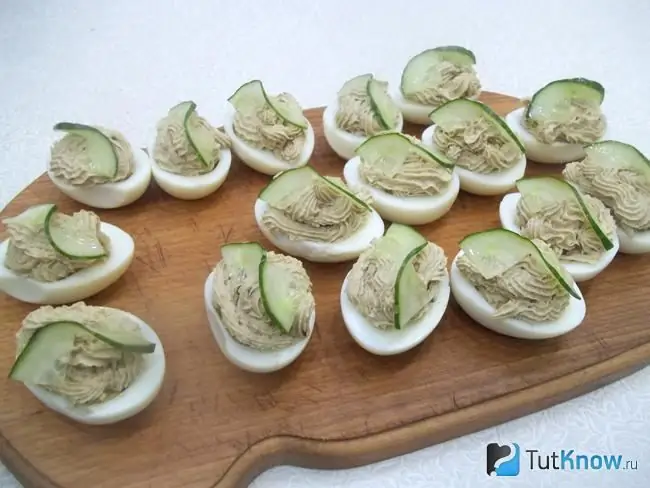 Lydia Bardina
World Fashion TV
"Parisian traffic jams. It would be much better if everything (or almost everything) happened like in New York or Moscow - in one place. Then people would not be rushing from one corner of Paris to another, trying to catch the next show in 20 minutes."
Thomas Vermeer
Dutch Elle editor
"The only thing that annoys me is all these invitations. It might be easier and more environmentally friendly if you could just show RSVP from your phone. Or at least save on envelopes - why are they needed?"
Charlotte Smith
electronic media strategist
"There are very few Asian, Latin and black models among the models. I want more ethnic diversity. God forbid, a couple of girls who stand out from the rest are participating in the shows. There are concept shows in which, for example, some black models participate, but then you think: is he praising them or mocking them?"
Marta Marquez and Paulo Almeida
designers Marques' Almeida
"We are constantly in our showroom with other British designers, so we are somewhat isolated from everything that happens outside of it. During Fashion Week you have to be constantly on the alert, working every day and every minute. As soon as we had a show, we started to take orders, then we drove here. When you think it's over, everything is just beginning. But this is more of a working moment than a claim to Fashion Week."
Category: