Opening Ceremony is a brand and store with a ten-year history. This month, creators Carol Lim and Humberto Leon showed the collection for the first time at New York Fashion Week, released a joint collection with adidas Originals and just yesterday rained on another brand they run, Kenzo. Wonderzine asked Umberto Leon how to produce 8 collections a year, why work with a sports brand and how retail has changed since the founding of Opening Ceremony.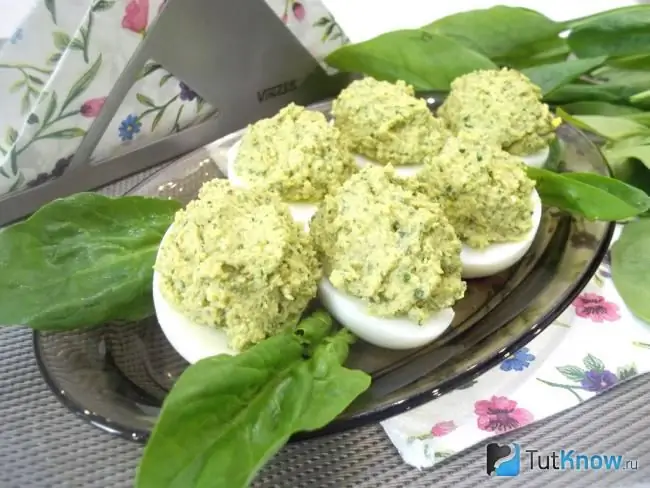 Lisa Kologreeva
The names of Carol Lim and Umberto Leon are known only to people who are serious about fashion, although the duo has a big influence on the industry: for example, he became part of the list of 500 professionals who shape global fashion, according to Business of Fashion. Carol worked as a consultant manager, and Umberto was in charge of the design department of Gap, but 10 years ago the guys opened the Opening Ceremony store (the name is inspired by the Olympic Games). The store quickly earned a reputation for cutting-edge, pioneering brands like Acne and Topshop (OC took them outside their native Sweden and Britain) and since then opening dozens of brands every season that everyone will soon be chasing. Lim and Leon then created a clothing and accessories line of the same name, which at first was their way to release a quality base for their wardrobe, and later became a platform for collaboration with a variety of brands, from Keds and Pendleton to DKNY. Since 2011, the sales gurus have also been the creative directors of Kenzo - thanks to them, the brand has attracted the attention of the generation of social networks, which has erected hoodies, caps and slip-ons with tigers into a cult. A new collaboration between Opening Ceremony and adidas Originals hit stores this fall, featuring printed suits, a peplum jacket in water-repellent and wind-resistant Climacool and boots that resemble climbing shoes.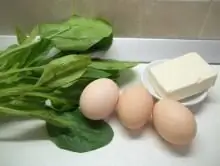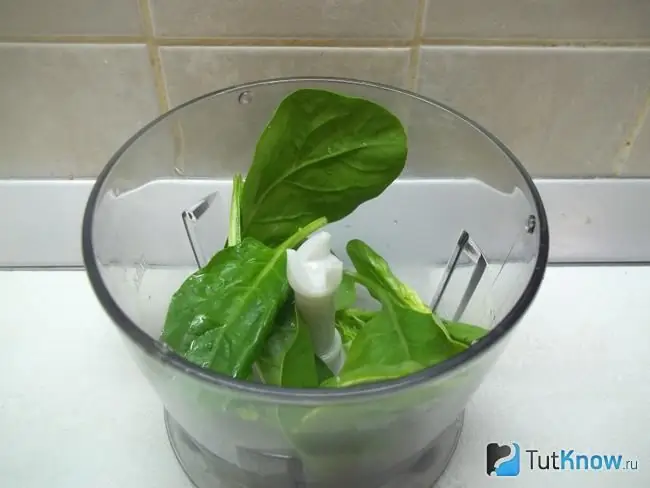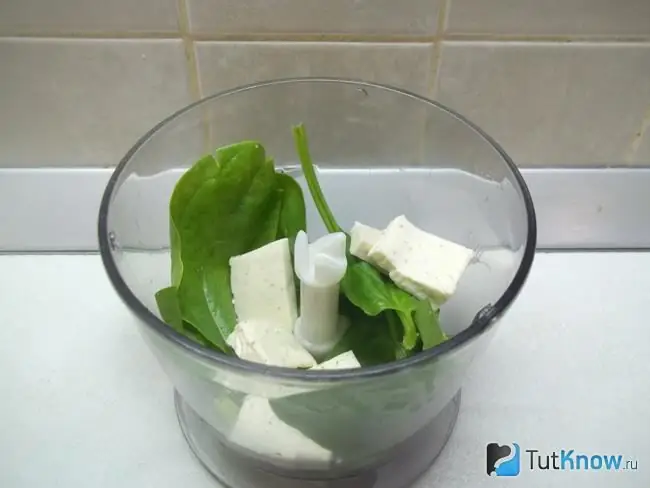 Opening Ceremony has nearly a hundred collaborations, and they are as important as the main collections. You have worked with adidas Originals, MM6, Rodarte for several seasons in a row.
We don't like to call this process a collaboration, the right word here is partnership. When we work with someone, we try to maintain our individuality, which is quite easy if the work comes out naturally and organically and the story we tell comes from a pure heart. It is important for Carol and me that there is a close bond between us and the other side and that we have an equal dialogue. Then the joint collection will be successful. We trust our gut feelings: if we are excited and excited, it means that everything is fine.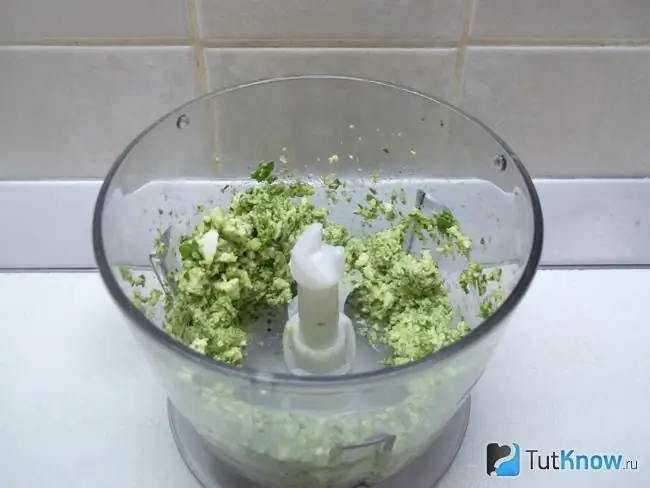 Judging by the opinions about the collections, everything goes smoothly, and even the celebrities with whom you worked are not capricious.
Yes, everything is easy, because we only work with those who mean a lot to us and whom we respect. It works especially well with friends, and we are friends with most of the people and brands who have done joint projects with us. Perhaps it's always the most fun with Chloe Sevigny. Working with her or with Yoko Ono is a dream come true. Penetrating their unusual world and transforming the impression of this world into clothes is a great experience.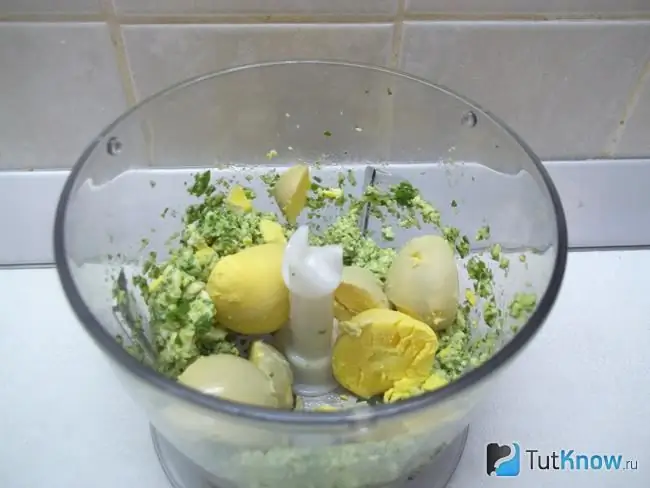 How about partnering with adidas Originals, a streetwear brand with a rich sports heritage?
For Carol and I, sportswear does not stand alone; it is an integral part of our everyday wardrobe.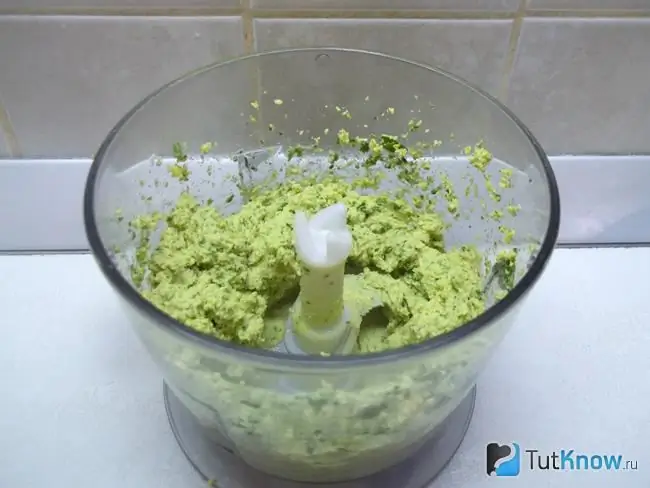 Perhaps this is the case when you could use new technologies as you please?
Indeed, one of the most exciting things about working with adidas Originals is that we got the chance to look at technology from completely different angles: through fabrics and even silhouettes. We were given the opportunity to travel to factories and look into the archives of adidas Originals, and you have no idea how interesting it is. We saw a story that is relevant to our time. The clothes that we got in the end can be worn by both ordinary sports amateurs and professionals. And by the way, they will look cool in it.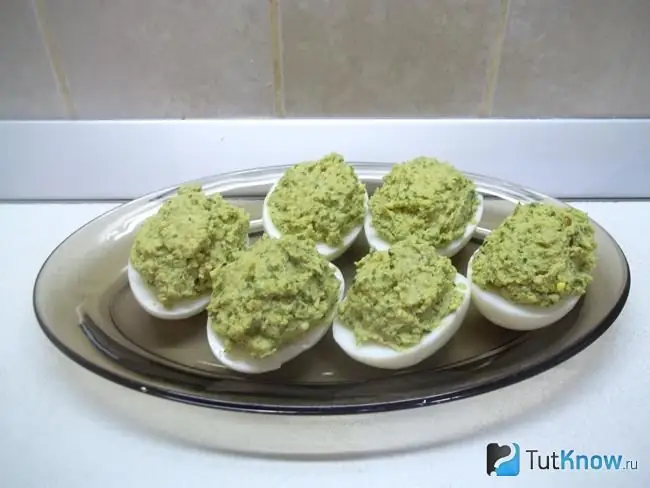 The Winter Olympics will start soon. What would your Games uniform look like? By the way, the title will be excellent: "Opening Ceremony for Opening Ceremony".
We would do something impressive. We will live until 2016!
in addition to collaborations, you run two brands without diving into commerce. How do you manage to combine business and creativity?
These sides of the work go hand in hand, there is no separation. Our success depends in part on our knowledge of both constituents of the fashion industry. Fashion is a place for self-expression and creativity, it is a place for those people who have a voice. You just need to know how to sing correctly.
Okay, but you create more than eight collections a year. how do you manage and where do you get ideas for each?
It's just that there are two of us - that's the key. But seriously, we are super-organized. In the collection, it is important for us to tell a story that is based on reliable facts. From there we take it.
You are also making a store. Selection of stamps in Opening Ceremony has always been at the forefront. You were one of the first to start selling Acne, now you offer newcomers Jacquemus and Kara, who will show everyone. Plus, you blog about a store that all competitors want to be equal to. What is the main thing for you in retail?
We are constantly updating Opening Ceremony, this is the foundation for us. We challenge ourselves, it is important for us to fulfill the assigned tasks and always move forward. Not so long ago, we decided to devote each year to the designers of a particular country, so we can assume that the magic button "update the store's assortment" clicks itself automatically. In general, retail is now becoming more individual. The store should clearly explain to people why they need to buy from it. Compared to 2002, when we entered the business, everything has changed a lot. It's like night and day.
5 new brands, recently purchased
Opening Ceremony
Bellavance
Perhaps this is Carol and Umberto of the future. Nolan Bellavans and Ava Hama create minimalistic clothes that all American journalists love.
Christian Wijnants
Christian Winants is a Woolmark award winner who, as you can tell, works great with knitwear.
Isa arfen
Behind the brand is a young British woman, Serafina Sama, who has been creating perfect coats and fur coats since 2011.
Purified
Slightly rough, British-made shoes, which the creators call purist shoes.
Sorelle
Elegant handmade jewelry originally from New York.
Category: