IN THE "STYLE" HEADING WE TELL ABOUT PEOPLE, outstanding not only for their talent, but also for their appearance. Today our heroine is an adherent of Parisian chic Caroline de Magre.
Caroline de Magre started her modeling career in 1994. Photographed by photographers Mario Testino and Peter Lindbergh, she appeared on a Balenciaga-level show and was a favorite of designer Mario Jacobs. However, de Magre, the granddaughter of the French Minister of Health, wanted to make music. Together with her boyfriend Yarol Pupo, she launched the Bonus Tracks Record rock label, which is based in the couple's Paris apartment and where, for example, the album of his brother - actor, musician and sex symbol Melville Pupo - was released. In 2006, Caroline left her job as a model and began producing music for advertising and films, and very successfully: she was even nominated for the French Oscar - Cesar. But five years later, designer Karl Lagerfeld persuaded the girl to return to the catwalk and star in the Chanel campaign. Since then, she has constantly appeared in the filming of H&M, W and Prada, but she still considers her main occupations to be music and raising a young son.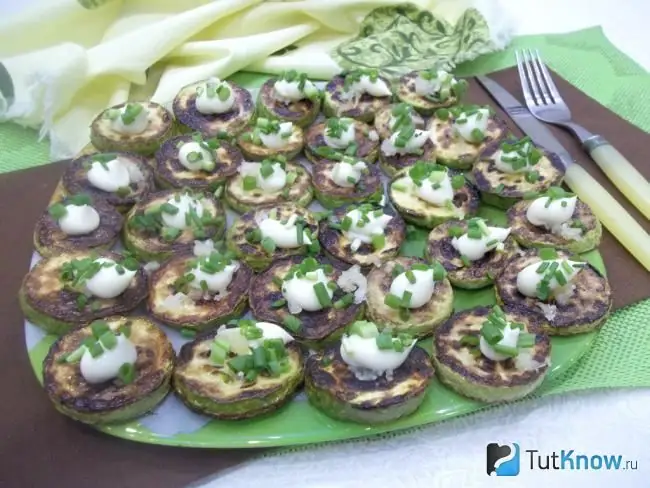 Lisa Kologreeva
Oversized coat
Rough boots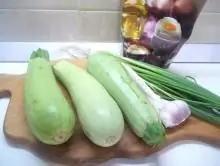 Hair and makeup
Shirt
Baggy trousers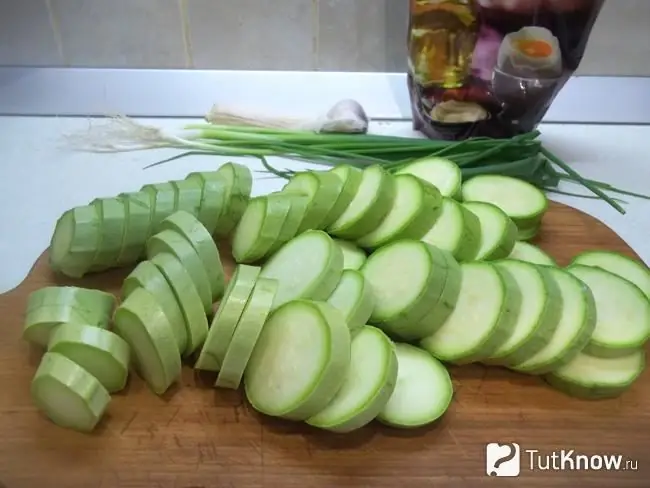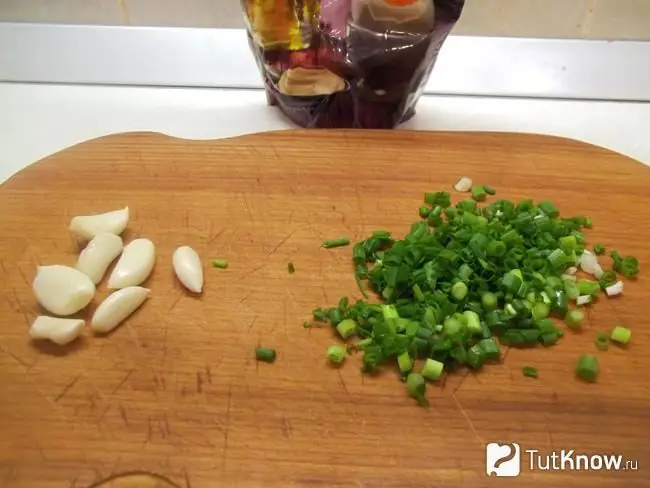 Hair and makeup
"I strive to look very natural. If in France you are too brightly painted or you have too much plasticity, something is wrong with you,"comments Caroline de Magre. Perhaps this phrase reveals everything there is to know about the French woman's beauty look. She always has carelessly styled hair and a minimal amount of makeup on her face.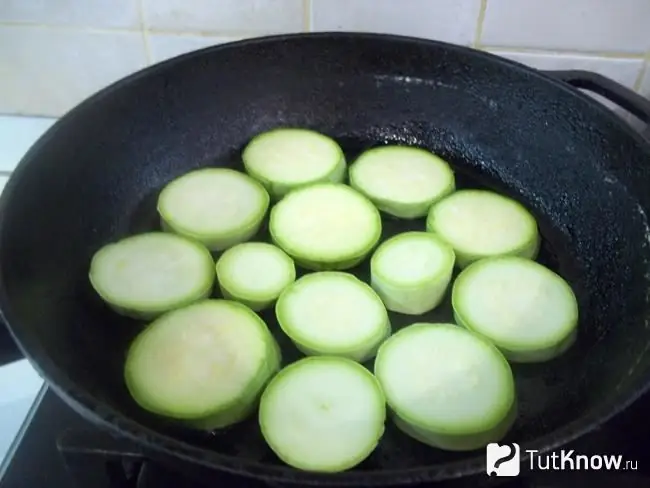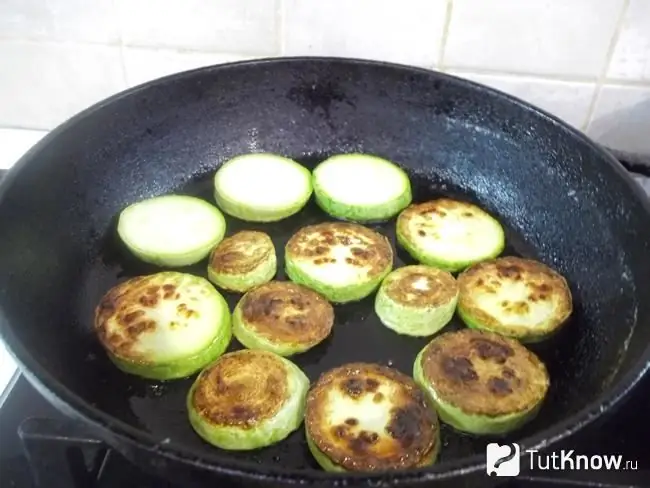 Shirts
De Magre prefers basic tops. She can be seen in plain cotton T-shirts of the young French brand Pigalle, with whom she is friends and which was recently brought to the Tsvetnoy department store. But perhaps more often - in loose shirts and blouses.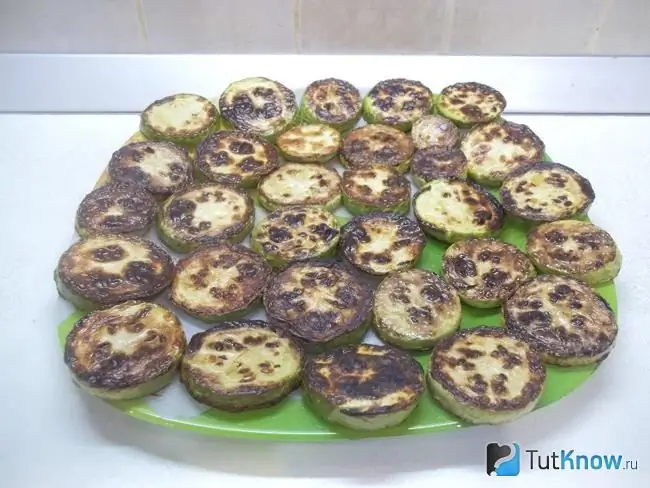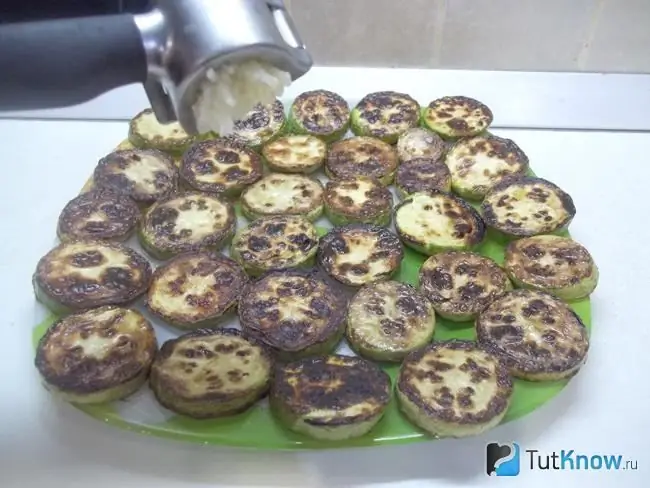 Oversized coats
Maybe now every second magazine calls the oversized coat the main trend of the season, but Carolyn wore them almost all her life. She can also be seen in leather jackets and jackets as if from a man's shoulder.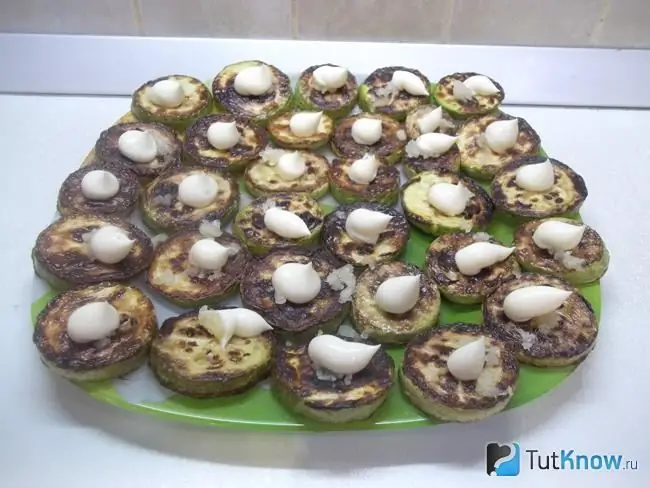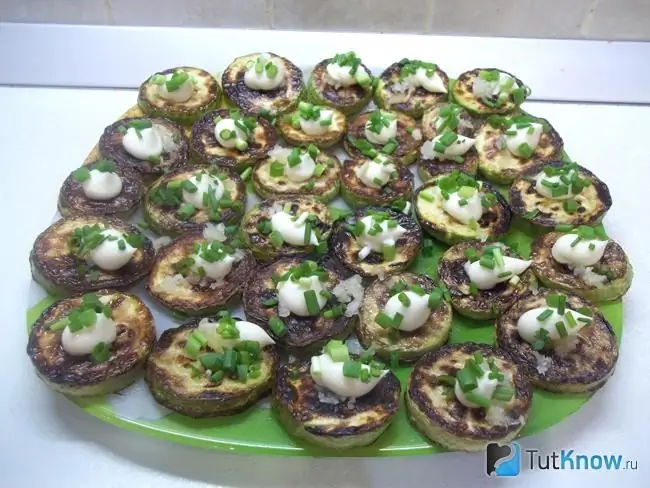 Baggy trousers
Carolyn does not like to emphasize her figure, so most often she adds bulky trousers to spacious tops and coats. Perhaps, it is almost impossible to find her in a skirt or dress.
Rough boots
French women, contrary to many stereotypes, are rarely seen in elegant pumps. But most prefer rough boots: they can look like classic men's shoes or rocker boots with metal details. De Magre wears both.
ILLUSTRATION: Masha Shishova
PHOTOS:
EAST NEWS (1), Getty Images / Fotobank.ru (9)
Category: