The main fashion week is going on - the Parisian one. Fashion editor Rita Zubatova and creative director Sonya Batovrina traveled to the French capital to tell Wonderzine readers about what is happening at key shows and presentations. In Moscow, editor Liza Kologreeva helps them broadcast. Today Rita and Sonya will be presenting in real time from the Tranoï clothing exhibition. We'll also tell you about the shows of Céline, Kenzo and Givenchy.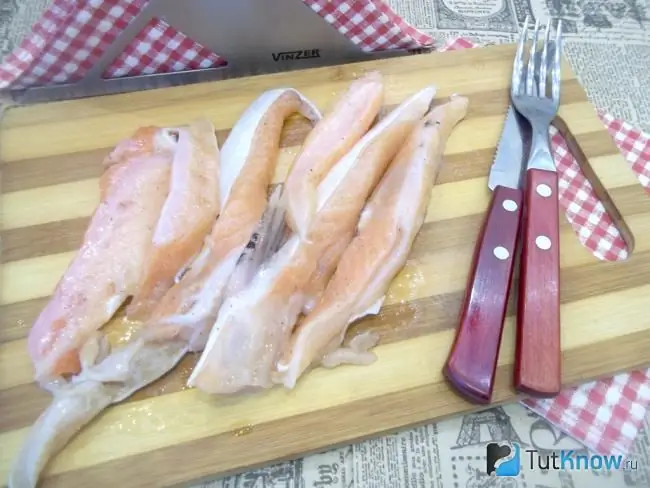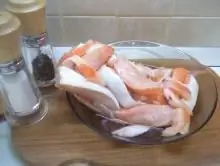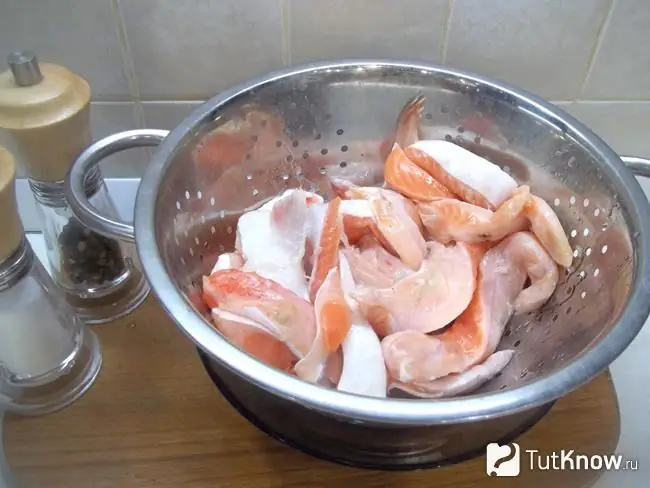 1:21
"Air is the first word that comes to mind when viewing Julie Pascal's collection. The designer chooses light pastel fabrics, continues to work with perforations and does it masterfully, creates sundresses from several layers of silk and dresses that resemble a spider web,"writes Rita Zubatova about Julia Pascal's collection.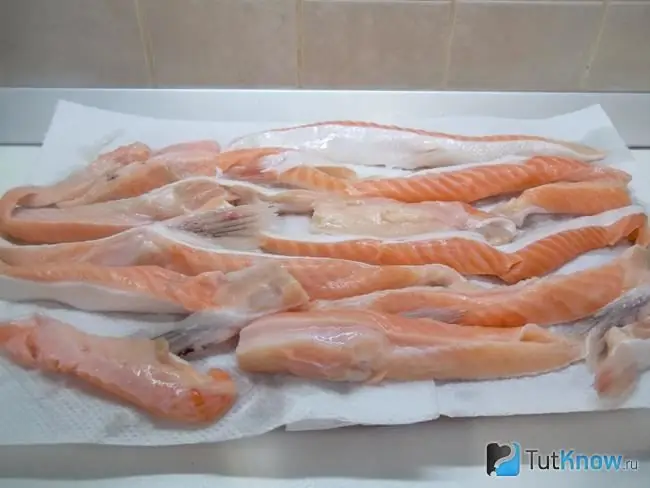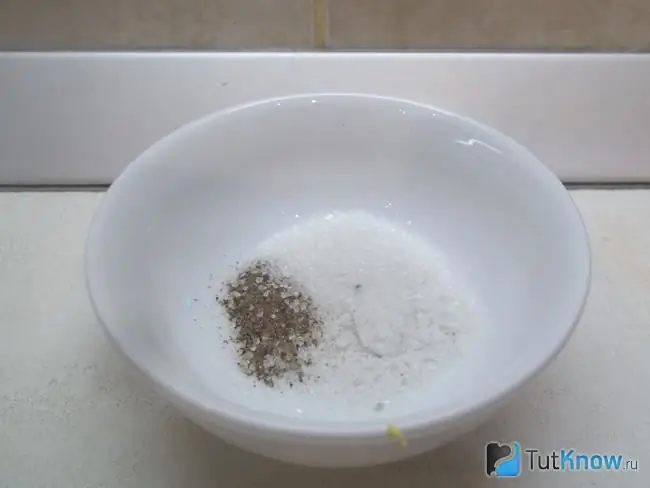 1:21
Rita Zubatova continues: "We come to the showroom with Jean-Paul Paula, the fashion director of WAD. He seems to be delighted with Ukrainian designers and is ready to go to Kiev now. Here he examines the collection of Anna Oktyabr, inspired by Otradny. The dress he has in the picture is his favorite."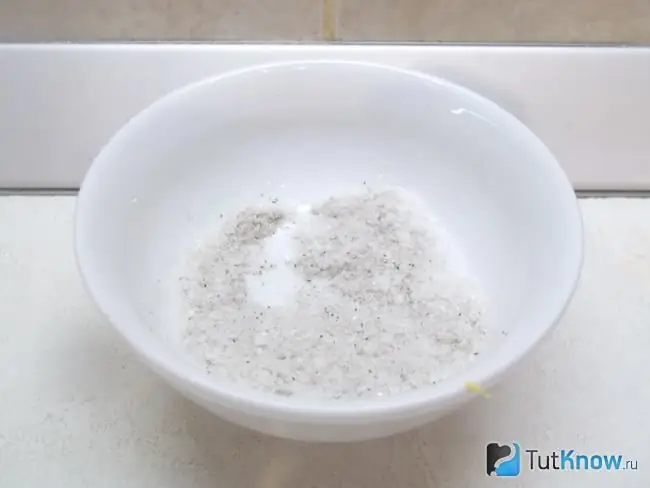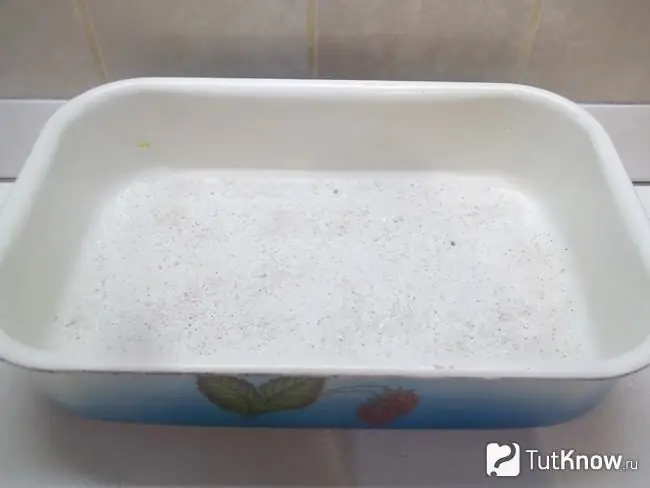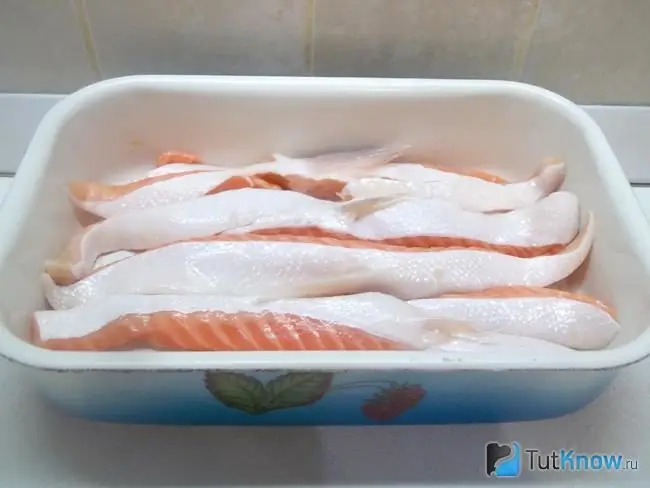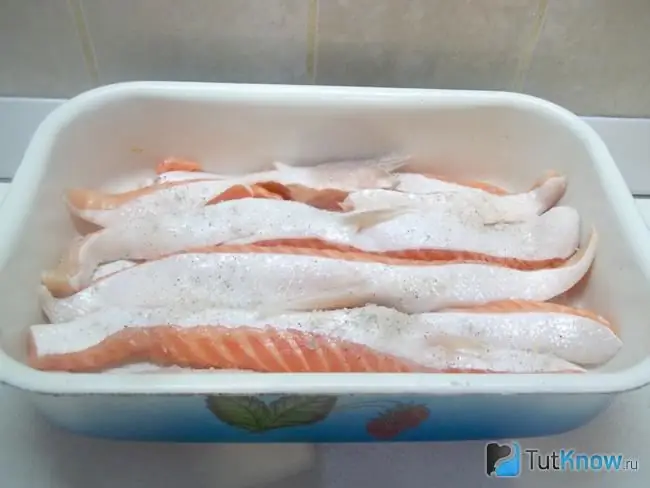 1:21
Rita Zubatova and Sonya Batovrina send a report from the Fashion Scout showroom of young designers. "The first person I see in the Fashion Scout showroom in Paris is Ukrainian designer Yasya Minochkina (we talked about her here). She sews the collection from silk: textured blue, holding the form of white and liquid silk in pastel shades. We are in awe of the white dress with cut-out sleeves - a nifty reference to the 1990s,"says Rita.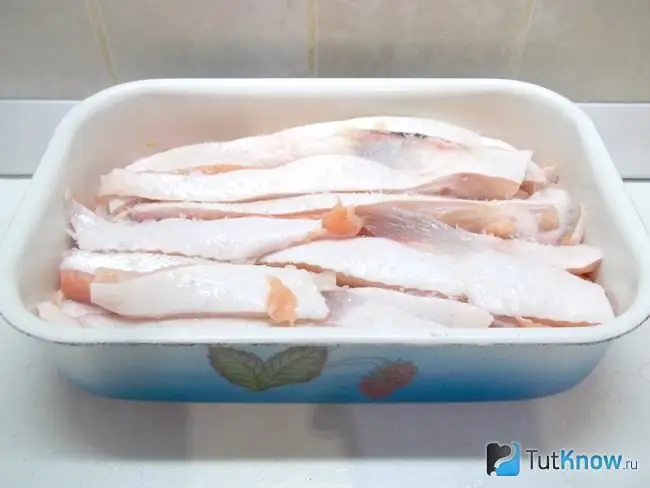 22:58
Givenchy's glittery pleated dresses are paired with sandals. Two weeks ago, Proenza Schouler showed similar ones.
22:52
Giovanna Battaglia shares photos of models wearing Givenchy crystal masks. Bravo, Ricardo Tisci!
22:45
Models in shiny revealing dresses walk around in masks.
22:45
Givenchy's catwalk was decorated with a car accident. Low bow to the producers of the show.
21:30
Daria Shapovalova shares a photo of Kim Kardashian's place at the Givenchy show. We are waiting for her together with Kanye's dad.
21:20
Akris, as always, shows a monochrome collection.
20:40
And here are the hats discussed below.
20:33
The next show of the day is Akris, a Swiss brand with a long history.
20:25
Caps, hoodies and backpacks are used as best they can by all brands in a row - these are the best-selling items in stores from Barneys to LN-CC. And John Galliano did his best.
20:20
Following the ceiling, we show you the finale of the John Galliano show. Bill Gaten came up with one of the most dysfunctional shoe designs of the season.
19:35
Ceiling at the John Galliano show.
18:55
Chloé has no equal in delicate white dresses and other girly gadgets.
18:50
One of the main things that distinguishes luxury from the mass market is the delicate handicraft. It is on her that Claire Waite Keller of Chloé is leaning. But in general, we would call this photo "Russian Corner", if you understand what we mean.
18:15
Chloé backstage models. Brand unexpectedly uses dark-skinned girls. And this after the casting agents of the shows began to be accused of racism.
18:10
The decoration of the space of the Chloé show seems to hint that the theme of the collection can be futurism.
18:05
The models for the next big show, Chloé, are made in three.
17:10
Still, Phoebe Fileo knows how to make shoes that both students and buyers of luxury multibrands will dream about for 30.
17:00
I wonder if Céline shoes will be the next bestseller? It's strange to even ask this question, but anything happens.
16:50
Let's take a closer look at the collection. Apparently, it's time to say "goodbye" to monochrome colors and laconic cut. Like Miuccia Prada, this season Phoebe Filo uses intricate prints (which is nonsense for the brand) that refer to art.
16:40
The long-awaited Céline show has just ended in Paris. Actually, Phoebe Fileo, like Raf Simons, departs from minimalism and plunges us into the era of post-minimalism. On her show - T-shirts and shirts with art prints, pleated skirts with torn edges, voluminous coats with multi-colored prints.
16:16
What else did Kenzo show? Oversized jackets, suits and sleeveless raincoats with prints with touches or flowing water. The entire collection can already be viewed on Style.com.
16:16
Paris is not interested in ordinary shows. It seems that is what Kenzo's creative directors Carol Lim and Umberto Leon thought when they decided to make it rain on the brand's show.
16:00
The first show on Sunday is Kenzo. Apparently, the most popular top of the next season will be this one with the inscription "No fish".
Category: