IN THE WEEKLY HEADING "NEW BRAND" Wonderzine introduces young designers and tells you where and how you can buy their clothes. Our hero this week is the Canadian Thomas Tate, one of the most interesting designers of the new generation, working with minimalism and interpretation of sportswear.
Thomas Tate was born and raised in Canada. Until 18, he was afraid to engage in fashion, but still left his comfort zone - and made the right decision. After studying at a local school, the young man moved to London and, of course, entered the famous fashionable Central Saint Martins college for a master's degree, where he studied with the legendary teacher Louise Wilson, who had recently passed away. In 2010, the Canadian staged his debut show of the brand at London Fashion Week, where, judging by the exclusive report of the online magazine The Business of Fashion, fashion editors from Vogue, Vanity Fair and ELLE came and felt great potential. Since then, he has been involved with the LFW season after season and has sold his collections to stores like Dover Street Market and 10 Corso Como. Buyers are attracted to minimalistic pieces with a noticeable sports influence, made in pure bright colors.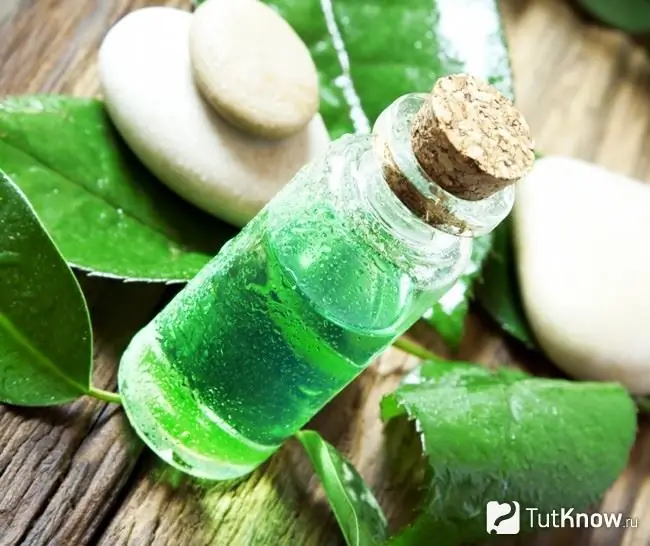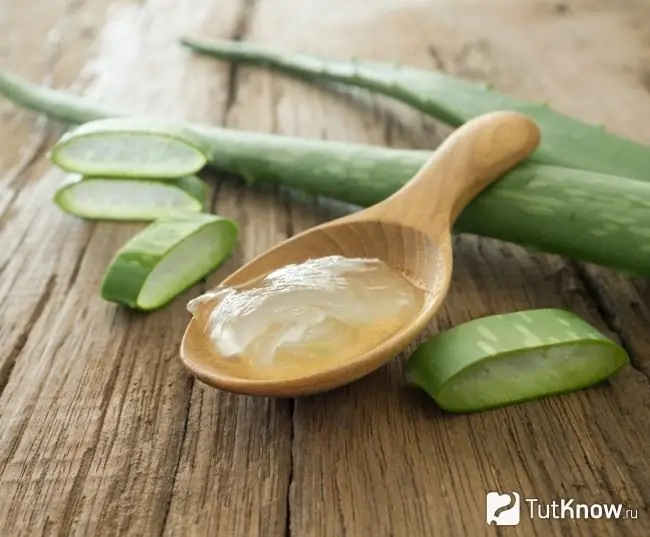 In 2014, the designer was shortlisted for the LVMH Prize - perhaps the most prestigious competition for young people - along with Hood By Air and Simone Rocha. We hope the young man will be able to win the main prize (300,000 euros) and get the support of the French conglomerate. He often admits that 90% of his current problems are financial. Sometimes he does not even sleep or eat, and only one person constantly works for him. He is kept afloat by his own business (after all, now the Thomas Tait collections are presented in more than 10 stores around the world) and collaborations with the mass market. For example, he worked with the HUF brand - and it is difficult to imagine a joint line between this minimalist and a street brand. Among the latest achievements of the designer is participation in the Asia Fashion Exchange program, which helped him show his work to the Japanese press and buyers.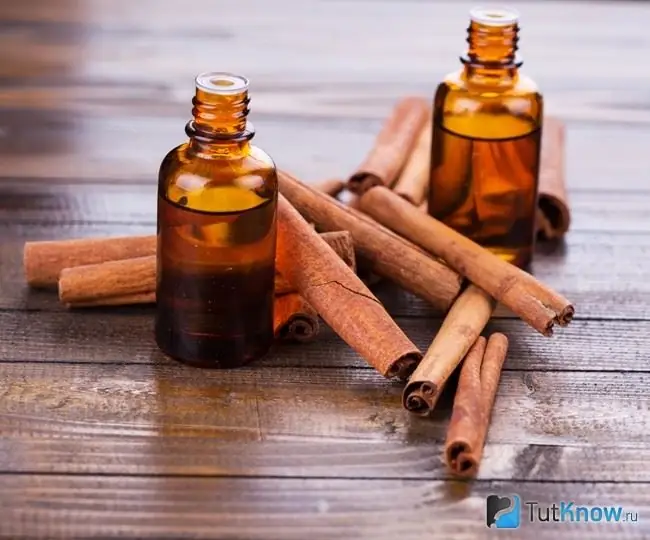 Thomas Tate
designer
On my way, I met many people who supported me. For example, I often talked to Katie Horin, and she significantly influenced my work process. Now my main problem is production - I decided to sew collections in Britain, which is very expensive, a real headache. But Italian factories have a very large minimum, too much for an ordinary young designer. I'm glad that giants like LVMH are now interested in newbies like me. They seem to build a good relationship with us at first and immediately understand who has what potential. I would like to work for a big fashion house, but so far I only make my own brand. My clothes are clean, they have a clear cut, and most of all I like to experiment with some exaggerated forms - but only slightly.
Where to buy things Thomas Tait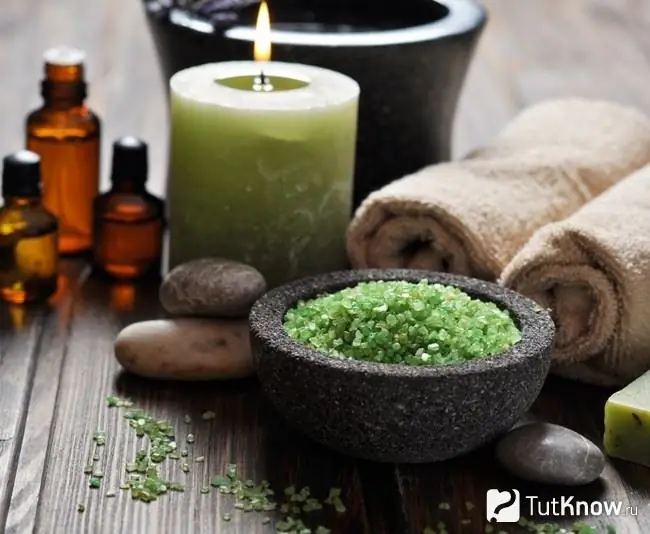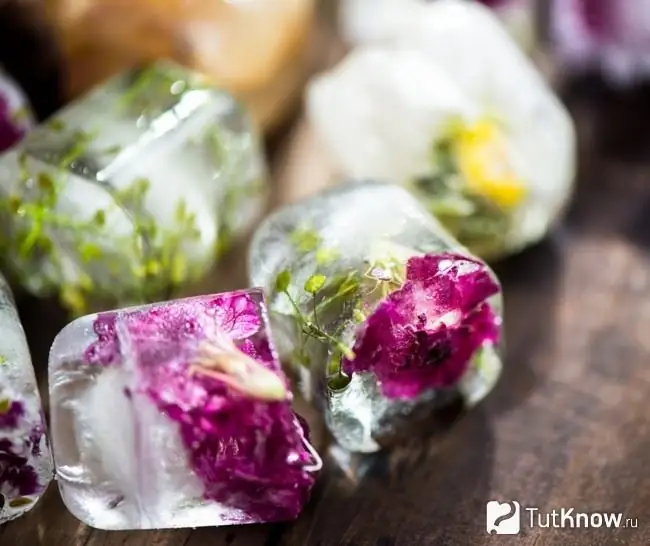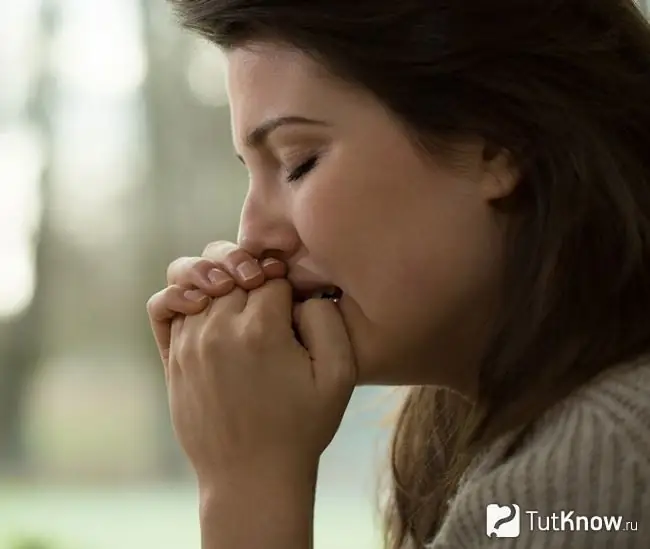 The designer's clothes were first sold by Gago / aix en provence. In addition, the designer's collections can be found in Milan's Biffi Boutique, Parisian L'Eclaireur, Britain's Dover Street Market, Italian and Korean 10 Corso Como, Parisian Le Bon Marché, and online store Matchesfashion.com.