THERE ARE A LOT OF BRANDS IN THE WORLDthat we love inside and out - with all their ups and downs. We hunt for their stuff, are ready to buy the entire rail on sale and look forward to showing new collections. It's time to figure out what is the phenomenon of their attractiveness. This week we are talking not just about the iconic British jewelry brand Judy Blame, but about the whole era that stands behind it.
Olesya Iva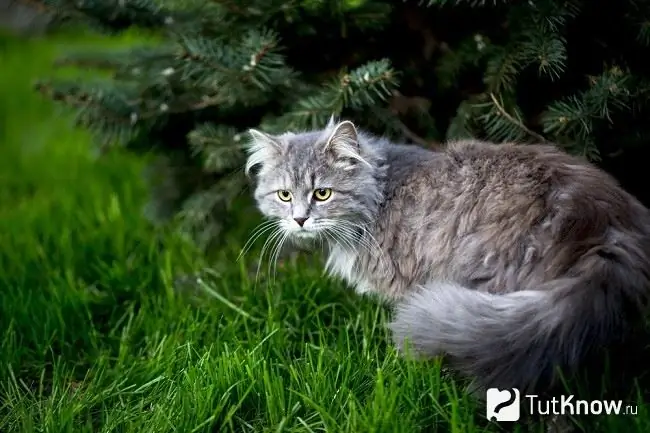 Judy Blame is not at all written about in the Russian press, and his jewelry in Moscow is still impossible to find. Meanwhile, in the West, the name of this designer is associated with the whole era of the 80s, which became a tool for the formation of a modern counterculture with independent magazines and brands. Judy Blame is a British legend. He, like many representatives of his era, did everything at once: he was a designer, art director of a magazine, a video director and, of course, a stylist. However, first of all, Judy is known for his massive jewelry, reminiscent of the crafts of a madman, which he deftly constructed from various improvised materials found in a nearby trash can or at the bottom of the Thames: buttons, paper clips, coins, chains, ropes, strings, champagne corks, feathers, buttons, metal soda caps, razor blades, whistles and pins. Judy's handwriting is that he created order out of cacophony, anarchy and chaos overnight.
Blame's real name is Chris Barnes. However, everyone around him invented pseudonyms for themselves. Chris chose one that reminded him of the names of actresses from category B thrash movies. He ran away at 17 from his home in the South West of England to become a punk and roam the brothels and squats of Manchester, following the shadow of the 70s Malcolm McLaren, and then move to London and join the "new romantics" who hung out at Taboo and Heaven in Soho. Judy Blame's work is heavily influenced by his anarchic punk past, as well as the 80s club scene to which he belonged. It was the Buffalo group, formed by one of London's most influential stylists, Ray Petrikotory, who owned a small jewelery shop on the vintage collapse of Camden Market in London and collaborated with the fledgling counterculture magazines The Face, i-D and Arena. The Buffalo group consisted of young photographers, models, musicians, stylists and all the creative London of the 80s, including Judy Blame.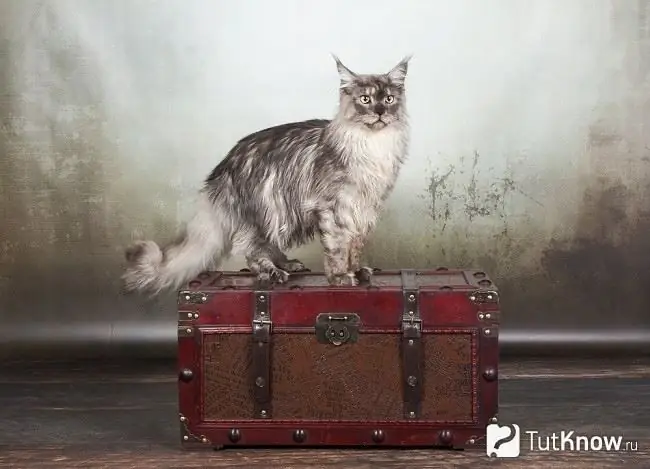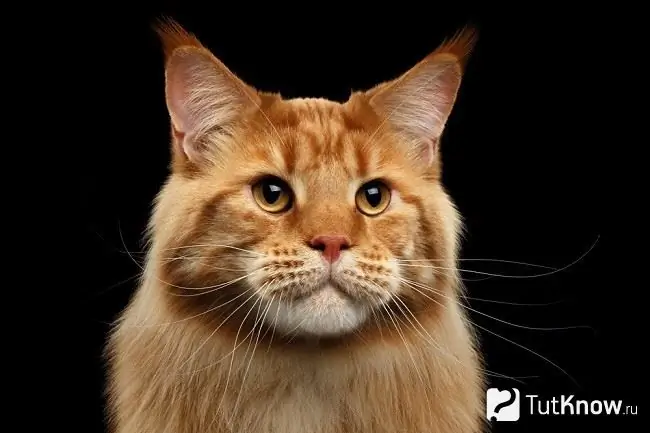 Buffalo was a continuation of Malcolm McLaren's ideas from the late 70s and early 80s (remember the 1982 song Buffalo Gals) and were some of the forerunners of exaggerated 80s fashion and 90s athleticism. They mixed wide-brimmed hats, oversized blazers, baggy banana pants, blazers, Levi's 501 underwear and jeans. All this we see in Ray Petrie's buffalo boys for The Face and i-D along with Mark Lebon, Jamie Morgan and other young British photographers. Ray Petrie himself personified the buffalo style, and was also one of the first to wear skirts, football leggings on the streets of London, and used elements of street style in fashion filming (what stylists and designers do everywhere today). The eclecticism reigned, which modern stylists love so much: he mixed hip-hop clothes with something from the punk wardrobe, the Azzedine Alaïa jacket could be worn with bicycles. Today, the influential stylist who formed the first powerful fashion scene in London might have been 66 years old, however, Ray passed away from AIDS at the age of 42, before he became rich or fat. Ray had a strong influence on Judy Blame, who at the time worked shoulder to shoulder with him: Judy was the art director of iD magazine, invented its visual concept and made covers in collage technique (in the footsteps of Richard Hamilton) - "The Madness Issue" (March 1986) and The Surreal Issue (April 1988).
The main idea of Buffalo was to form their own tribe, a family in which everyone helped each other and spent time together, under the slogan "More music, more fashion!". So, Judy Blame is close friends with the Swedish singer Nene Cherris whom he met at one of the Buffalo parties in 1985. Nene Cherry then wrote the anthem of the Buffalo Stance generation, and in the video for the song, Cherry danced in gold chains, massive earrings, a golden bomber jacket and sang: "No moneyman can win my love. It's sweetness that I'm thinking of", hinting that she's not yet"Material girl"(Madonna's song of the same name was released on the album"Like a Virgin"in 1985). For Nene, Judy made a video and helped her with the style, and Cherry introduced Judy to the musicians. Thanks to this friendship, Boy George appeared in Blame's jewelry at the Grammy ceremony, whose style the designer had been doing for a long time, and Bjork Judy liked to wear Maison Martin Margiela clothes. He was later also responsible for styling the early music videos for Massive Attack.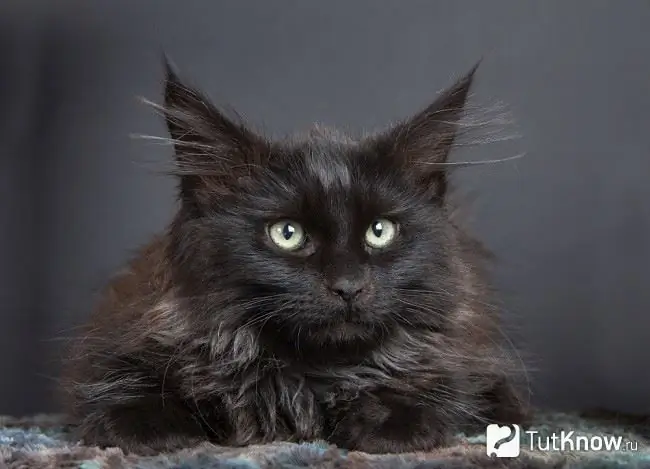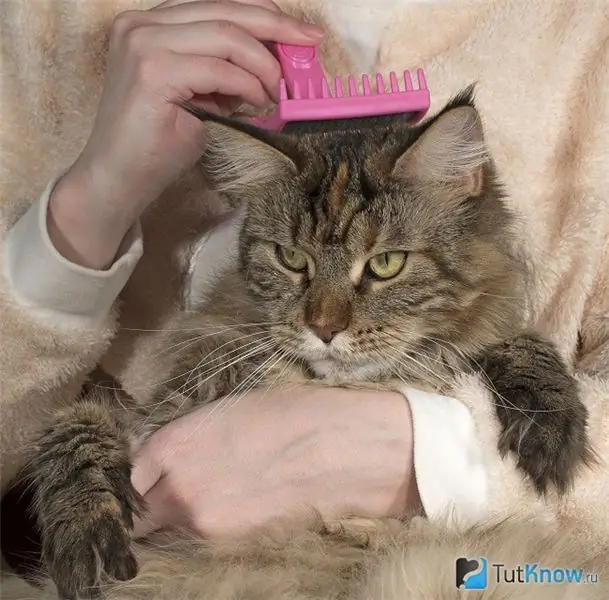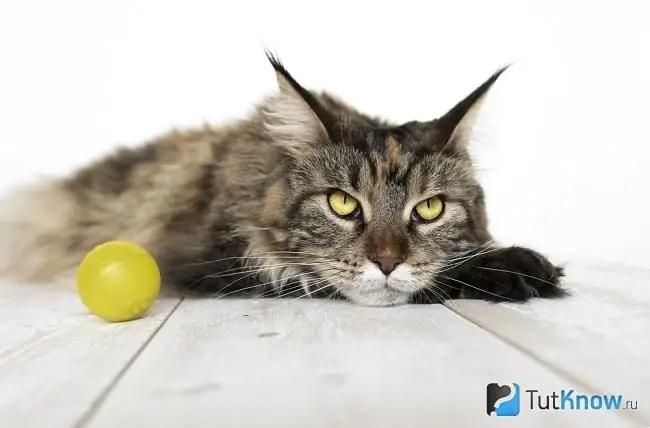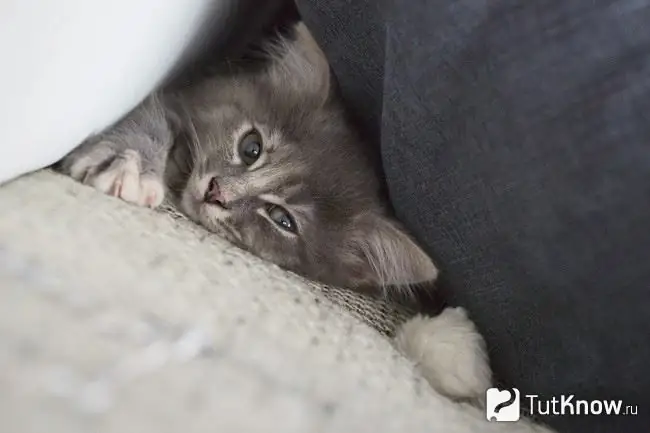 Starting to make jewelry out of wire and coins, which quickly sold out in the crowd, Judy succeeded. Although the idea was originally born for the sake of a part-time job due to lack of money, Blame's strong imagination also played an important role. Together with designers Christopher Nemeth and John Moore, Judy opened The House of Beauty and Culture (HOBAC) in East London, which was supposed to connect the scattered Soho hangout with the raver from East London, which at the time was a backwater where abandoned warehouses were arranged first ecstasy parties. In addition, HOBAC was a handicraft shop selling only hand-made things here and now, which was already highly valued on the cusp of postmodernism. The HOBAC store took surreal advertising shots (where, for example, a hand in a glove passed into a foot in a boot), which may be followed by Kenzo and Toilet Paper magazine today, showing surreal campaigns from season to season.
It may seem like Judy is keeping her distance from the mainstream. This is not true. Judy Blame has collaborated with Rei Kawakubo, Marc Jacobs (for Louis Vuitton) and collaborated with the house of Paco Rabanne, whose archives were close to the young designer. In the 60s, Paco Rabanne was one of the first to introduce industrial design elements into clothing design, creating dresses from rhodoid plates - plasticized acetyllulose, experimenting with fiberglass, recycled materials, aluminum jersey, making dresses from paper and casting clothes using the Giffo technology.
After some lull, Judy Blame returned to fashion, continues to shoot videos with the singer and girlfriend Nene Cherry, to produce jewelry in the same style, but no longer from lock picks for doors, but from more noble materials. Anya Rubik is filmed in Judy's jewelry, and the designer has a mass of followers who design things from a ton of gold buttons and pass them off as couture or are engaged in alteration of things (the notorious customization). But Judy was and is a pioneer and an example of a person who did something out of nothing, and we think his biography, together with the environment in which it was formed, is worthy of adaptation.