New York store and online platform VFILES announced the names of the VFILES spring show during New York Fashion Week in September. Any designer could upload his own lookbook to the site, and the best of them were chosen by the creative director of men's collections at Calvin Klein Italo Zucchelli, ex-fashion editor of Style.com Candy Pratts Price and stylist Mel Ottenberg
In the new season, four designers will show their collections, two of whom are from St. Petersburg: Dasha Selyanova, the creator of the London brand ZDDZ, and Tigran Avetisyan. In addition, the show features two Asian designers: HAMM, a Korean-born Parsons alumnus Sen Bo, a denim brand, and Tokyo non-sport brand D. TT. K.
Last season, French brand Sarah Schofield and Agatha Kowalewski ASSK, Korean Hen Se, German Melitta Baumeister showed their collections as part of the show, and Anna Trevelyan stylized the shows - as a result, all the participants got into the Style.com review, and their things went into Rihanna's wardrobe and on the shelves of Dover Street Market, which is already a lot.
The VFILES SS15 show will take place for the second time on September 3 at Webster Hall in New York, and some of the exhibiting designer items have already appeared in Soho, at the VFILES store, next to Craig Green and Hood By Air. We asked the winners and VFILES founder to comment on this Russian expansion:
Dasha Selyanova designer brand ZDDZ
I have known about VFILES for a long time, and it feels like this season we were ready to participate in their show and to all possible consequences if we participate. I applied and, to be honest, almost forgot about it when in early August I received a call from the store's New York office and told me that we would be participating in the show. At that time, I was in Moscow without a passport and had no idea how I could get a passport, an American visa and be in New York, and all this in 3 weeks. But she said, "Yes, cool! We will". I was very happy to receive the call and I believe that everything is going as it should, when you put all your energy into what you are doing. And now I am already in with a passport in England, in a week I get a visa. Now we spend all the time in the ZDDZ studio, finishing up a new spring-summer collection, constantly in touch with the VFILES team and the show's stylist Anna Trevelyan about production, styling, and music.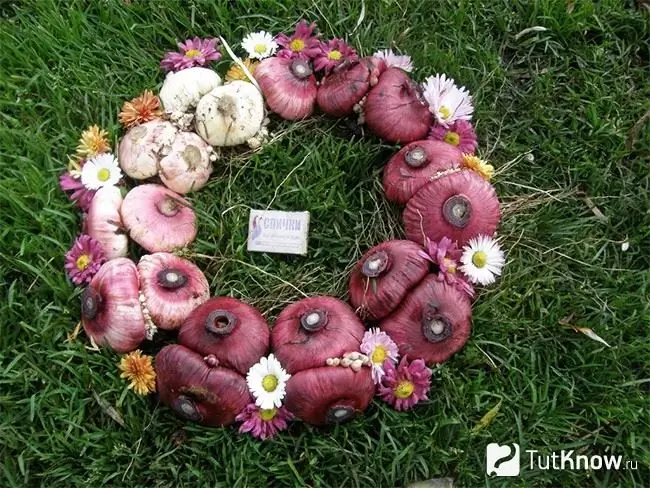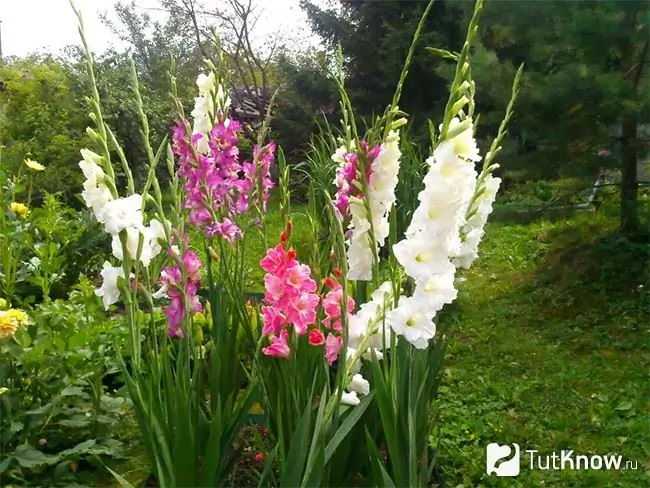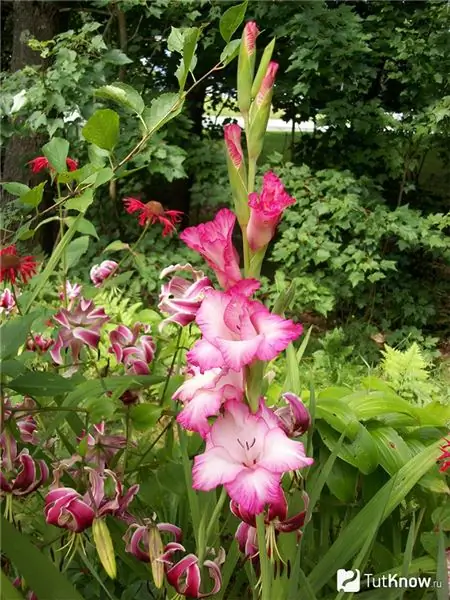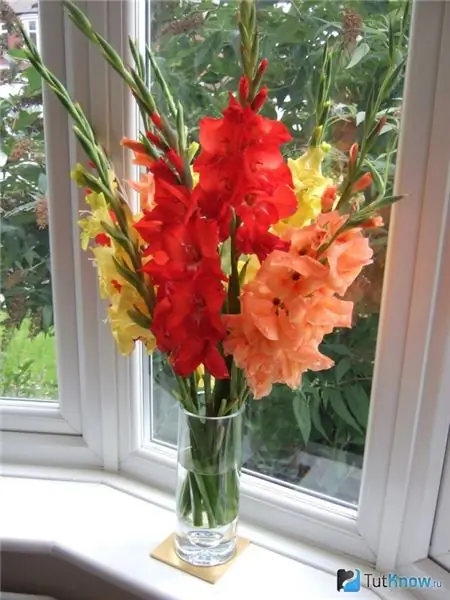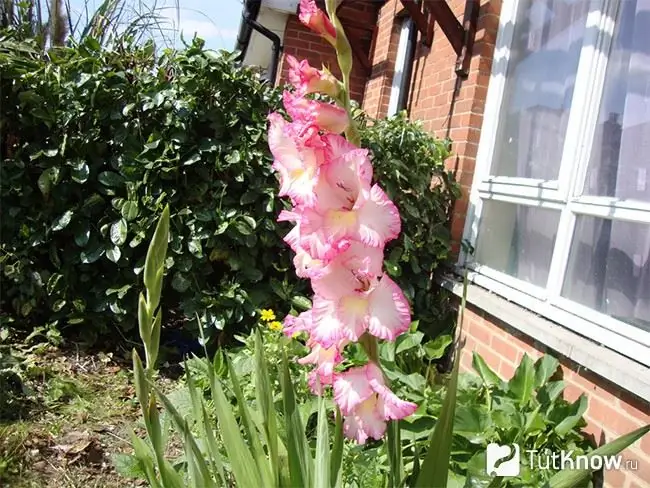 Tigran Avetisyan
designer
Back in June of this year, during the men's fashion week in Paris, I met the buyer VFILES, who said that they wanted to see my collection at their show in September, and advised me to upload my works to the site. Thus, I was one of the first to be chosen to participate in the show. My collection has been ready for a long time and now I am making additional items for the show and discussing the details with Anna Trevelyan.
Julie Ann Kay founder of VFILES
It's time for a generation of internet designers. Today anyone can declare their brand, and the fashion industry is no longer a distant and inaccessible area, where it seems impossible to get to.