IN THE WEEKLY HEADING "NEW BRAND" Wonderzine introduces young designers and tells you where and how you can buy their clothes. Our hero for this week is Wali Mohammed Barrech, a young Danish designer who creates sustainable and technological items, and also stands for smart consumption and individuality in fashion.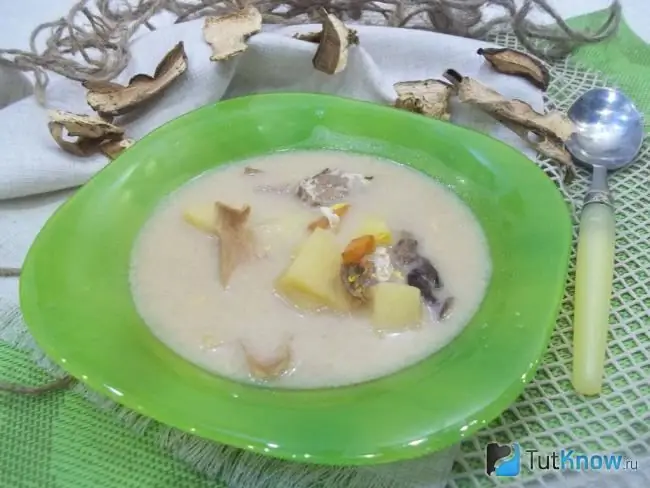 Olesya Iva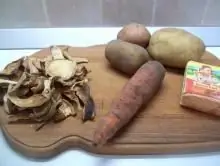 Wali Mohammed Barrech was born into a Croatian-Afghan family, grew up in Pakistan, and moved to Germany at the age of 14. He felt for himself how difficult it is to be both a teenager and a migrant in a European country at the same time. At the same time, Barrech never fully identified himself with a particular culture, and even at school he realized that fashion and art allow one to speak the same language with people around the world. After living in Berlin and Copenhagen, Vali entered the Royal Academy of Fine Arts in Antwerp, where he studied with Walter van Berendonk, who quickly noticed the young designer's talent and helped him throughout his studies. After graduation, Barrech returned to Copenhagen, where he launched a personalized clothing brand, which he himself finances.
The designer works with several companies producing tech and eco-friendly materials. For example, one of them - the German Sympatex - has patented a waterproof membrane material, windproof, breathable and also 100% recyclable, from which Vali sews his collections. All brand products are manufactured in Copenhagen, which allows the designer to keep track of the quality of things. It is important for Barrech to create functional things that do not harm the environment: for example, he does not use fur and strictly monitors the amount of fabric consumed. He simply and honestly describes his position: "Killing animals for clothing is bad. You need to create things that do not spoil the world. " He also promotes conscious consumption - calling for more attention to the uniqueness and design of things, looking for something special, rather than mindlessly buying a ton of unnecessary clothes.
Vali mixes outdoor and sporty styles (in particular, interprets raincoats) and gravitates towards unisexuality. In the new collection, the designer shows tights and shorts reminiscent of the form of cyclists, laconic skirts and T-shirt dresses made of metallic fabric, technological bombers that look like life jackets, transparent raincoats and anoraks. Barrech applies SOS monograms and prints to things, and then combines them with monochromatic things - lemon and beige. In addition to clothing, the designer creates accessories and shoes: for example, the new collection includes backpacks and platform sandals.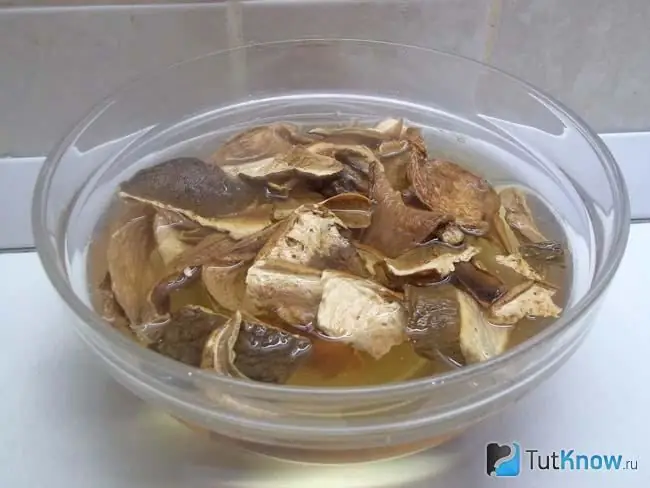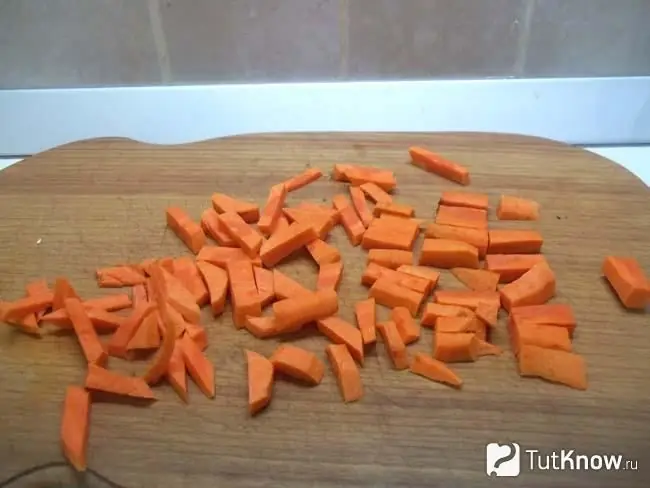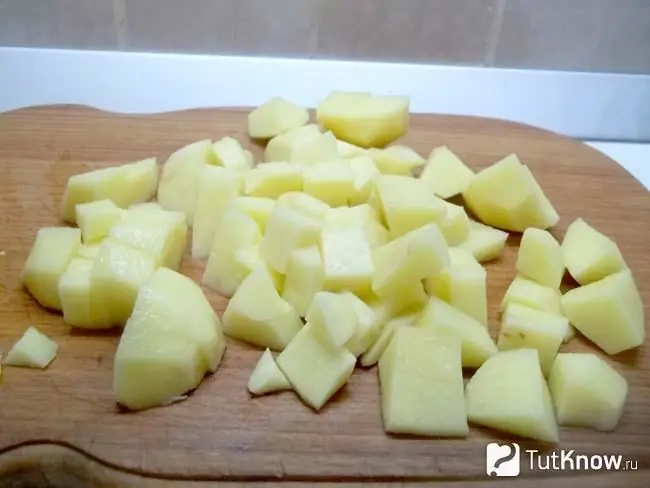 Wali Mohammed Barrech
designer
Modern fashion is a crazy vicious circle in which designers are forced to create commercial collections six times a year. However, all over the world there are educated people with good taste who are ahead of the trends. They think globally, speak the same language and are able to emphasize their own individuality with the help of clothes. They are able to read my message, which I put into every thing. Good taste and fashion can bring people together on a global level: you look at what a person looks like, and you immediately realize that you are close to him and think the same way. My brand creates a visual post-gender product. Simply put, unisex. I want all people, regardless of gender and age, to be comfortable in my clothes. Whether you are surviving, playing sports in the rain, swimming - I want to produce things for every situation. Until you answer the question of who you are and why you are wearing this or that thing, you will look stupid. A new kind of suite is intelligent and utilitarian things.
Where to buy things
Wali mohammed barrech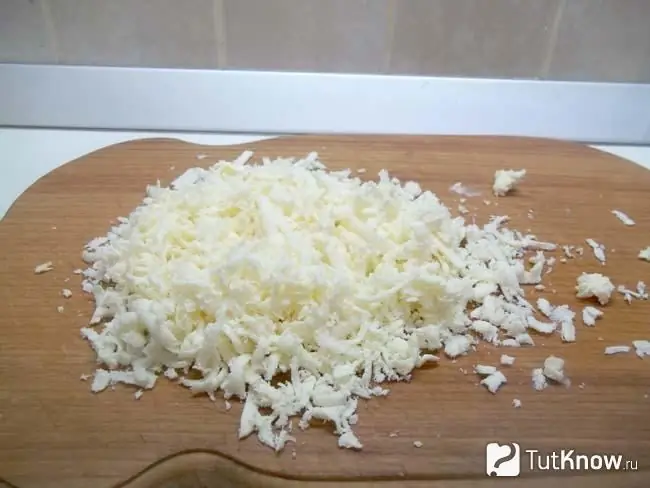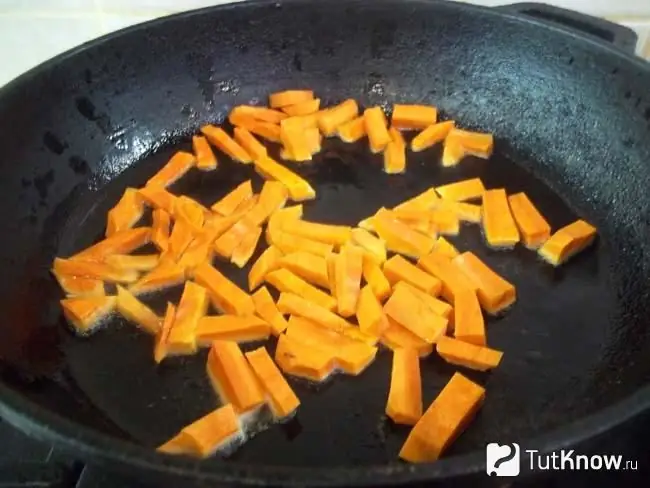 The designer's clothes can be purchased at several boutiques in Copenhagen, including Henrik Vibskov Boutique and the online store Farfetch. The designer is currently working on launching his own online store. On average, Wali Mohammed Barrech dresses cost around 200-250 euros
and 1000 euros for outerwear.