"10 young stars", "10 new sex symbols", "10 names to remember." Every year, hundreds of such collections appear in the world: a constant thirst for new things lies at the heart of the culture of consumption and consumption of culture. Of course, none of these lists have ever really influenced anything: the fact that some of their heroes stayed with us for a long time is solely to blame for their talent, taste and a little bit of a coincidence. Despite this, we all sigh from time to time that Gosling is no longer a cake, then Cumberbatch or Hiddleston come to replace him, and now we are looking around in hope - and who is next. Here he is.
Olga Strahovskaya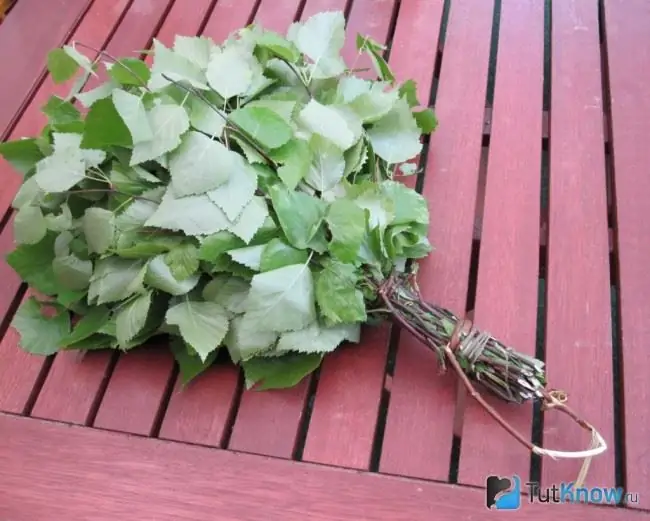 Katya Birger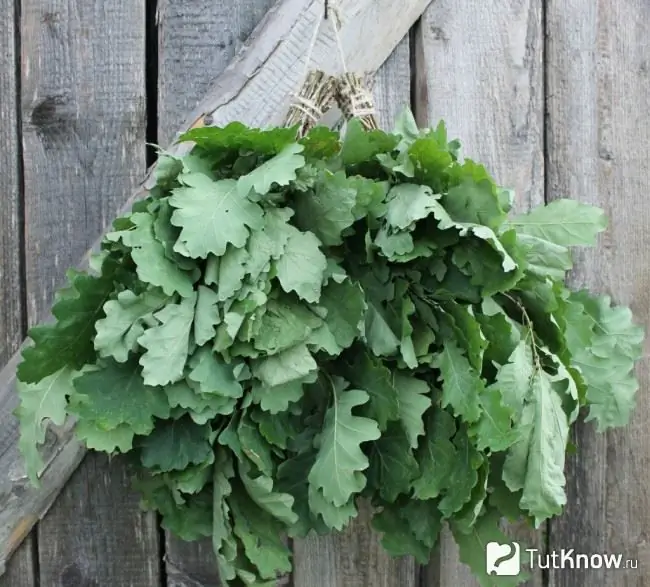 Dan Stevens has the perfect bio for any caravan of stories. Orphan, Englishman, intellectual, husband and father. Blond and friend of Cumberbatch. A person who knows how to turn a morning TV show into a farce (this is also important nowadays). Seeing Dan Stevens today, you probably won't recognize him at all, or you won't immediately remember where you might have seen him. Those who watch Downton Abbey, a charming and deservedly popular series about the life of British aristocrats at the beginning of the 20th century, will guess, and it's not a fact. In The Abbey, Stevens played Matthew Crowley, an unexpectedly rich man who came from the middle class to the aristocratic world. In fact, this role made him famous. So much so that after the tragic death of his hero, fans of the series went berserk - first on social networks, and then in reality. For several months in a row, fans grabbed Stevens by the breasts on the street and forced him to repent for the fact that he decided to leave the series and forced the writers to kill him Matthew.
However, someone might have noticed Stevens even earlier: like all decent Britons, he played in the theater (of course, in productions by Shakespeare and Tom Stoppard) and starred on British TV (from the adaptation of "Dracula" to the adaptations of Jane Austen). He has voiced several dozen audiobooks. Further more and more interesting. Stevens wrote columns for The Sunday Telegraph. He was in charge of the literary quarterly The Junket, which he founded with friends while studying at Cambridge. I made friends to tears with Cumberbatch (he even came to support our hero on the set). In general, we usually say this about James Franco, putting a significant amount of irony into the words, but jokes aside - Dan Stevens is definitely a man of many talents. The fact that just a couple of years ago he looked different, played roles of a different order and impressed the audience only with ambition and romance, only played into his hands.
By shedding the accent, "serious roles" and the shirt, Stevens demonstrates: don't try to look smarter than you are, and don't be afraid to look dumber
The turning point in Stevens' career is clearly taking place before our very eyes, right here and now. It was the film "Guest" by Adam Wingard - a near-Hollywood thriller, which, in its summary and even in the trailer, seemed second-rate and passable. So much so that Russian distributors were going to release it this fall, but, apparently, having looked, they were so dumbfounded that they either removed it from the rental, or postponed it until better times (hint, the other day "Guest" was posted somewhere). We warn you right away: this is one of the best films of the year, watch it immediately.
This is a story about how a handsome young man appears on the doorstep of a good American family that has lost their eldest son in the Middle East. A soft smile, laconic words, the army habit of meekly answering "yes, ma'am" to everything, the ability to intercede for a junior high school student and charm his sister - all this screams from the doorway: don't believe this guy, save yourself who can. Guess who's playing it. How many films have we seen? The trick is that The Guest was filmed by one of the smartest and most cunning young directors from the cage of former mumblecore musicians, Adam Wingard. We have already talked about his like-minded Tae West, and these are the guys who know how and love to deconstruct mass genres: they, like no one else, can take and shoot a "behu" in 2014 so that it looks like it's straight from VHS. "Guest" is Wingard's breakthrough into the world of big (okay, bigger than usual) budgets and a great example of how serious money doesn't mean a loss of conscience.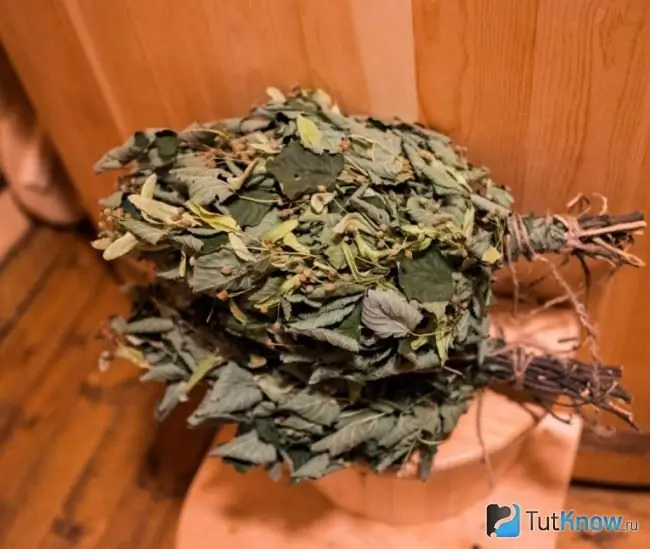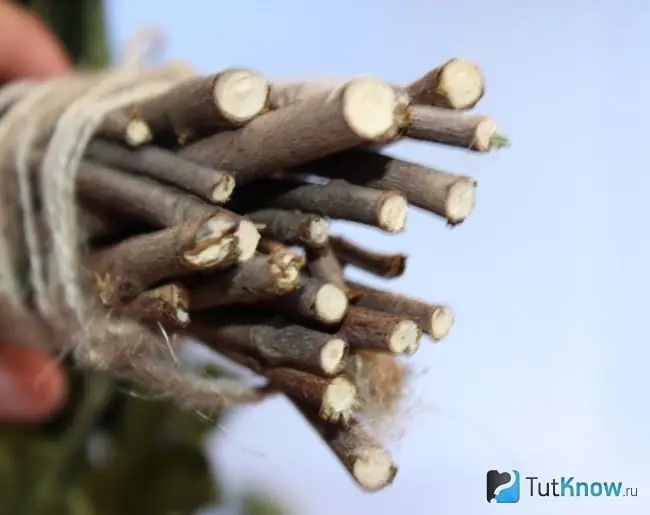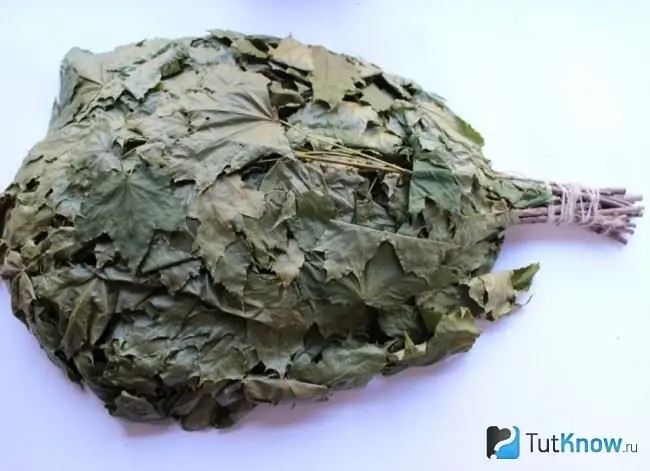 Yes, this is a film that fans of the pseudo-significant "Interstellar" will most likely snort at, which will pass under the radar of the mass audience, but from which it is impossible not to squeal with delight - both film critics, and just everyone who grew up on films from the assortment of video salons, already screaming. To paraphrase the well-known phrase about "so bad it's already good," this is so good because it's supposedly bad. Suffice it to say that all the action scenes here are filmed as in the best (they are also the worst) films with Dolph Lundgren, and filmed so deliberately, with sincere love, a clear understanding of the laws of the genre and, sorry, with a soul.
This is the film that Nicholas Winding Refn has to eat his shoe after seeing - this is the perfect "Drive" that he did not come out just because the director was too afraid to look like an idiot. Wingard is not afraid in the "Guest". Everything is too and too beautiful here: the soundtrack (compare the trip to "A Real Hero" and the mess to the "Anthonio" of the singer Annie), color filters, as if the light was set by Pavel Samokhvalov, fights where not only the hammer is used, but everything, what comes to hand. And, of course, the main character is a laconic blonde, capable of anything.
After the analogy with Refn, a comparison with Gosling immediately suggests itself - especially since at first glance, Stevens really looks like his understudy. In fact, of course not - they have quite different roles to be cramped on the same planet. You can verify this by watching the recent "Walk Among the Graves", where Stevens also appears in the role of a charming bastard - and also terribly good. At the same time, both still have something in common: both Gosling and Stevens took a risk and went beyond the usual image, one - in the Hollywood debut of the smart European, the second - in the Hollywood debut of the smart American.
The intelligent British actor, having got rid of the accent, "serious roles", chubby cheeks and shirts, relieves us all of the collective sense of guilt: it is pointless to puff up to look smarter than you are, and there is no need to be afraid to look stupider. Because everything will grow together if you have good taste, talent and a little bit of coincidence. Having looked at "The Guest", you understand how lucky we are all. Even when, looking at Dan Stevens shirtless, we slide down the wall like a schoolgirl in the next shot.