We have already written about health-goth - a subculture that has integrated elements of the neo-gothic and sports style. Its representatives prefer high-tech clothing, tracksuits and black. Let's talk in more detail about the things that should be included in your wardrobe if you share the ideology of this movement and want to join it.
Crop top
The main thing in the wardrobe of the representatives of the subculture is a sports top for running. And the most favorite model is the classic Nike top in black or white with a large Swoosh logo. But the models created by the young and trendy brand Nasir Mazhar are also held in high esteem.
Platform shoes
The health goth wears platforms with everything: dresses, skirts, and sweatpants. The main rule is the higher the better. Choose from YRU, Underground, Jeffrey Campbell, UNIF, KTZ, or Marc by Marc Jacobs (the Ninja Sneaker model is what you need!). Photoshop masters like to add platforms even to adidas sliders or crocs: apparently, this is what a health goth dream shoe looks like.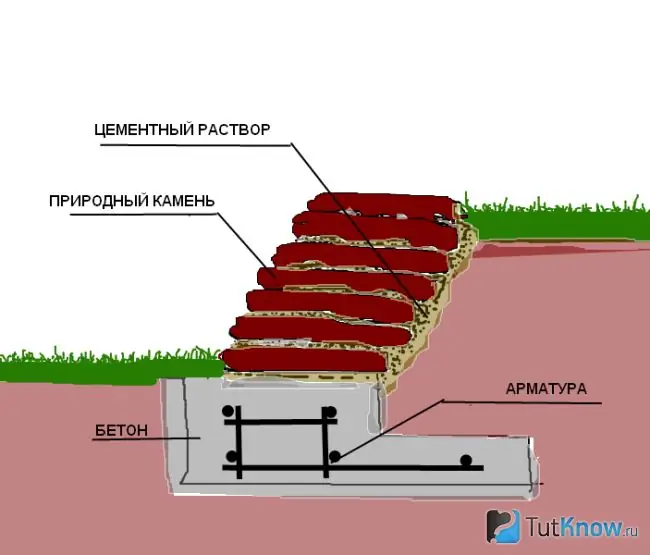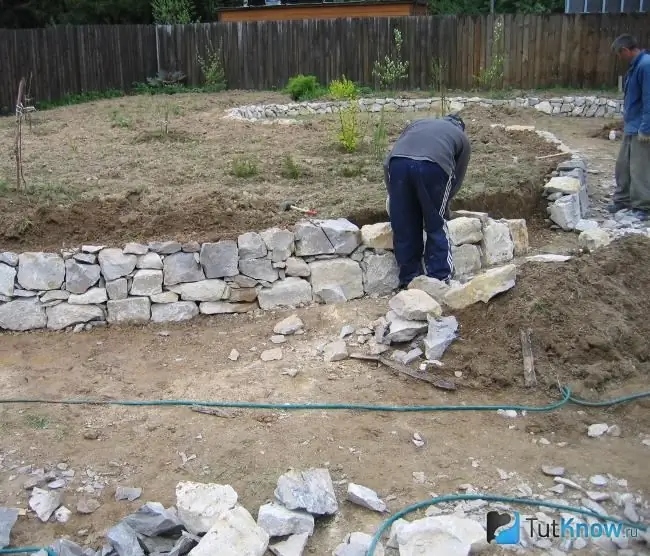 Windbreakers and bombers
Health Goths love waterproof high-tech materials, which means they need a windbreaker. Choose black, white or reflective models (this is aerobatics). If we talk about bombers, then the preference should be given to the basic black adidas or KTZ models. This year, adidas Originals created a black and white Typo Monogram capsule collection with hieroglyphs inspired by Japanese streetwear, so this jacket fits perfectly.
Decorations
Health Goths do not disdain jewelry, choosing the largest metal chains, rings and bracelets. Those who have not pierced their nose or ears often wear fake piercings - all this in combination with a tracksuit looks especially eccentric. Girls also love simple choker collars, sometimes wearing several black, white and transparent collars.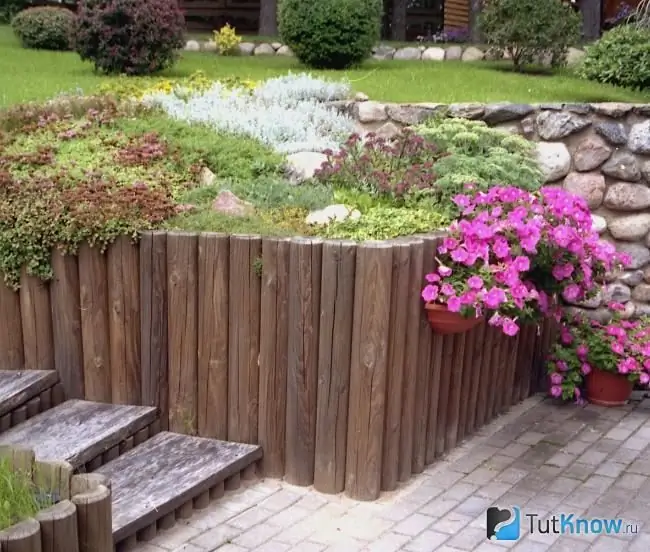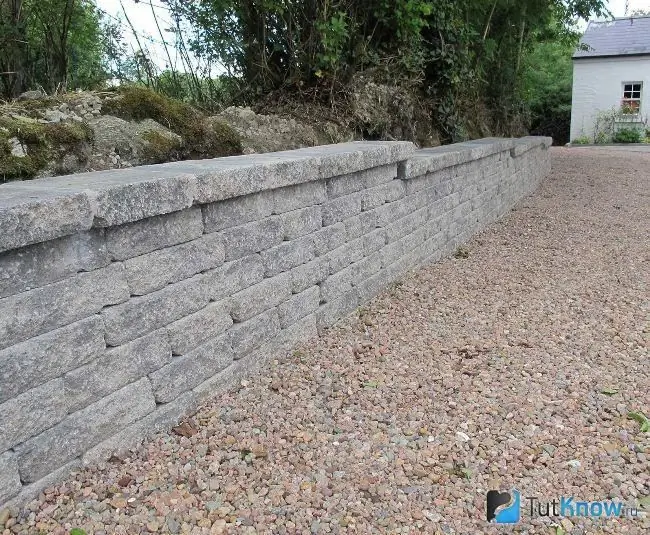 Mesh Tops
Hello 90s. Top class - wearing these over crop tops for running. Both cropped skinny tees and oversized long mesh tees are suitable. Fishnet tights and knee-highs are also one of the favorite attributes of girls who love health-gothic.
Sweatpants
Classic sweatpants are another must-have in every health goth's wardrobe. Simple three-stripe adidas models are worn with anything: tops, platform shoes, sliders, bomber jackets, sweatshirts and windbreakers, paired with sportswear and gothic elements. The neo-gothic take on après sport style that makes you feel like you've just stepped out of the gym is one of the hallmarks of movement.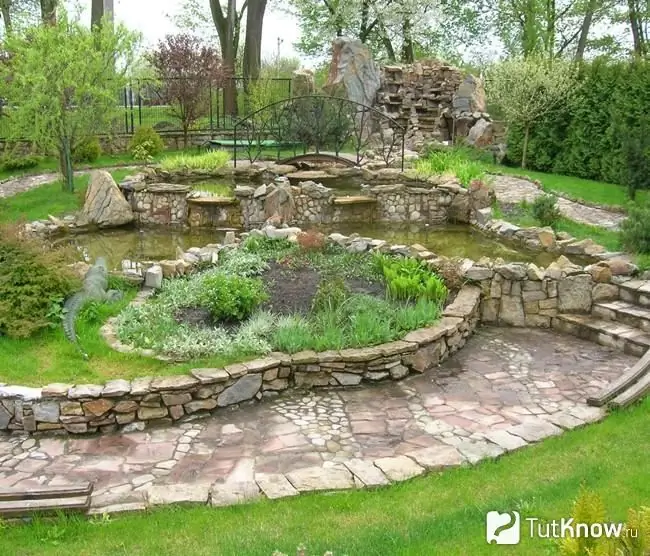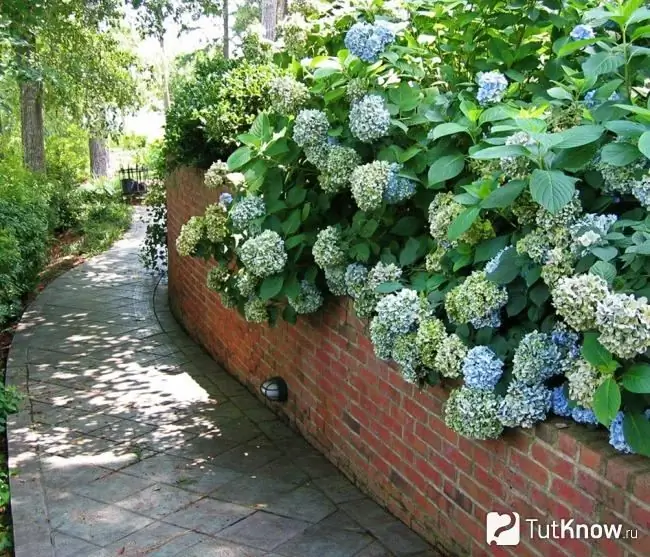 Sneakers
Health Goths prefer running or gym models: adidas Supernova, Energy Boost or Springblade; Nike Free, Zoom or Air Huarache. Some wear a black Nike Air Max, Nike Roshe Run, adidas Superstar, or Y-3. But we know that every health goth's favorite shoe is a futuristic monochrome trainer designed by fashion industry chief Rick Owens for adidas.
Hats
Sports caps, visors, Nike headbands, masks and balaclavas - this is the health-ready arsenal, and they especially like to be photographed with their faces covered. Here balaclavas, snowboard goggles, ski masks, bandanas and even peculiar respirators come to the rescue - everything that will make you look like a cyborg from the future.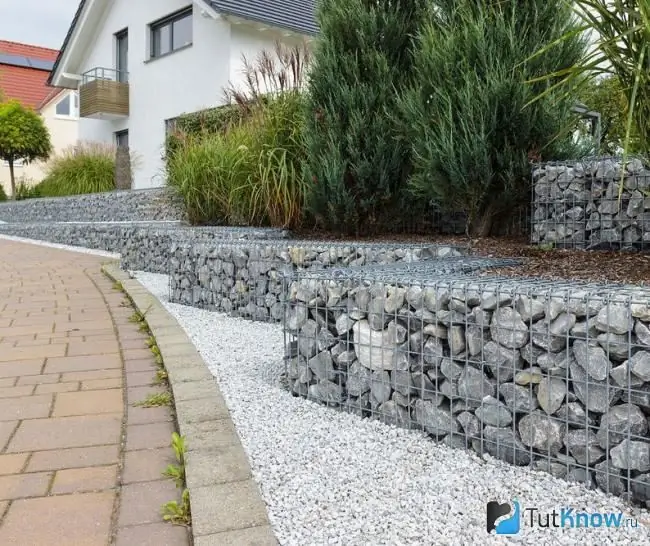 Things made of high-tech materials
Health goths love futurism, admire the technologies of the future and do not disdain the existing ones: they wear Nike + FuelBand or Jawbone UP bracelets and are the first to know about innovations in sportswear. Neoprene, reflective elements, technical materials and waterproof fabrics all count as level.
Clothing with logos
Adepts of the subculture have built a separate cult of logos - it doesn't matter if it's an iconic tick or a symbol of a little-known street brand. From KTZ to Hood By Air, Nike to adidas, the bigger the better. The healthgoth.com site has already launched an online store with clothing with modified logos of sports brands. In addition, the movement is gradually growing - this aesthetics gives rise to new brands and penetrates existing ones: O-Mighty, Whatever 21, Meat Clothing, GSDS wear. Gothic fonts on sportswear are perhaps one of the favorite elements.