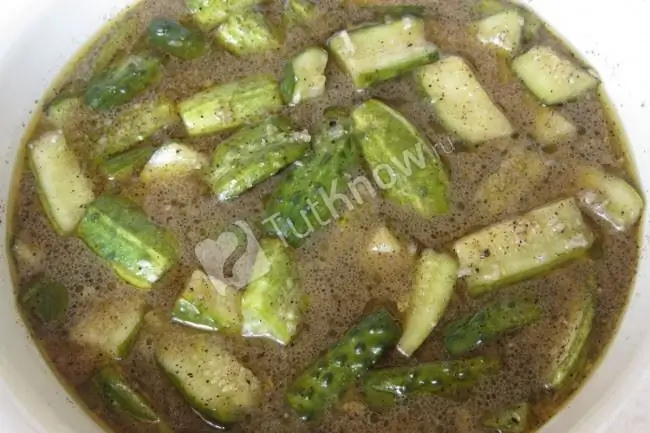 Masha Vorslav
We continue tell what will happen this spring and how to prepare for it. Today we have chosen the most remarkable new cosmetics that will be available for purchase in the next three months.
Giorgio armani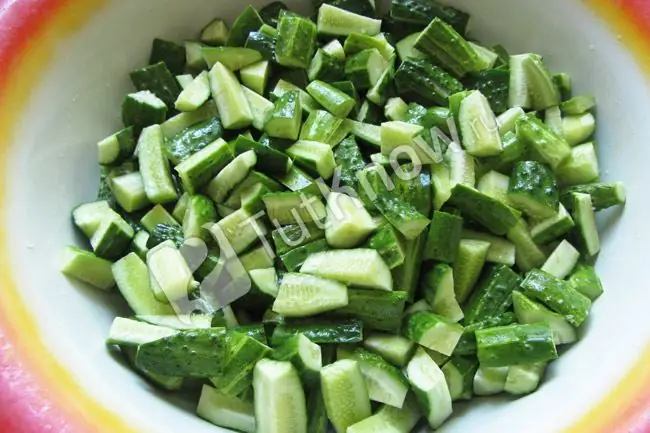 Like some other brands, Giorgio Armani not only prepared a limited collection, but also expanded the permanent line. The first turned out to be quite small: it-palette with powder and shadows in three shades for minimal makeup, golden lipstick and brown varnish with a shimmer - the combination of shades involves wearing it all together. And the "constant" was replenished with liquid shadows Giorgio Armani Eye Tints (we hope they are worn as well as they look).
The limited edition is already available at Neiman Marcus, Eye Tints at giorgioarmanibeauty-usa.com
MAC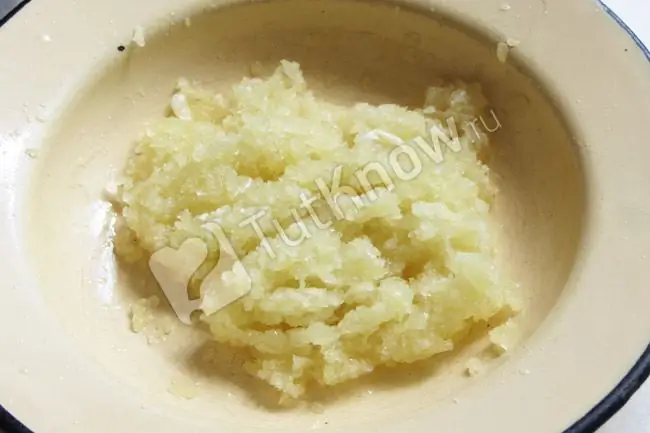 We have already announced MAC x Cinderella, and there would be no need to talk about this basic collection if it did not include a product that is almost impossible to get in Russia - Studio Eye Gloss. We advise you not to miss it and visit selected stores or the official website. The main spring collection MAC x Isabel and Ruben Toledo will arrive in all stores of the brand, so you only need to worry about the zeal of other buyers who can grab the colored mascara and other cute tubes before you.
MAC x Cinderella will appear in GUM, "Articoli Vesna" and on the website in the middle of next week, MAC x Isabel and Ruben Toledo - in all stores in early April
Bobbi brown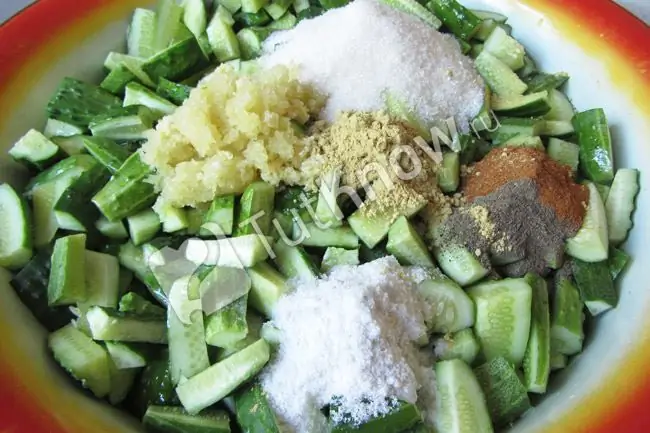 Kate Upton is back with health in the Bobbi Brown ad. To describe the collection, such a characteristic of the model is enough: the Hot Collection has a palette of eyeshadows in natural shades, different lipsticks and a lot, a lot of blush - in general, the brand has once again done everything to make the makeup "my face, only better" not boring …
From April in all stores of the brand
Chanel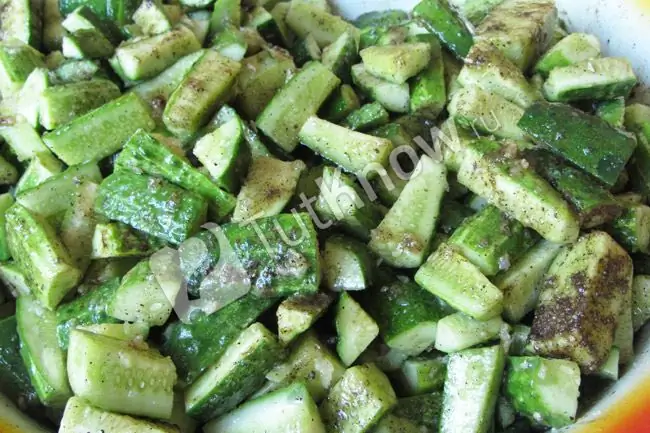 Chanel also offers more than one novelty: in addition to the extensive collection of Rêverie Parisienne (here everything is the best at once: glitters, lipsticks, pencils, blush, varnishes and shadows of warm and cold pink shades), they have prepared a micro edition, which will be hunted by all collectors. Les Intemporels de Chanel got only a palette of shadows with a relief repeating the chain of a 2.55 bag, and the immodest Intemporel mother-of-pearl varnish.
Rêverie Parisienne is already in stores, and Les Intemporels de Chanel is on the website
Burberry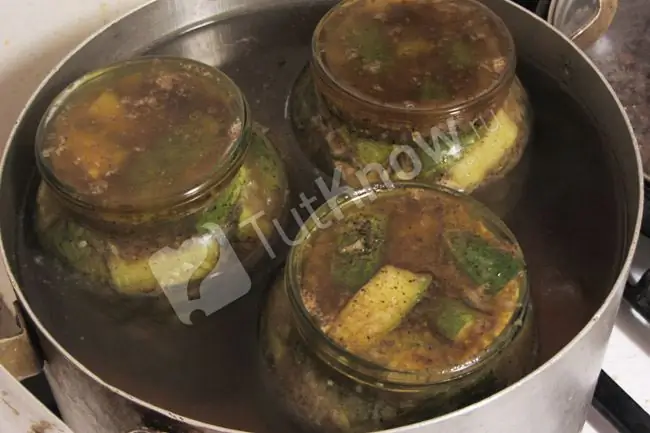 Burberry this spring, too, decided to bet not on quantity (however, with quality they always have everything at the level). The seasonal The Birds and the Bees Collection got new silky shades of four shades and nail polishes, and the three lipsticks and glosses within its framework were reissued (oddly enough, it was the British brand that this time had one of the brightest palettes).
Collection available at Nordstrom
Givenchy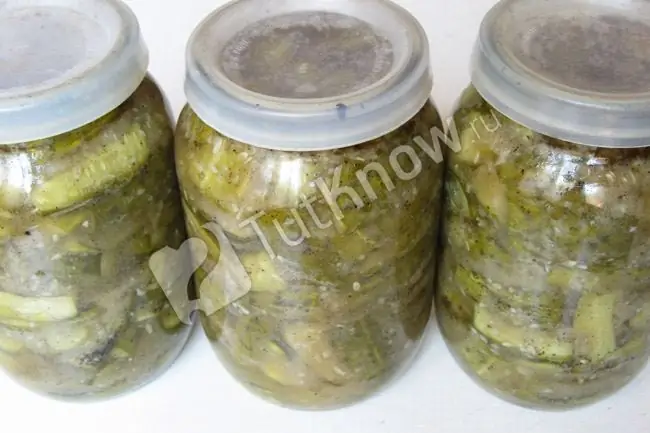 The Color Creation collection has already managed not only to thunder in blogs, but also to get fed up. If without gurgling, then the update turned out to be cool: everyone is delighted with the powder-confetti, and the general palette sets you in a cheerful mood. Meanwhile, we want to talk about the launch of new eyeshadows: Givenchy have prepared as many as nine palettes, which - alone or together - will definitely appeal to everyone who is not indifferent to cosmetics. We keep our fists so that their quality is not inferior to appearance.
Color Creation is available in the brand's stores and Prisme Quatuor at Sephora
Marc jacobs
This spring, Marc Jacobs is apparently pushing for makeup that focuses on the lips, not the eyes: the brand has prepared 27 new cream and gel lipsticks (all will be in the permanent collection), lip pencils, powder for light sculpting and a brush for the latter. We like this simplicity: there are never too many lipsticks, and we have already confessed our love for minimalist images more than once.
The collection is available at Marc Jacobs Beauty and Sephora
NARS
The American brand has given everyone the heat - for a long time we have not seen such a simple, but beautiful collection for completely natural make-up. This is the second episode that Tilda Swinton is promoting; this time the actress seems to have no makeup at all (but we know). The Spring 2015 Color Collection includes blush, lipstick, cream and powder eyeshadows and lip glosses - all in noble sand and light brown shades.
The collection is already available in corners
Clarins
Clarins allowed themselves a little more color and boldness than usual, and we were very pleased with the result. In the spring line, we found a palette of eyeshadows with "vegetable" (pink, green and earthy) shades, base blush, dark green eyeliner and - our favorites - lip oils. The latter look like lollipops and smell so great that you don't want to part with them for a minute.
The collection is already in stores
Dior
Not that we endlessly love how Sasha Luss looks on the promo of the latest Dior collection, but the latter is undoubtedly interesting. The most entertaining thing is the palette. It has it all: eyeliner, eyeshadow, powder, gloss and lipstick (and three miniature brushes to try). To the king-palette in Kingdom of Colors added blush, familiar to the brand "five" of shadows, translucent lipsticks, gloss, varnishes and as many as five dark kayals.
The collection is already in stores