Pictures from photo banks often become a reason for jokes - which are only numerous photos of women laughing at the salad. Companies
20th Century Fox and Getty Images have created their own series of stock photos to mark the release of Between the Times. Vince Vaughn, Dave Franco and Tom Wilkinson, who starred in the film, have become the heroes of typical photographs from photobanks about office life with titles such as "Mike Pancake is happy to give a presentation to the board of directors" or "Mike Pancake and his team celebrate a victory." So far, four images are available for free download on iStock, which is owned by Getty Images; over the next two weeks, the authors of the project will submit eight more.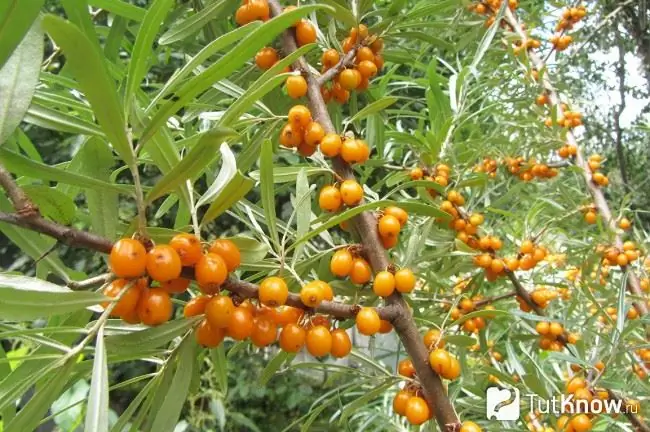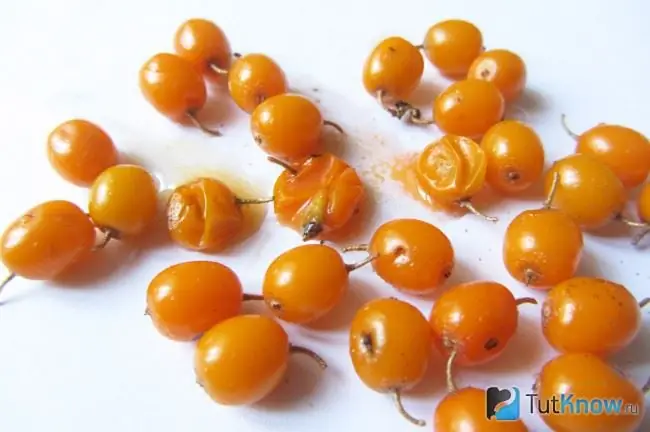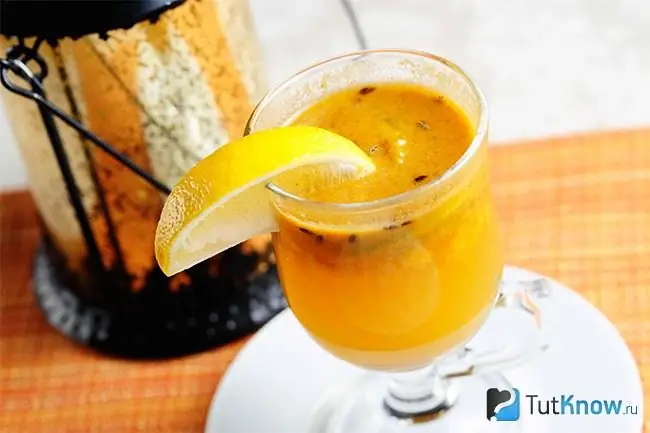 The comedy Between the Times tells the story of the owner of a small private company (Vince Vaughn). Together with colleagues (Dave Franco and Tom Wilkinson), he travels to Germany to close an important deal - in order to achieve this goal, they will have to go to the most extreme measures. The film will be released in Russia on March 5.
photos: iStock