FOR THE HEADING "WARDROBE" we photograph beautifully, distinctively or oddly dressed people in their favorite things and ask them to tell stories related to them. This week, our heroine is Katya Shilonosova, a soloist of the Glintshake group, who spoke about the influence of Japanese music of the 80s on her style, finds from Tokyo second-hand clothes and clothes that survived hellish slams at concerts.
photos: Lyuba Kozorezova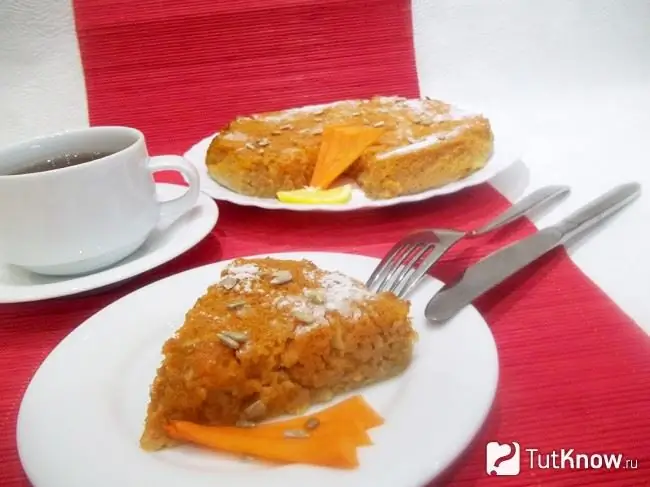 Second-hand coat, gift sweater, Parra T-shirt, Levi's jeans, Nike beanie and sneakers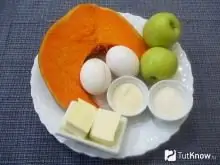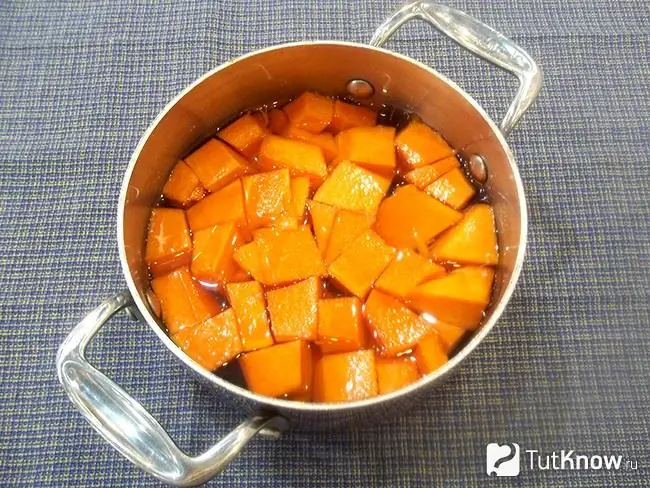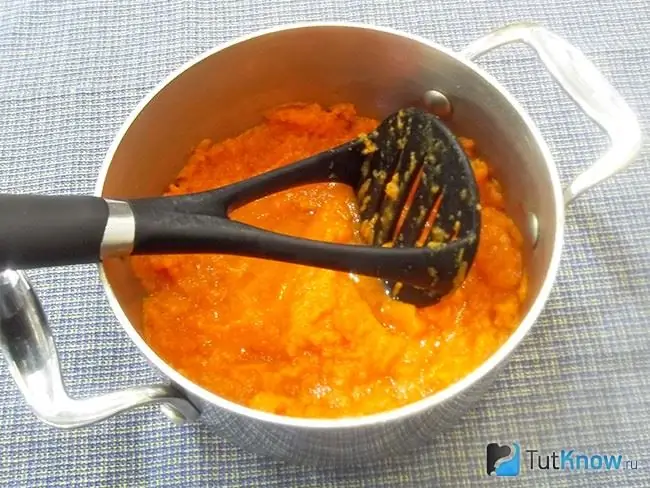 This is the first coat in my life, I found it in a Berlin second-hand shop. I usually wear jackets, so I spent two hours in the store trying to figure out if it was worth taking. Although the buttons on my coat have almost all fallen off, I am happy that I have it.
I shamelessly stole the Nike hat from Andrey Lee (Obgon musician and member of the Interchain duo). I love her very much. Once in Samara, rather dangerous guys in sportswear walked towards me, caught up with me and said: "Cool hat". It was pretty damn cute.
The sweater was presented to me by my friend-photographer Polina Efremova. It seems to be from some Asian market. Many people think of Keith Flint when they see him. I would like to take this opportunity to remind you that in the clip "Firestarter" the stripes on the sweater are vertical. To me, it rather reminds me of the jacket of Wally's character, who must be looked for in pictures with a bunch of people.
The Levi's 501 CT jeans are super simple, comfortable and my favorite color. I dreamed of 501s with holes, but chose, on the contrary, not frayed. I'll try to destroy them myself, even though they're damn tough. This may take more than one year.
Levi's jacket and jeans, Nirvana T-shirt, Nike sneakers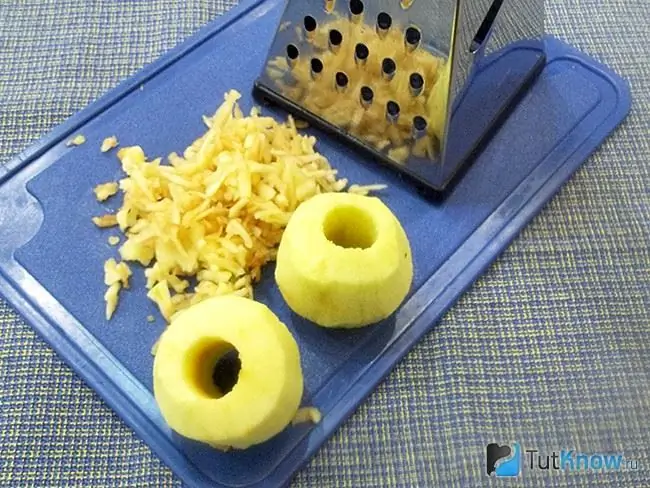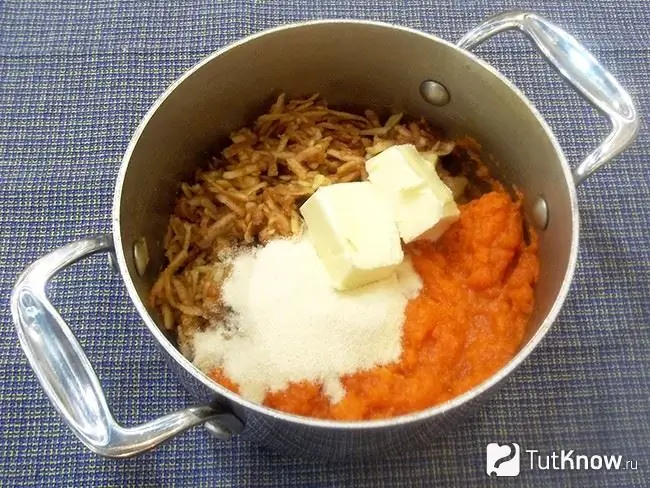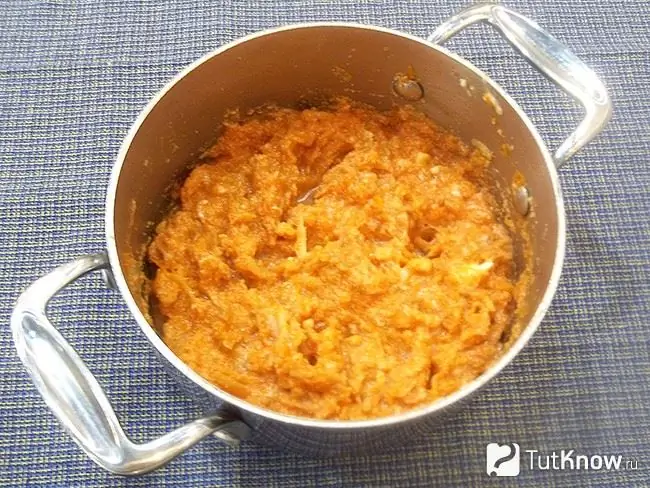 Levi's jacket and jeans are basic things for me. The ash pants replaced my favorite Uniqlo jeans, which were torn badly. Feels like these will never die. The option for the ages is just for me.
My favorite Nike sneakers have been to three Primavera festivals, have gone through hellish slams and hikes in fields, forests and sands, and now I play them at Glintshake concerts. Unfortunately, this model is no longer available.
I know it's super dubious to wear a Nirvana forever T-shirt, but it's very dear to me and happy too. I take it with me on all trips, to concerts and wear it in the studio. For her, they even wrote a piece of music, which was performed by a scratch orchestra: during the performance, the T-shirt was folded and unfolded to the song of the Metallica group. Such a joke. Plus the T-shirt is white, not black, and a very cool academic musician gave it to me. I wash my T-shirt carefully: I'm afraid it might fall apart.
Second hand dress, tights - a gift, Nike sneakers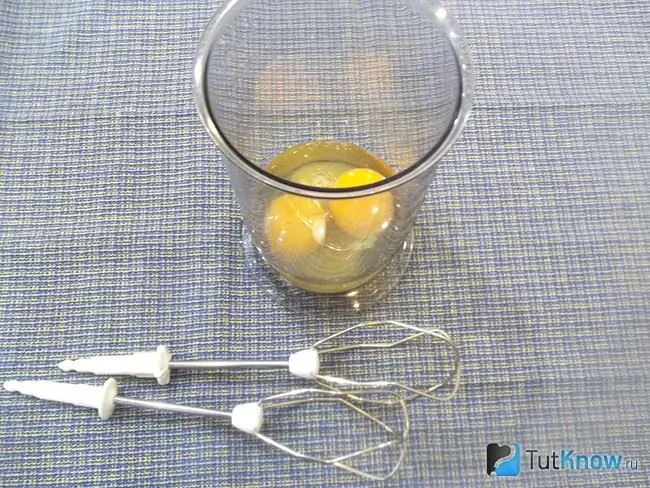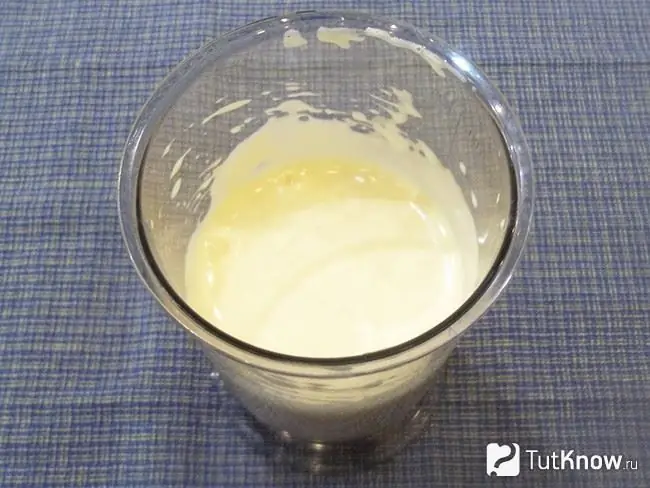 I bought the dress in the Shimokitozawa area of Tokyo. This is an area with wild relief, narrow streets, where there are second-hand shops and rare shops with things of young designers. When I found this dress there, I couldn't believe my eyes: it cost 600 yen - at the old exchange rate it was about 220 rubles. Not a sandwich in a Moscow Subway, but a whole dress! As a result, I bought four dresses in this store at the same price. By the way, the Japanese manage to keep things in perfect condition, so the dress is practically new. True, I suffered for a long time and thought that they were cheap, because they were removed from the corpses. Hope this is not the case.
WUT sweatshirt, Monki skirt, Nike sneakers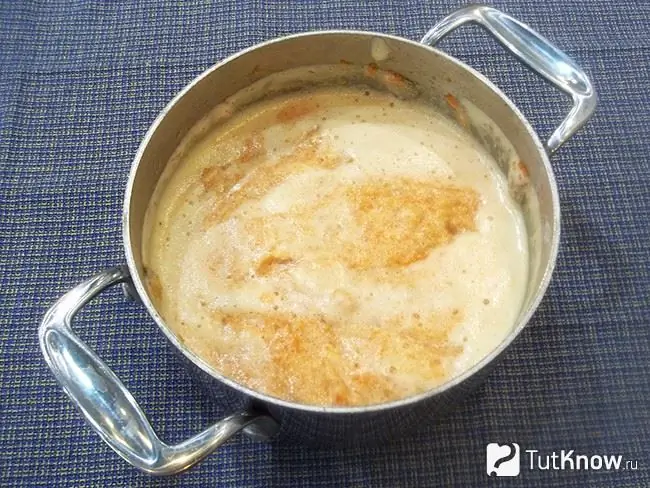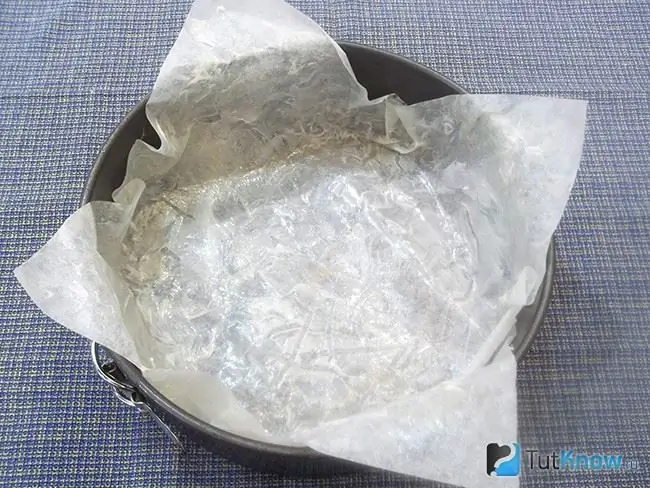 Sweatshirt with the words "Working Class" - brand WUT, our brainchild with Nastya Yarushkina, a clothing designer and photographer from Kazan. It was a collaboration between WUT and the guys from Interchain, who were called Stoned Boys at the time. The inscription on the sleeve is an embroidery, if that. The Monki skirt is perhaps the most comfortable skirt ever. She even has pockets, which is especially convenient at concerts: I keep picks there.
ZDDZ shirt dress, Uniqlo jeans, Dr. Martens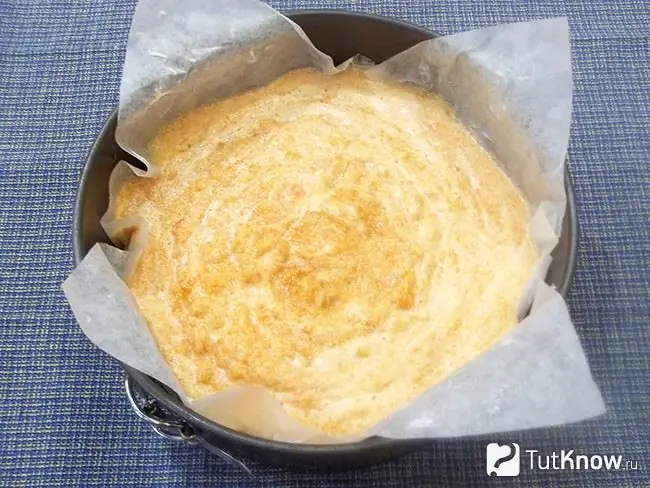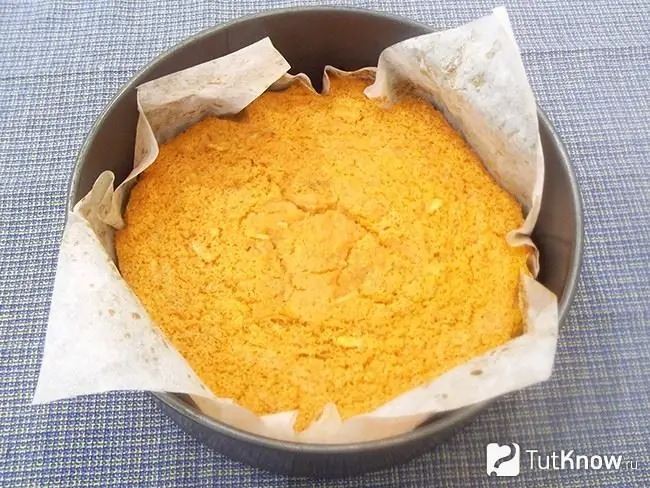 The ZDDZ shirt dress is a gift from Dasha Selyanova, the designer of this brand. Feels like it refers to new wave and gothic rock. True, in Tokyo I met a man who told me that it is very much in the spirit of Laurie Anderson. In short, a cool dress. Anyway, I'm a fan of ZDDZ.
Uniqlo jeans are pants I can't part with. They and I are practically one. Even though there is a huge hole on the butt, and they will soon turn into short shorts. I wear it with long sweaters or with this dress.
Silver Dr. Martens was tortured to search on eBay: they were sold out everywhere. In despair, I went to Obuv XXI Century on Tverskaya, and there they were in all sizes and no one needed them - an extremely unpopular model.
Second-hand dress, Nike sneakers
A purple dress from the same Tokyo second-hand store, where everything costs 220 rubles. Returning to Moscow, I noticed that he had a strange gradient, as if the dress had faded. True, this made me even more like it. All I want to go out to ride a skateboard in this outfit - in a dress and these sneakers. All in purple - maybe it looks stupid, but I can't help myself.
Jumpsuit is a gift
second-hand shirt, Nike sneakers
My clown (largely because of the oversized pants) outfit. Pants and a T-shirt were sewn together, turning into a jumpsuit, by the same Polina Efremova. She somehow came to take pictures of me and took this outfit with her. Although the shooting never took place, the jumpsuit was presented to me.
A shirt with polka dots hung in our house in a closet since childhood. It seems the godmother gave it to my mother when I was four years old. The shirt was bought somewhere in a second-hand in America when the godmother was on tour there. All my childhood I dreamed of wearing it, put it on, but drowned in it. I waited for my growth, and, hurray, it happened.
If you own the Nike Roshe Run, it will be difficult to change into other shoes as they are incredibly comfortable. Specifically, these are the sneakers of Zhenya Gorbunov, my boyfriend. Of course, his foot size is larger than mine, but it's not critical. Sometimes I take to vilify his things and got used to walking in loose clothes and shoes.
Panika Derevya shirt, Monki skirt, Red Wing boots
The men's shirt is a gift from Panika's friend, designer of the Panika Derevya brand. She actually gave the shirt to my boyfriend, but I wear it. I love the raglan sleeve. I think this is what the perfect shirt looks like.
I also stole the postman's boots from Zhenya. He dreamed about them, ordered from somewhere in France, but missed the size. I tried to play a few gigs in them, gave up and gave the shoes to me. I must say, the shirt and boots were wildly lucky: they were lucky to perform on the stage of the Platform together with the guys from the scratch orchestra, when we performed Dorokhov's Rondo.
Nike windbreaker, Monki sweater, WUT shorts, Nike sneakers and cap
The Nike reflective jacket is a dream thing. In the rain, it looks even cooler: the water shimmers with gasoline stains, like paint. Once I was riding a bicycle in the Novoslobodskaya area, and a man in a jeep drove up closer, shouting to me from the window with a hellish accent: "Nice jacket, fashionable, beautiful!"
Many people ask about the Monki sweater if my drawings are on it. Unfortunately not, but they are very cool. It is full of stoned characters, among whom I have my favorites: a chubby Chinese boy and a flying pikachu. Silver shorts are also WUT. It is noteworthy that they were sewn from my silver curtains, which hung for two years in our last apartment.
Louise Gray x Topshop Top, Monki Skirt, Nike sneakers
I love everything shiny, and sequins are my weakness. Therefore, in addition to this T-shirt, I bought two more dresses from the Louise Gray x Topshop collaboration at the sale. I couldn't resist. Snow-white skirt - again Monki. It seems to me that this subsidiary brand of H&M is now the coolest among the mass market.
Pajama suit - made to order, Nike sneakers
This is the concert costume of my solo project NV. I'm a fan of 80s Japanese music. I have a favorite concert where the guys perform with a huge orchestra. All the musicians are dressed in polka-dot pajamas, and the female soloists are dressed in nurses' costumes. When I first watched this concert, I really wanted the same costume. These pajamas were made by my best friend Lena Prokhorova. At first I wanted to paint peas with black acrylic, just like the Japanese did, but I came across a reflective tape from Leroy Merlin. As a result, peas glow cool during concerts. It looks like I have a suit made of light bulbs.
Shirt - made to order
Lena also sewed a wushu-shirt for me and also for concerts. I have never performed in it yet, but I will definitely do it soon.
Renee Tener for sweater
Jeanne Pierre - second hand
I also bought a sweater in Tokyo, in a thrift store. In general, it is from the 80s, but it feels like no one has worn it before me. I repeat: I don't understand how the Japanese manage to preserve things this way. I like it because it looks like a knitted picture.
Nike trainers and trainers
When I got these black and white Nike Uptempo, I wasn't sure if I would wear them. They seemed too wild to me. But, damn it, wherever I appear in them, everywhere I meet respect.
Giorgio Armani Acqua Di Gio Homme perfume
My favorite perfumes are for men, this is really the fragrance that suits me. I was presented with such womens, but when they ran out, I mistakenly bought mens. Actually, since then I have only chosen them.
Unnamed pendant and rings
I almost gave up jewelry. I really like emptiness and when there is nothing on my hands, not even a clock. I rarely wear rings. However, I have a couple that I never take off and wear since 2006. I'm so used to them that I don't notice these rings on my hands. Here are two that I'm wearing. One of them is a souvenir from Vesuvius. The pendant with a cube and a ball was presented by a friend-architect, I like that they are made of concrete.
Unnamed pendant
The holographic eye is a gift from the Odessa market, where the atmosphere of the 90s is still preserved. As a child, I wanted such an eye, but it did not work out. But now I have it.