IN THE WEEKLY HEADING "NEW BRAND" Wonderzine introduces young designers and tells you where and how you can buy their clothes. Our heroine this week is the founder of a personalized clothing brand, designer with Chinese roots Xiao Li, who has received about 5 awards, including the Diesel Award and the H&M Award.
Olesya Iva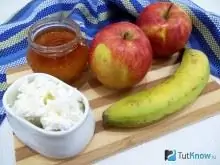 Year of foundation of the brand
2013
Designer education
London College of Fashion
and Royal College of Art
Where can I buy
10 Corso Como, Opening Ceremony
average cost
€200-800
Chinese woman Xiao Li received her design education in London: first she entered the bachelor's degree in the department of women's clothing design at the London College of Fashion, and then the master's degree at the Royal College of Art in the direction of women's knitwear design. During her studies, she won the Italian competition among brands working with knitwear, "Feel the Yarn", and also completed an internship at the houses of Gareth Pugh and Alexander McQueen.
In the same year, Xiao Li founded a brand name. The main feature of Xiao Li is working with bulk knitting with a 3D effect. So, the designer shows voluminous things in pastel colors: coats, dresses, skirts, sweaters, some of which look as if they were pumped with air from the inside. In 2013, Xiao Li's ingenuity was noticed and she received two awards at once: the Loro Piana Award for Best Knitwear Collection and the Diesel Award for International Talent. The second prize allowed the designer to undergo an internship with Nicola Formichetti, as well as, together with Diesel and Milan's 10 Corso Como, to release a small capsule, which included skirts, jackets, vests made of technological denim covered with silicone.
In 2014, Xiao Li became a H&M Award finalist and a Fashion Scout Merit Award winner. It is noteworthy that in the autumn-winter collection, the designer included not only items from bulky knitwear and mesh, but also continued to work with silicone and rubber, creating items from innovative materials. Unsurprisingly, after all this, i-D magazine named Xiao Li as Britain's top new designer. Now the designer's things are sold in the main concept stores around the world: Milan and China 10 Corso Como and in Opening Ceremony in the States.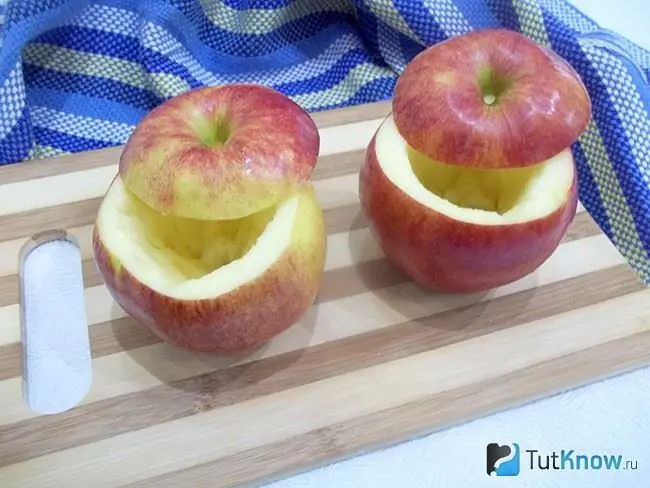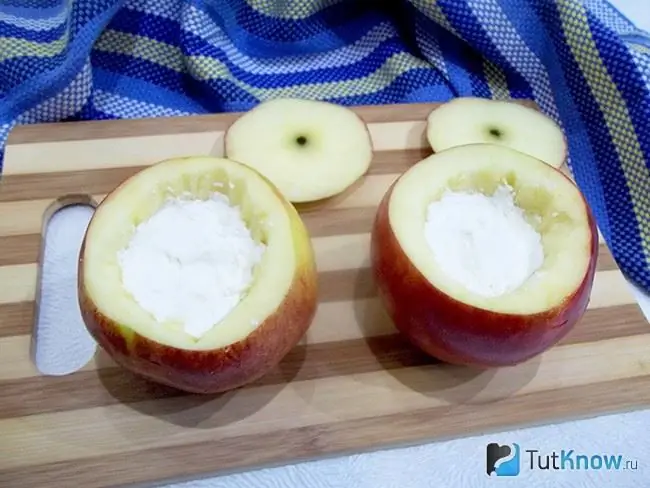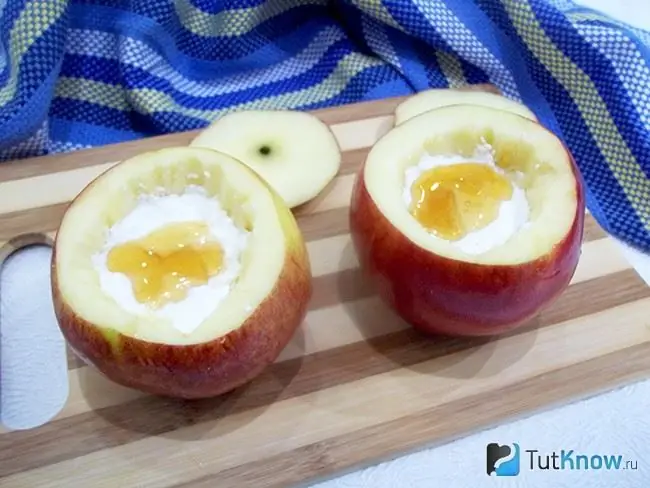 Xiao Li
designer
Knitwear can look futuristic. Although jersey is a soft and shapeless material, I was able to create a new technique for working with knitwear and show things with sculptural forms, inspired by the architecture and work of the house of Balenciaga. It is important to me that many of my items are made from recycled materials. Xiao Li's clothes, despite their innovativeness, are suitable for everyday wear. My favorite things are a huge yellow sweater and silicone jewelry.