A fundraising project for Good Night Stories for Rebel Girls, invented by Italian entrepreneurs Elena Favilli and Francesca Cavallo, raised $ 457,098 on Kickstarter, more than ten times the project's stated goal. The publication is a collection of stories about 100 outstanding women: astronauts, researchers, athletes, inventors, heads of state, writers and artists - who changed the world. It is designed as a collection of fairy tales, where each story takes one page, the biographies of the heroines are supplemented with illustrations by 100 contemporary artists. The book includes stories about the lives of Queen Elizabeth, Frida Kahlo, Hatshepsut, Anna Politkovskaya, Serena Williams, the Brontë sisters and other prominent women.
The authors of this project - the founder of Timbuktu Labs, a company that produces educational programs and products for children - began by creating an electronic children's magazine, which received many positive reviews, and mailings, where they talked about raising children without gender stereotypes. As stated in the video dedicated to the project, there are still very few role models in popular culture and children's literature, which by their example show that being a girl does not mean sitting and waiting for a prince. The creators of "Good Night Stories for Rebel Girls" note that the book is worth reading at night not only for girls, but also for boys - everyone will want to associate themselves with the brave, intelligent and independent heroines of the collection.
Since for the stated goal of the campaign - to raise funds for the publication of 1000 copies - it was necessary only 40 thousand dollars, the authors set additional goals. Now the donations will be enough to produce coloring books, an audiobook, transferable tattoos and posters, and 400 copies of the book will go to the Read to a Child charity. There are 5 days left until the end of the campaign, during which you can still become the proud owner of one of the first copies of the book, order a set of books and recommendations for a school class teacher, get the opportunity to communicate with the creators of the project and hold a Timbuktu master class on combating gender stereotypes at school.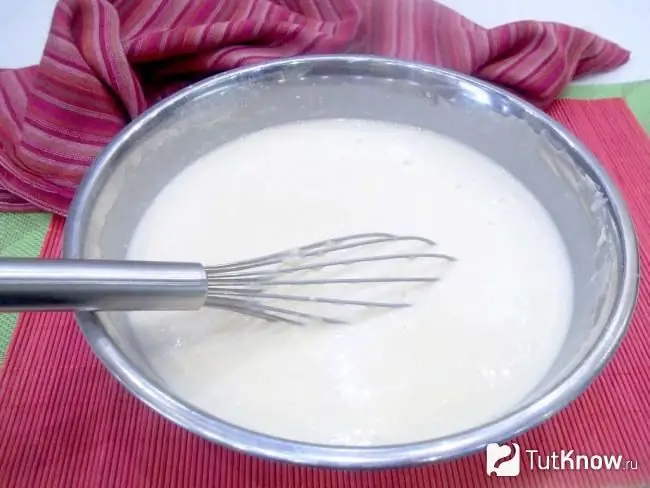 We recently talked about another feminist project for kids, Kazoo, a weekly girls magazine, which also raised funding on Kickstarter. We hope that soon someone will make a similar edition in Russian.