SUMMER IS NOT ONLY PREPARING A BUNDLE OF BLOCKBUSTERS and new TV series, but also long-awaited music albums. Some new items may never come out: for example, nothing is known about the new record of Frank Ocean, which he promised to present a year ago. But other musicians, on the contrary, cannot stop - Kanye plans to show another album in the near future. We tell you what we will listen to this summer.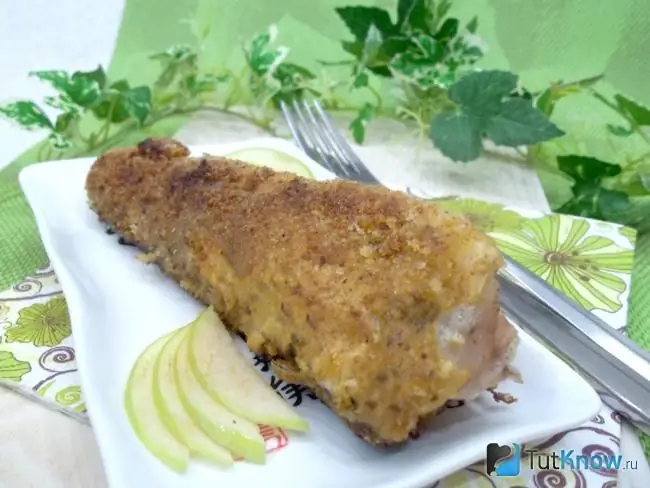 CAT'S EYES
Treasure house
A little-known name hides The Horrors vocalist Faris Badwan and opera singer Rachel Zeffira. Together they play pop music allegedly from the sixties and managed to record the soundtrack for the erotic film "The Duke of Burgundy" by Peter Strickland. They "celebrated" their debut album, which was released five years ago, with a concert in the Vatican, and this time they cheated at Buckingham Palace. Badwan and Zeffira simultaneously play stylization and try to be careful with the origins: judging by the singles from "Treasure House", this time the atmosphere of the unhappy past has not disappeared anywhere, which is for the best. Most likely, the album will appeal to those who were left disappointed that The Last Shadow Puppets changed their direction somewhat - everything has remained the same here.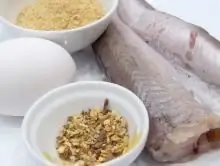 PAUL SIMON
Stranger to Stranger
Following Bowie, Cale, Pop and Eno, Paul Simon is releasing a new album. Inspired by experimental composer Harry Parch, "Stranger to Stranger" can initially overwhelm the unsuspecting listener: the first part is deliberately dynamic, after which, however, Simon slows down a little. Should we expect unexpected allusions in the new album, as was the case on the disc "So Beautiful So What", where Jay Z was compared to Christ? Not a fact, but at least Simon is in great shape: he swears like a boy in "Cool Papa Bell", pretends that other music does not exist in the world, in a word, refutes everything that you can think of when the phrase "thirteenth album" … Stranger to Stranger may not confirm Simon's greatness, but it certainly won't disappoint.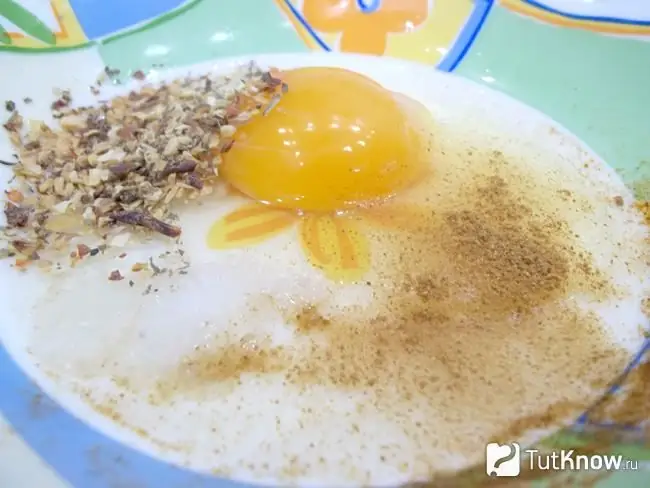 Nite jewel
Liquid cool
On the cover of the new album, Ramona Gonzalez, better known as Nite Jewel, has no face that rhymes with the album's theme: loneliness in an overpopulated and fragmented world. The Nite Jewel handwriting, however, remained. This is still the same melancholic synthpop, as if created especially for empty dance floors: introverted and at the same time retrospective, not seeming at the same time as an anachronism. This year, Gonzalez has already released an album under the pseudonym AMTHST, in which hip-hop encountered soft electronica. It is not yet clear whether this or the live performance of the Kraftwerk album influenced the artist's main project, but even without any innovations, Gonzalez's voice will be pleasant to hear again.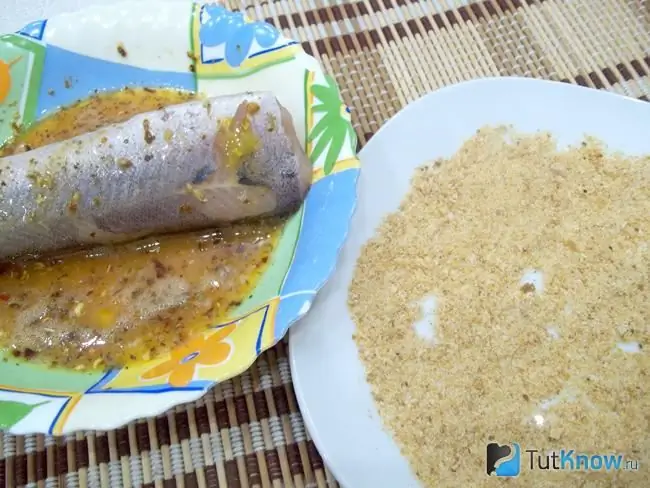 Let's Eat Grandma
I, Gemini
Rose and Jenny have known each other since the age of four, look like twins, and British music critics are in awe of the young duo (both under eighteen). However, you shouldn't expect a group with this name to work out clichés about teenage girls. Let's Eat Grandma see themselves as heroines not of Jane Austen, but rather of scary folk tales. A seven-year-old girl is beaten by her father and she runs into the forest, mourning the deceased cat. Shiitake mushrooms affect the children's brain in a slightly different way than intended, and reality begins to change its shape - these are the texts you can find with them. Their song, at first similar to CocoRosie or Kate Bush, can instantly turn into a hip-hop track, so it's especially interesting to follow the flight of Let's Eat Grandma's thoughts.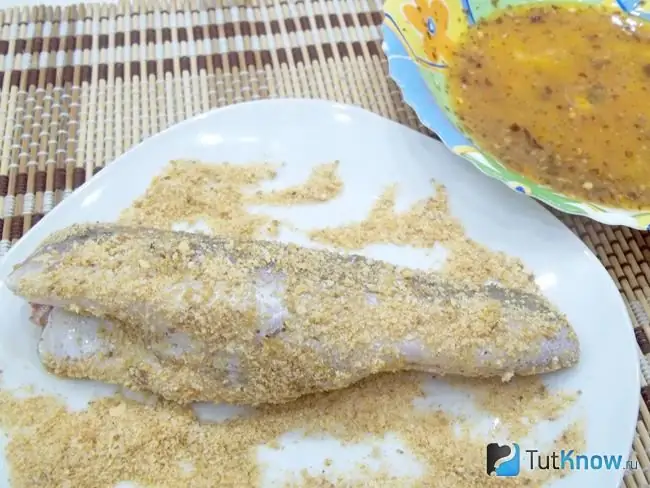 Mitski
Puberty 2
Mitski Miyawaki is releasing her fourth album, but she is not yet particularly known: this state of affairs "Puberty 2" is simply obliged to fix. The first singles - "Happy", which seems to start with the sound of a washing machine, and "Your Best American Girl", which turns into shrill folk - show what level the album is waiting for. Most of all, this is similar to the work of Angel Olsen and Waxahatchee, that is, the most interesting women with loud guitars today. It is worth making a reservation here that with St. Vincent Mitski is clearly not going to compete. Judging from Mitski's previous albums, "Puberty 2" will be somewhere between alternative rock of the 90s, classic emo and desperate folk rock. If you were attracted by the aforementioned performers, then you really need Mitsuki's songs - you just don't know about it yet.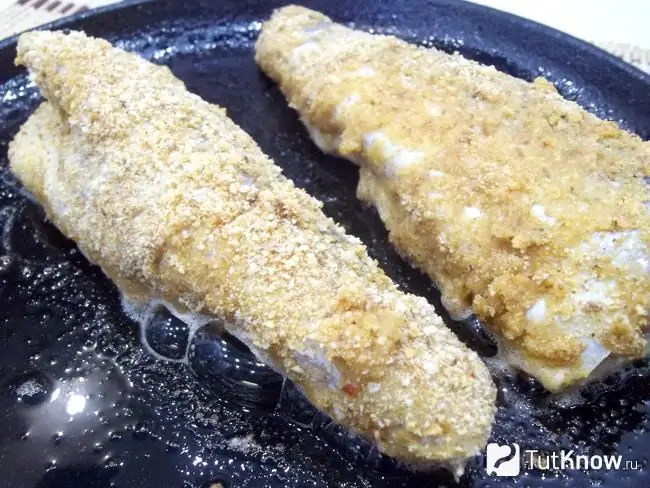 Bat for lashes
The bride
Last year Natasha Khan released an album of 70s psychedelic covers under the name Sexwitch. The record was good, but it felt more like something optional. Meanwhile, the last album of her main project, Bat for Lashes, was released four years ago. Judging by the preparations, the wait was worth it: Khan announced the release of the new record by releasing a fake wedding invitation, and in support of the first single, In God's House, she attached a chapter of a story. Nevertheless, it is not only what is happening around the album that is important. Judging by the first song, Han still manages to write catchy melodies and heartfelt lyrics. This comeback reminds us that Florence Welch and Likke Lee still have a serious rival.
Metronomy
Summer 08
08 is 2008, the last time band leader Joe Mount had a full summer vacation. You would never think that Metronomy has problems with vacation, but the official legend says that Mount for the first time in a long time gave the rest of the members a rest, and in the meantime he recorded the album almost alone. At least Robyn and a scratching specialist Mix Master Mike from the Beastie Boys came to his aid. Formally, "Summer 08" can be considered a sequel to the group's second album "Nights Out", in which Mount managed to make eccentric, unlike anything pop music. As the artist himself says, the new disc will be about the same, but adjusted for new experience and greater self-confidence - well, great.
Róisín Murphy
Take her up to monto
There was a gap between "Overpowered" and "Hairless Toys", the second and third albums of Roshin Murphy, at eight years old, but the sudden fourth was not long in coming. Named after an Irish song, "Take Her Up to Monto" is very different from last year's record: now Murphy is not interested in Italodisco and the past, but in modern electronics and the present. It is interesting to follow the work of the singer on Instagram, where she uploads the mood board of the album. In place of the aesthetics of British television programs from the seventies, mannerism and stateliness came the colorful eighties, strict architecture and work clothes. The first two singles, "Mastermind" and "Ten Miles High", show well that the change in sources of inspiration made Murphy's music more harsh without depriving it of its appeal.
Shura
Nothing's Real
Shura's name is actually Alexandra, and she has a Russian mother - the details of her life can be found, for example, here. In the two years that have passed since the singer's attention, she has learned to cope with panic attacks, recorded the nine-minute ending of the album and launched a playful website in support of it. "Nothing's Real" - these are songs that remind you of Jesse Weir, then of soundtracks for John Hughes films: with the obligatory feelings, doubts and fears of youth, which are understandable without translation. Most likely, this particular album, like, for example, last year's Shamir disc, will be a good soundtrack for the summer. In this, firstly, there is nothing wrong, there is nothing wrong, and secondly, Shura is already going in some new direction - so, last week a cover of the Grateful Dead with her participation was released.
Clams Casino
32 Levels
Michael Wolp became famous due to the fact that musicians who formed the sound of modern hip-hop read to his music: Lil B, A $ AP Rocky, Soulja Boy, Danny Brown. Five years ago, he uploaded a mixtape with his instruments, which combined the new age, the newly emerging R&B, samples from Björk and Janelle Monet. It's no exaggeration to say that Wolpe is responsible for the emergence of a new sound in hip-hop: dark, booming, flirting with ambient and drone. After two equally successful mixtapes and the EP "Rainforest", the musician has been hiding, lately preferring to produce and pass-through remixes of pop music. The suddenly announced "32 Levels" is intended to rectify the situation: apparently, we will have a recognizable sound, and in the video for the first track "Blast" there is more than enough New Age.
M. I. A.
TBA
For more than 15 years, Maya Arulpragasam, with her music, has cast doubt on the need to interview her - her position on all important issues can be easily found in the lyrics of the singer. After the single "Borders" and the recent announcements about the impossibility of getting to America, one would think that the album, previously titled "Matahdatah", would be dedicated to refugees. However, in a recent Periscope session, M. I. A. said that the new songs are recognized to inspire, and not offend or call for anything (whatever that means). In addition, it is already known that the M. I. A. OLA / Foreign Friend will lose a sample from The Lion King, and will replace it with an excerpt from Maya's old song "Galang". Because, fortunately, no one can sue her for using her own music.
Wild beasts
Boy king
The last album by British musicians, "Present Tense", turned out to be calm. Today, however, Wild Beasts themselves admit that being too soft was not good for them, so they decided to send everything to hell and go into experiments with sound. The very first single "Get My Bang" sounds at the same time as very timely British pop, and as, in fact, Wild Beasts - it is not surprising that the song appeared after the musicians tried to record with Disclosure. If "Boy King" manages to keep the level of the first single and it is just as affectionate and defiant, then the group can be congratulated: nowadays, not everyone succeeds in recording five good albums in a row.
kanye west
Turbo Grafx 16
With Kanye, you can never guess whether he is joking or talking seriously, and especially whether he will make it on time. Not so long ago, through his twitter (and how else) the musician promised to release two albums a year. In 2016, the second should be "Turbo Grafx 16", which in the event of a delay will clearly change its geek name. So far, only a photo from Kanye's studio indicates the existence of the album: Tyler is hiding in a closet, members of Migos, Vic Mensa and Lil Yachty hint that they may well appear on the new disc, and Kid Kadi looms somewhere else. As in the case, for example, with Frank Ocean, there are no guarantees for the release of "Turbo Grafx 16" - except that work on it has been in full swing since the end of February.
Skye Ferreira
Masochism
Almost nothing is known about the new album of one of the most daring young singers - about the same situation was with the second album of the group of her former partner Zachary Cole Smith, known as DIIV. Nevertheless, the second album DIIV has already been released, fulfilling the hopes of many guitar lovers. What to expect from Ferreira, who will soon have to go to Twin Peaks, is not yet clear. The singer says that the album will be more honest and heavier than the previous one, and this is on condition that the first one contained songs about drug adventures. However, can a record called "Masochism" be bad? That's it.
Blood orange
Freetown sound
Dev Hines, better known as Blood Orange, has not wasted any time since the release of the last album. First, he excelled as songwriter for Kylie Minogue and Carly Rae Jepsen. Secondly, he worked on the soundtrack for the film "Palo Alto". Thirdly, he participated in the New York performance of the PC Music label, and also released off-album singles. Now, as the musician says, it's time to get back to big form and your roots. The album will be dedicated, among other things, to the capital of Sierra Leone, Freetown, where Hynes' father was born, and will also touch upon the themes of Christianity and how it came to Africa. In an interview with V magazine, he promised that the disc would be released in the spring - but now a month has passed, and there is no word about "Freetown Sound". If it doesn't come out on Friday, then perhaps this record will have to wait all summer.