WONDERZINE talks about beautiful, functional or weird things that you want to buy immediately.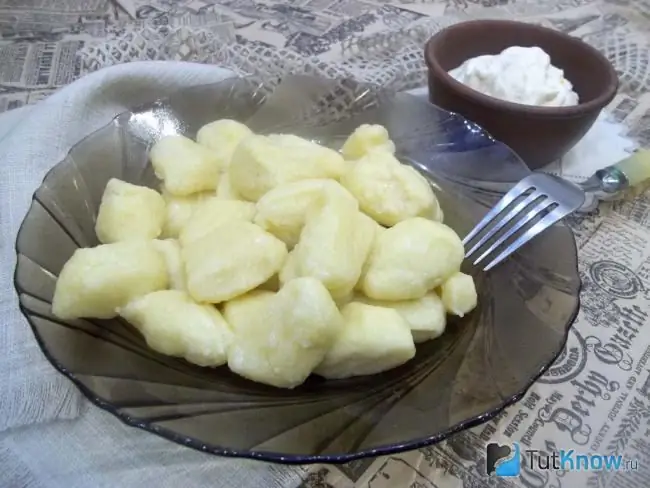 556 r
OZON. RU
We try to regularly talk about how people live with their psychological characteristics - depression or, for example, bipolar disorder. Millions of people around the world suffer from various mental disorders, but only a small part not only know about their illness, but also receive treatment. The authors of the book "A Guide to Mental Disorders for a Resident of a Big City", the journalists Daria Varlamova and Anton Zainiev, were convinced of this from their own experience. Faced with bipolar disorder and depression, they noticed how little information was available about mental health in Russian - and decided to fill this gap.
The Guide talks about depression, bipolar and anxiety disorders, attention deficit disorder, Asperger's, schizophrenia, and antisocial disorder, and explains what the "norm" is (and, in general, if there is one), using illustrative examples from pop culture. Despite the serious development of topics, the book is deliberately written simply and with humor - the authors try to dispel prejudices, and at the same time fight the stigmatization of mental illness. During their work, the journalists were assisted by a neurobiologist and psychotherapists, including Pavel Beschastnov, who has been practicing for 15 years. "Guide" seeks to become not just an educational program, but also a guide to action for those who live with any mental disorder: urging not to be afraid, not to be ashamed, but to go to the doctor immediately if things get out of hand. The book will go on sale on May 30th.
Photos: Alpina Publisher