Photos: Alexander Karnyukhin
Interview: Dasha Knyazeva
FOR THE HEADING "WARDROBE" we photograph beautifully, distinctively or oddly dressed people in their favorite things and ask them to tell stories related to them. This week our heroine is the graphic designer Lyalya Shatalo.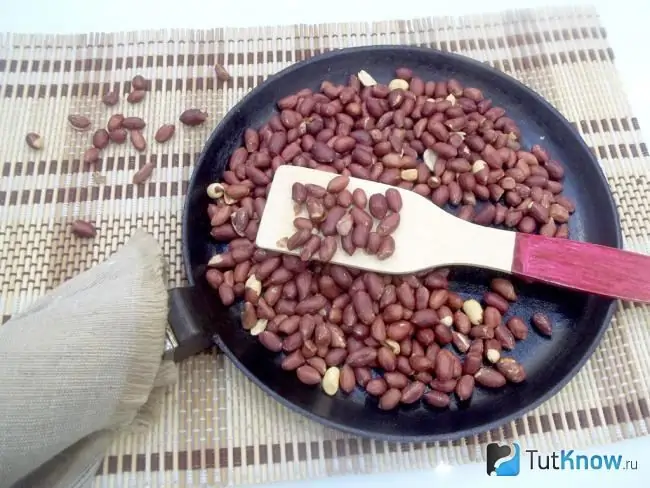 The main thing for me is not what things are on a person, but what message his image as a whole carries. My wardrobe is fragmented: it's just a collection of everything that interests me. The millennials and youth culture influenced my appearance the most. I love to study trends and the reason for their occurrence, but often, when I buy something for myself, I don't even think about it. If I love the aesthetics of a brand, I can buy clothes just to have them in my wardrobe. I can take a thing, because it is "vital" for me - and never put it on. Years later, these things get a new lease on life. I have nothing against the mass market. I am used to buying basic things in Moscow, and some more expensive ones - in online stores and at flea markets. Most of all I like to combine the first with the second and I am proud of the fact that it is difficult for me to recognize the thing of the luxury segment.
Fila down jacket, Levi's jeans, Maison Margiela belt, T-shirt from the transition, Acne Studios shoes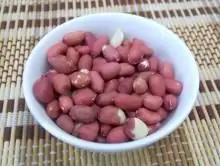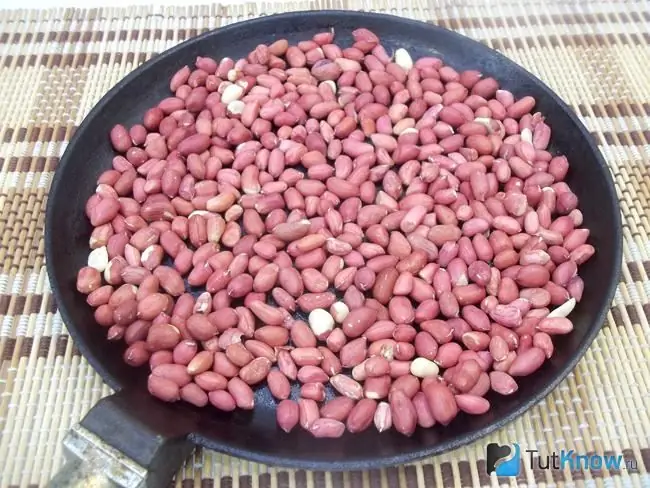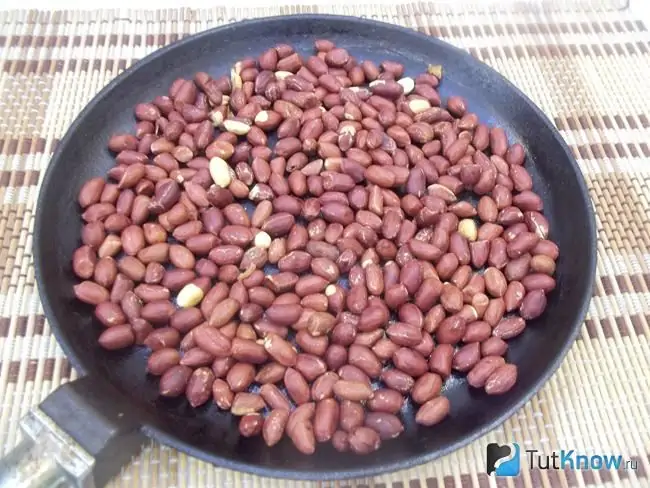 I brought this down jacket from the dacha - once my mother used to ski in it. I changed the hood into a stand-up collar - I like it that way. In general, due to the fact that I'm redoing everything, threads and pins stick out of half of the things in my wardrobe. I have never been a fan of the Levi's brand, but I appreciate them for their approach to quality and attention to detail. I am short, so a high waist is an essential requirement for all trousers and jeans. I found the belt in a thrift shop in St. Petersburg, and bought a T-shirt in the passage at the Kursk railway station on the way from the "Sewing World" to study. I found shoes back in 2010 in a Zing store in St. Petersburg.
Sandro skirt, Zara bodysuit, Gore-Tex cap, Chelsea Dr. Martens, a bomber jacket purchased at the Specific Market
A couple of years ago, for a friend's birthday, I decided to buy something feminine: this is how this skirt ended up in my wardrobe. She, too, is pinned at the waist, although it is in size XS. I can't say anything about the bodysuit - just jersey, just a beautiful color.
Last year my tutor in Britain started to teach me how to make membrane fabrics - in particular, the Gore-Tex company. I was wildly fired up by their technology and even dreamed of working with them. When I came to my parents and saw this cap from my dad, I took it away on the same day. Dr. Martens and things from the Specific Market conquered me at about the same time - I still love them.
JNBY culottes, FUCT T-shirt, Vans slip-on sneakers
I'm wearing a FUCT T-shirt for my friend. In general, this is a tribute to your favorite guys from the St. Petersburg Renegade Store, where it was sold. My sister laughs that I have worn these slip-on sneakers all my life, but in fact, since I turned thirteen, I have consistently bought a new pair every three years.
Uniqlo x Lemaire Pants, IDEA T-shirt, MM6 Maison Martin Margiela Hat, Acne Studios Boots, Childhood Sheepskin Coat
I love the way these pants are cut, but unfortunately they quickly lost their shape - after all, this is a Lemaire for the mass market. I bought a T-shirt at Kuznetsky Most 20, and a hat at Krasniy Most, St. Petersburg. Boots are probably my first suitable winter shoe in a long time. Mom bought me a sheepskin coat for a couple with my sister when we were four and six years old. The sister grew out of her, and I still wear it, only now inside out.
Pearl Jam T-shirt, LOOM Denim jeans, Zara bodysuit, Asya Malbershtein belt, Birkenstock slippers
I spent a significant part of my life in St. Petersburg basement clubs, absorbing youth trends, so rock paraphernalia stores are nothing new to me. Last time I went there for a Nautilus Pompilius T-shirt - this group is number one for me, and Ilya Kormiltsev's lyrics helped in the most difficult moment of my life. As a result, the saleswoman and I were indignant why the assortment includes T-shirts with performers from Shevchuk to Gorsh, but not Butusov. As members of the MTV generation came together on a Pearl Jam T-shirt.
These jeans are the only thing bought in Berlin that I was able to bring with me to Moscow. The rest of my bag was snatched from the Florian Kupfer set - it was a lot of fun! I ordered slippers from VooStore and wore them with socks for half the spring.
Zara Pants, Zara Studio Sweater, Wood Wood Jacket, Uterque Ankle Boots
I bought trousers when I felt an urgent need for flares. In general, I have nothing against the mass market, especially when it comes to basic clothing. I think Zara does a good job with current trends, although often at the expense of quality. In the case of Zara Studio, everything is a little different - I have wanted a similar sweater for a long time. It is warm and pleasant to wear. I love Wood Wood for its restraint and quality. This jacket is a thing that I am especially sensitive to: it is made of very delicate suede, so I rarely wear it. I bought ankle boots by accident - I saw them on the way to the "Crossroads" and fell in love.
Rock Bunker Hoodie, MM6 Maison Martin Margiela Jeans, Zara Boots
Hoodie from "Rock Bunker" - I think it can replace many mass-market stores. I ordered jeans from Farfetch. I resisted shoes for a long time: I was embarrassed by the prospect of buying them directly from the audience, but still gave up.
Alexander Wang x H&M Jacket, Nike Air Footscape Woven Chukka Trainers, Uniqlo Pants
The first and probably the last thing from the H&M collaboration in my life. Most of all in my wardrobe are sneakers. From the time when I was interested in sneakerhead culture, I have twenty-eight pairs left and a clear understanding of how the market is built in this area. I took the footscapes because of a bad mood. This, by the way, is another reason why I sometimes buy clothes.
Panama "South Ossetia"
This Panama is the most precious thing I have. I bought it at the market in my hometown of Tskhinval. She has a special magic: so, with her help, I got backstage on the second Outline and skipped the line to the Dune beach party.
Childhood watch
They gave me a watch for christening: then my mother took it away and said that she would give it back when I got older. I got older, but my wrist didn't grow. I had to shorten the buckle.
Daniel Wellington watches
Chains - gifts from grandmother
Les Liquides Imaginaires Saltus and Folie à Plusieurs perfumes