Alexandra Savina
Cold winter evenings are made for study and gaining new knowledge. Online courses will be a good gift for anyone - even parents, friends, even a younger sister. Many platforms offer gift certificates or make it possible to present the course to another person, but even if there are no such options, it doesn't matter: you can independently subscribe to a paid subscription, and then transfer your username and password to another in a beautiful postcard. Here are eight interesting online courses on a variety of topics.
Fundamentals of anatomy in human drawing
Bang! Bang! Education, 30,000 rubles.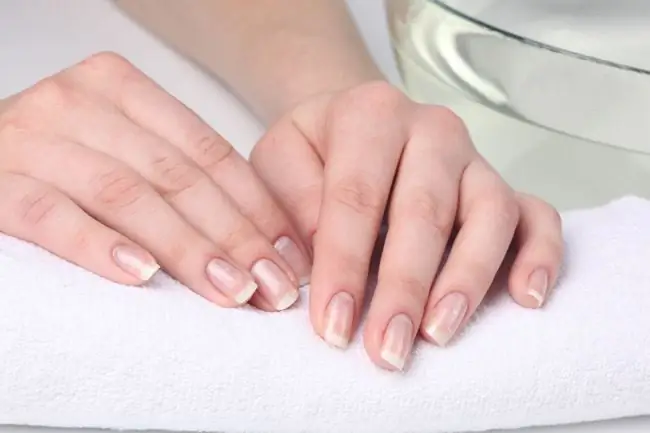 Bang! Bang! Education - Russian internet school of design and illustration; its organizers offer courses in relevant areas. They are not cheap, but by paying you get not only access to all the materials, but also a personal approach, which online courses often lack. For example, when completing "Fundamentals of Anatomy in Human Drawing", the student can discuss each of his work with the teacher. You can study at any pace (you can watch several lessons at once on the weekend or study one a day), the main thing is to meet the deadlines and do your homework - without them you cannot get access to the next video lesson. Each of the courses can be purchased as a gift. The main thing is to make sure in advance that the person to whom you are giving it will have time to listen to lectures and do their homework.
Financial literacy for entrepreneurs
School of Urban Entrepreneurs Vector, 2999 rubles.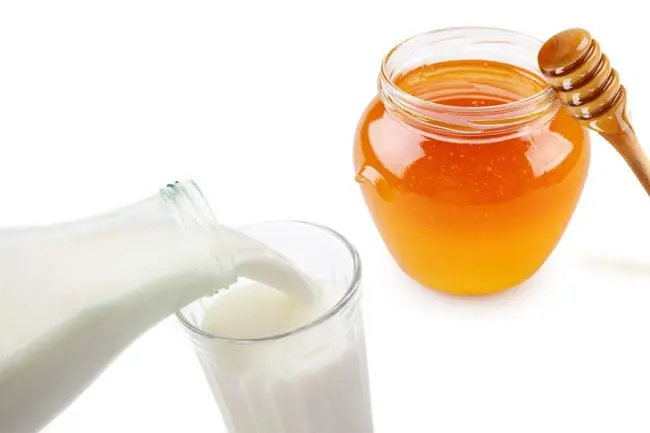 Vector online courses will be useful primarily for those who are thinking about their own business or interested in urban projects. One of the most common programs is Financial Literacy for Entrepreneurs, which teaches you how to best build a business model. If you have a friend who wants to organize a business or is thinking of monetizing his favorite pastime, then such a present will be very useful to him. It costs the same as other Vector courses - 2999 rubles. To buy a subscription for another person, you need to write to [email protected], indicating in the subject line "Vector as a gift": the organizers will send the one you decide to congratulate with a gift certificate with a username and password.
40 Techniques Every Sewer Should Know
Craftsy, $ 24.99
Craftsy is for handicrafts, cooking and gardening enthusiasts. One of the most useful sections of it is paid online courses: they cover a variety of topics, from the necessary base to more specific questions. If your friends are into sewing, you should give them an online course that covers forty techniques that will help them hone their craft. Classes are designed for those who already have basic skills and want to improve them; at the same time, beginners will find it difficult, and owners of serious experience will be bored. Also, keep in mind that the student will need materials and equipment. The good news is that this course, like many other Craftsy programs, is now discounted.
Focus to Write: Time Management Essentials For Writers
Udemy, $ 19
Udemy offers tens of thousands of online courses on topics ranging from dog training to Thomas Eliot. Some of them are available for free, some can be bought - and any course can be donated (open the "Additional parameters" tab). We propose to dwell on time management classes for authors - it is assumed that at the end of the course you can learn how to allocate time more efficiently and increase your productivity. The course is suitable not only for writers and journalists, but also for everyone who works a lot with texts - for example, students who cannot find time to complete written work. Now you can buy it at an impressive discount - for nineteen dollars instead of a hundred.
Thrive e-Course
Thrive Global, $ 49
The author of this course is Arianna Huffington, founder of The Huffington Post. She recently launched a new project, Thrive Global, a platform that aims to transform the way we think about work and how we organize and how to deal with burnout. On the project's website, you can also find an online course on this idea. The six-week sessions reveal "scientifically proven techniques that can help reduce stress and burnout, improve your health, feel, and make you happier," sounds promising. It talks a lot about meditation, mindfulness, prioritization and more; you can go through it at your own pace.
Rouxbe Membership
Rouxbe, $ 199.99
Rouxbe is an online culinary school for beginners and professionals alike with video tutorials and programs of all levels. Rouxbe's online courses are divided into several blocks and include not only video and text materials, but also various assignments and tests. For two hundred dollars, you can gift your friends or family with a Rouxbe membership for six months - it gives you access to all recipes, lessons and basic courses. For access to programs that help to obtain professional certificates, you will have to pay more - $ 999.99 or $ 1299.99.
Get Funny
ed2go, $ 149
On the ed2go site, you can find online courses on a variety of topics and longer training programs. For a gift, the first are more likely; most of them start in the middle of each month, so that the recipient can start training in mid-January. One of the most unusual courses is Get Funny: it is unlikely that it will make a comedy genius out of a student, but it can be useful for those who need to know how to joke at work - for example, screenwriters or advertising specialists. Students will learn more about the history of comedy and learn basic humorous techniques - for example, learn how to write short jokes and find funny in everyday events. The course instructor is Joanna Sandsmark, a member of the United States Writers Guild and the Screen Actors Guild of the United States.
Great Courses Certificate
Great courses, From $ 25
Another gift option is a website certificate with the promising name Great Courses. There are many different programs - both theoretical and practical; many of them are taught by professors from renowned universities. One of the most beloved by users is dedicated to the Greek tragedies, led by a professor at Whitman College. Now the course is on sale with an impressive discount - for $ 30 instead of $ 130; its only drawback is that it is available only in the format of audio lectures - however, it is unlikely to interfere with learning. There are several gift options on the site: you can give a specific course, or you can buy a certificate for a variety of amounts from $ 25 to $ 500, which a person can spend at his own discretion.
The photo: koosen - stock.adobe.com