WE ARE FULLY FOLLOWING behind new trends, but many of them raise a lot of questions: how suitable is it for life? How and with what to wear crop tops, hairy sneakers, plush jackets and transparent everything? Fortunately, summer is one of the few seasons when even the most daring combinations can be decided. For those who do not plan to limit themselves to a universal set of jeans plus a T-shirt, we have selected ten comfortable and fun looks for work and leisure in the city, outside or on the coast.
Bright dress and outerwear to match
Monochrome outfits are a noticeable trend this summer. One of the best solutions was demonstrated by Victoria Beckham, complementing a loose yellow dress with buttons with a light coat of the same color. The combination of carrot red with scarlet or deep blue with muted aquamarine can also turn out to be interesting - the two parts of the kit do not have to be the same shade. So that your look doesn't seem deliberately thoughtful, think about contrasting details: comfortable slippers in neutral colors, a light-colored bag, or colored sunglasses.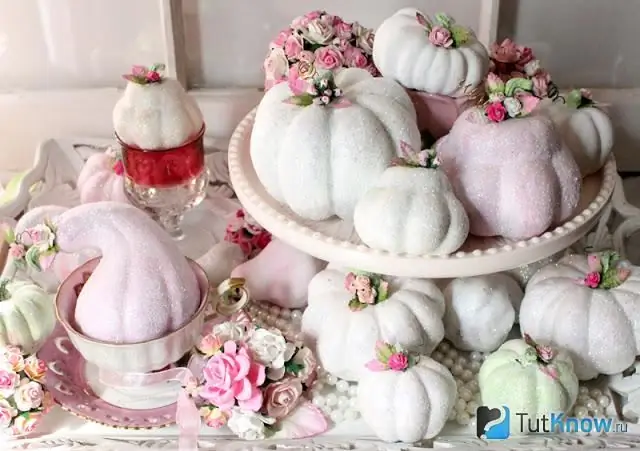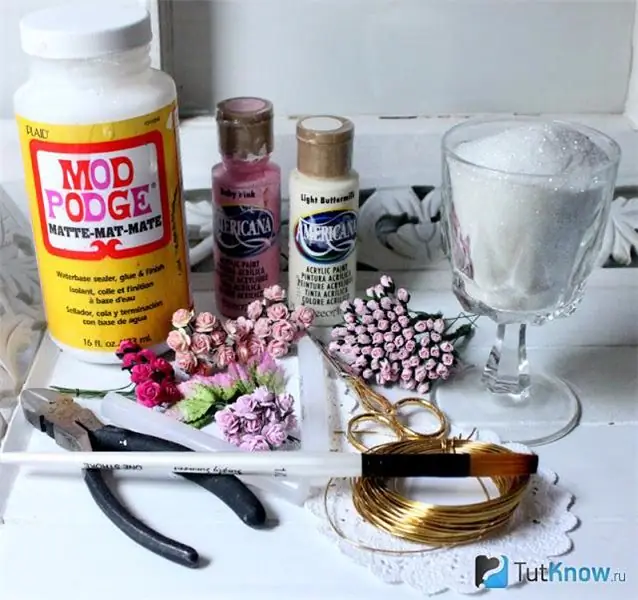 Floor-length dress
and an oversized jacket
Floor-length dresses in the new season have pushed the mini and midi versions. They should be worn with oversized jackets in the best traditions of power dressing, military jackets and shirts with an emphasis on the waist. Complement the look with flat sandals and a roomy bag, you can safely go on a tour of the city's main attractions.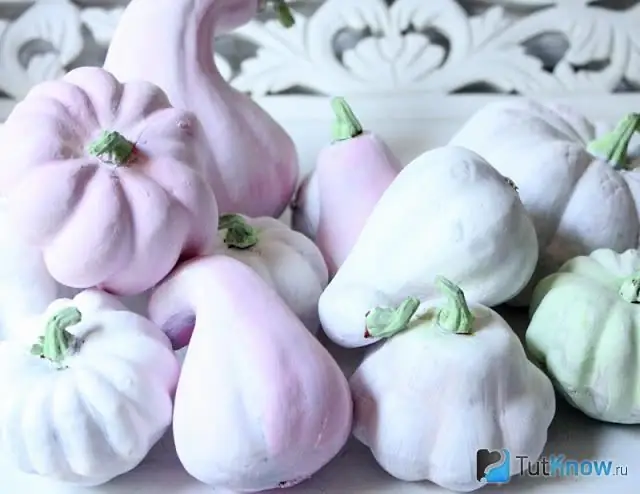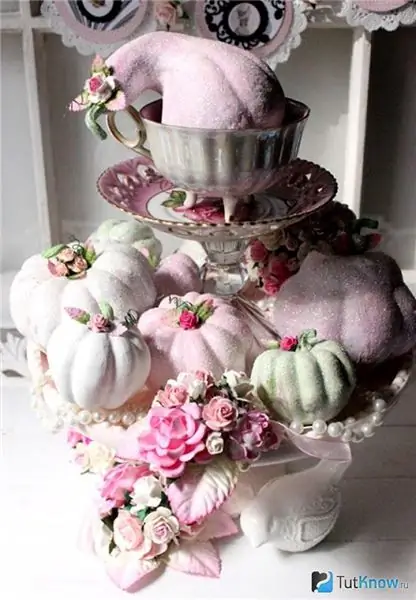 Light Suit and Espadrilles looks
Cream, egg and ivory shades in popularity this season are not inferior to pink and yellow. Unlike the latter, it is not difficult to adapt such a color for a casual look. The designers especially loved the combination of a light trouser suit with espadrilles: the best example is the look from the autumn T by Alexander Wang collection. You can quote it literally: in a loose jacket and trousers it is convenient to move around the city on a bicycle (a good way to quickly see the main sights), and a bag of an unusual shape will easily turn an image into an evening one.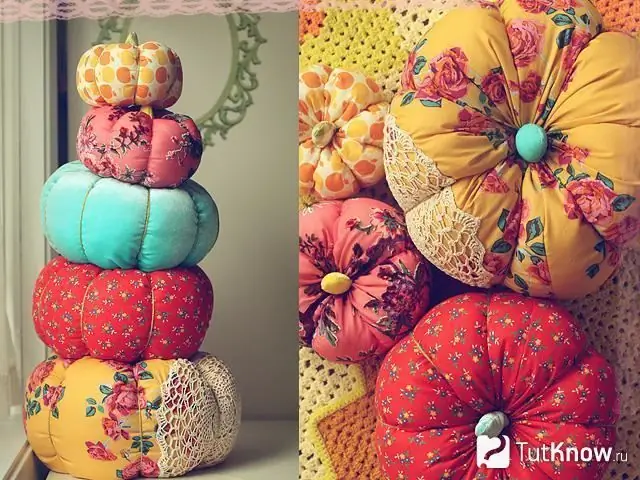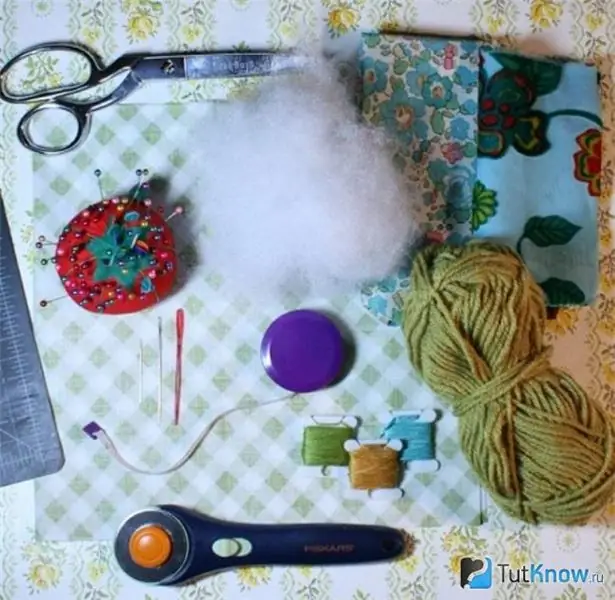 Striped dress and cap
The striped dress - the garment most associated with summer - is easily reinvented when paired with a playful cap, as seen at the Balenciaga runway. A bright visor will protect you from direct sunlight (however, it's better not to forget about a cream with SPF) on the beach and in the city, and in case of an unexpected change in the weather, you can put a trench coat or bomber over your dress.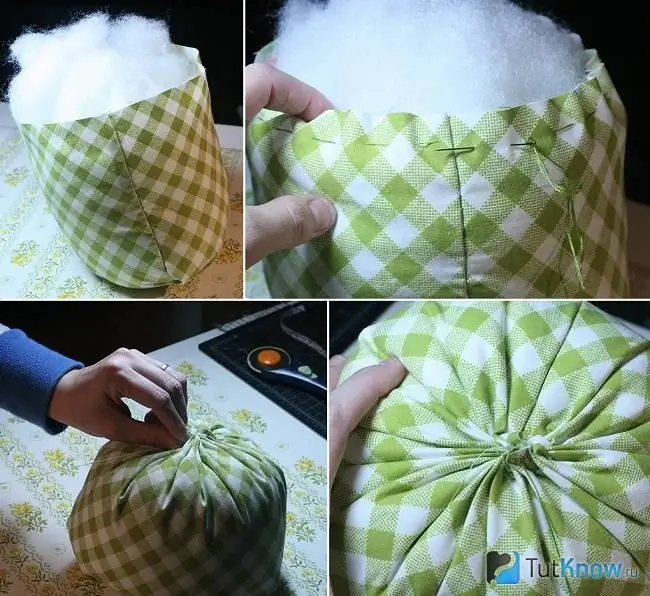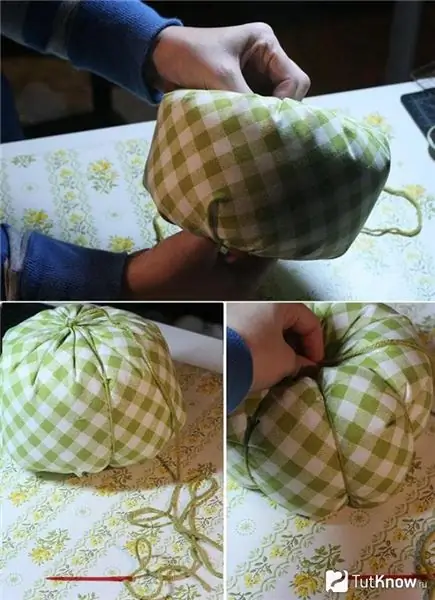 Midi skirt
with bomber jacket and shoes with steady heels
The combination of elements of work uniforms, streetwear and business dress code items today will surprise no one. Such styling can be found even in the collections of "strict" luxury brands like Balenciaga, Céline or Victoria Beckham. It is not difficult to repeat such an image, the main thing is to remember the harmony of volume and color. You can balance the oversized bomber jacket with a narrow skirt with flounces, and add color with the help of bright shoes or a print on the skirt.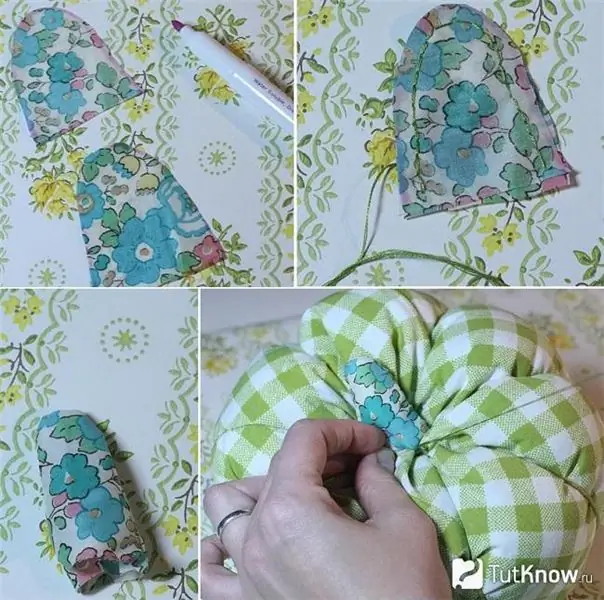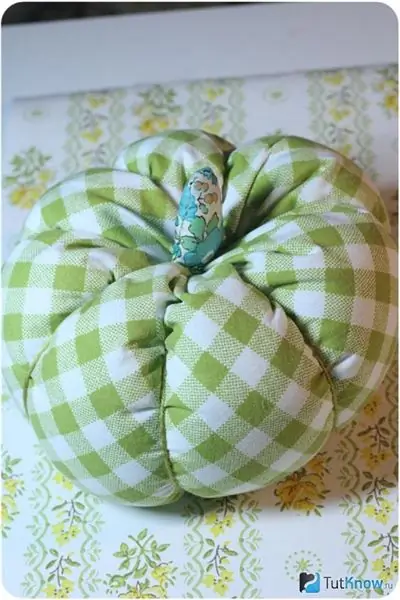 Sheer windbreaker and bright jumpsuit
Overalls can rightfully be considered the main summer purchase. The elongated version with full-length trousers is appropriate even in the office, and for outdoor activities it is much better than a dress. This summer, we advise you to choose free models in a bright color or with an unusual print. You can wear such a jumpsuit as in the Stella Jean lookbook - with a transparent raincoat, a pair of catchy cat eyes and a roomy bag.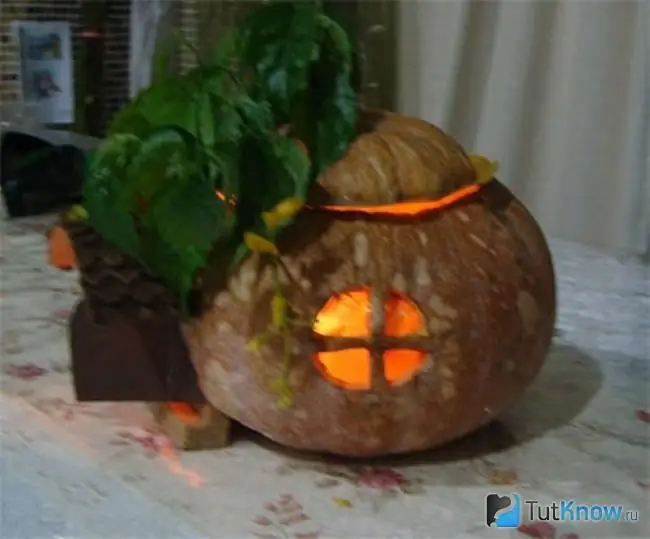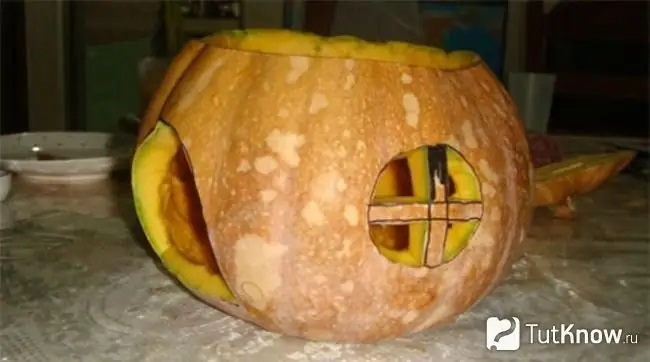 Bermuda Shorts and Sweatshirt looks
Another laconic and comfortable combination of basic things - a Bermuda short and a bright sweatshirt - will appeal to those who are planning to spend an active vacation: storming a mountainside, wading through orange groves or walking fifteen kilometers through the center of Rome. Laconic sandals, a belt bag or a roomy backpack are suitable as accessories for this look.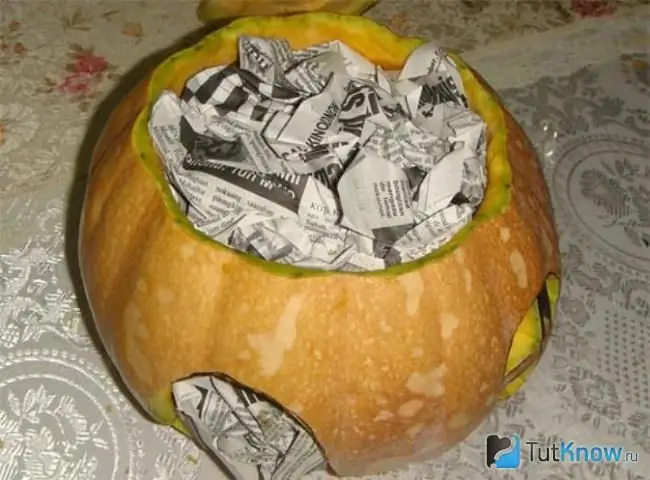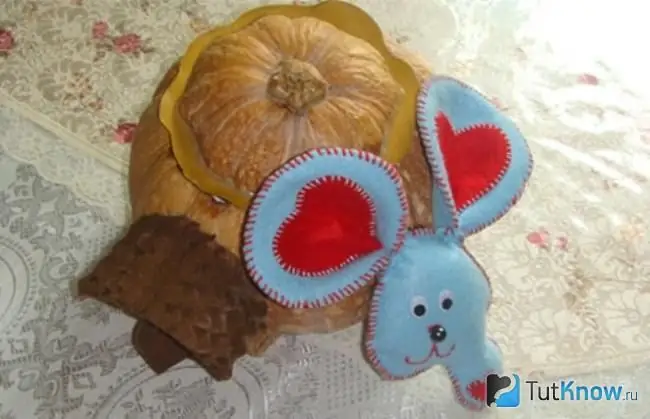 Jersey suit and mules
It seems that combinations are more comfortable than a knitted suit, designers have not yet come up with. This is the opinion of the founders of the Creatures of Comfort brand, who advise wearing a soft top and trousers with a rib in the city, to work and on vacation. Afraid to look at home? Choose shoes with low heels and a camouflage windbreaker over your suit.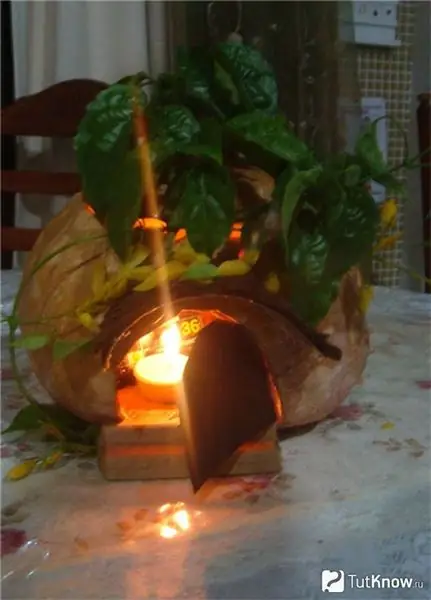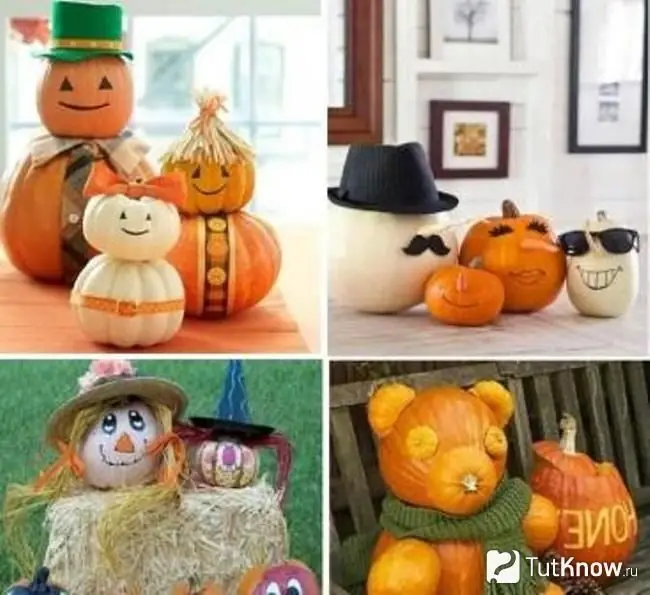 Cropped Jeans and Knit Top looks
Another most comfortable and simple combination that many designers remembered in the new season, from Sea to Elizabeth and James. The knit can be large or small, or it can even be present in the form of separate elements, but we advise you to stay on a plain top with a laconic cut. It will be interesting to look at the top and bottom of similar shades, but with a different texture. Or play in contrast with oversized accessories.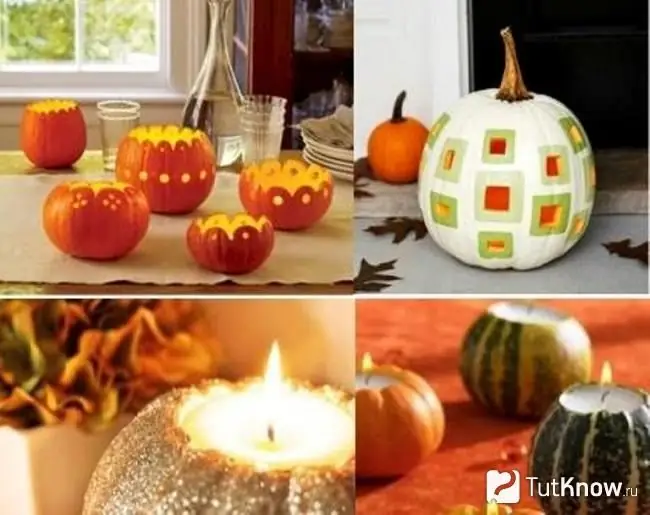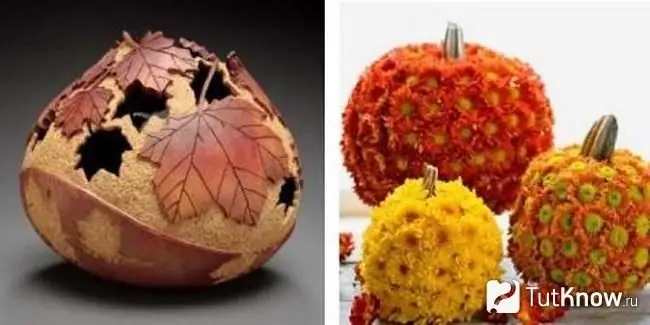 Below the knee dress and flared trousers
Do not discount the simplest possible look for outdoor activities - loose trousers with a shirt dress. Moreover, many designers turned to this combination in the spring. We like the Osman version - a floral dress with an accent at the waist and cropped pipes. If this look seems too daring, pay attention to a plain shirt dress made of thick cotton and flared trousers made of flowing fabric.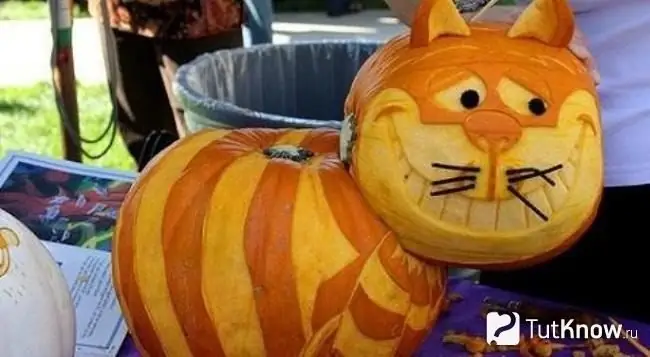 Photos: Victoria Beckham, Creatures of comfort, Stella, Au Jour Le Jour, Stella Jean, Osman, Sea, Alexander Wang