Interview: Margarita Virova
Photos: Ekaterina Starostina
FOR THE HEADING "NALITSO" we study the contents of beauty cases, dressing tables and cosmetic cases of the characters we are interested in - and show all this to you.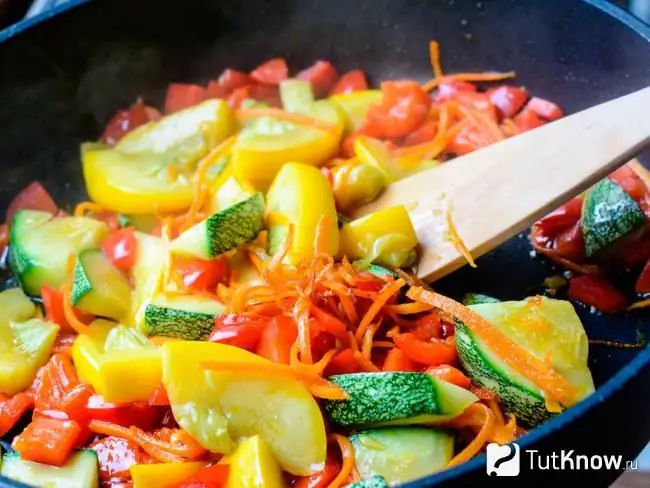 Daria Nemzer
Makeup artist, hairdresser, creator of the Daria Nemzer Makeup Brushes brand
Everyone needs to change from time to time
About leaving
My everyday care system: proper cleansing and then nourishing the skin of the face. Once a week I do peeling and apply masks, and once a month I go to a beautician. I use a variety of brands based on skin reaction and outcome. I believe that the importance of professional care from a beautician should not be underestimated: communication with a specialist helps to avoid many mistakes. And one more important point is a balanced diet. I think that without him all of the above will not work.
About sports and recreation
For me, an important part of taking care of myself is having positive emotions. I am a sports fan and I am convinced that anyone can find an activity for themselves. In the summertime, for example, I fly on a circus trapeze, run and do the splits. Sport should please, only then will it give visible results. For complete relaxation, I choose a Thai massage, and a healthy diet and sleep give me strength. Nevertheless, I almost never have days off, I would like to learn how to arrange them. If I have a few free hours, I usually go in for sports: this year I fell in love with running and I'm very happy about it.
To feel great, you need to do what you love very much; this applies to both work and hobbies. And if you are also in love - with a person, with a business, with your hobby - consider that it's in the bag. I also think that everyone needs to change from time to time, so don't be afraid to trust your looks to professionals.
About makeup and work
In makeup, the main thing for me is technique and tools. A few of the right brushes and a couple of the right products work wonders. When I paint, most often I focus on the eyes: everything is decided by mascara and the method of applying it. I pay special attention to the skin: blush and radiance create the mood in the make-up that I like.
Brushes are my tool, cosmetics are my way of expressing myself. I've been in the beauty industry for ten years, of which I lived and worked in Los Angeles. A year ago I created my own brand of professional makeup brushes, now I am developing it. I also teach, work on set and in my favorite hairdresser Noir. While working, I like to experiment with colors and textures of cosmetics: each person is unique in their own way, so I prefer to accentuate natural beauty, emphasizing individuality.