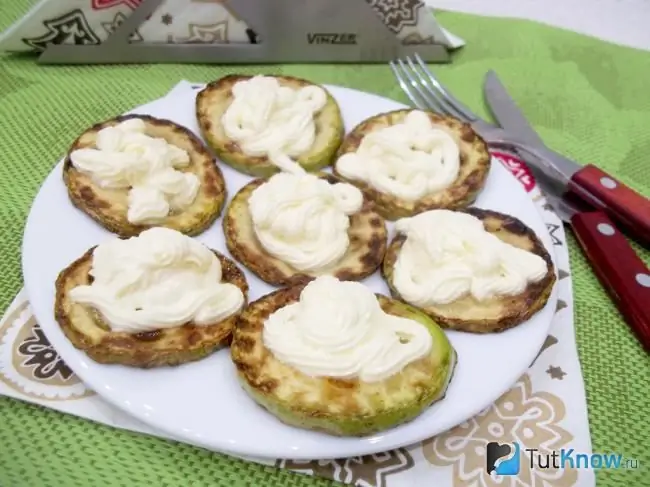 margarita virova
Despite the fact that viral trends from Instagram are getting crazier every week, and techniques from art make-up smoothly flow into amateur practice, variations on eternal themes are also not forgotten. So, this summer, the interest of beauty geeks and professionals turned out to be riveted to shades of peach - the most ceremonial color of nude makeup. We will tell you where this excitement comes from.
How did it happen
The warm peach color is often associated with the aerobatics of "makeup without makeup": despite the fact that it lies in the range of natural shades, it instantly changes the image without looking like something alien to the face. The refreshing effect of peach blush and eyeshadow is familiar to makeup artists and many makeup lovers alike. Today, whole sets of fifty peach shades can be found at major youth brands like Too Faced with their sensational collections of Sweet Peach, Kylie Cosmetics and Urban Decay - the latest release of the Naked multi-part palette is carried out with the same peach theme.
The spring-summer shows predicted the future trend - peach blush and shadows were found in one way or another in the makeup of every second show: they were worn with arrows or in monochrome ensembles, they added other pastel colors to them, or chose complex shiny textures. Obviously, peach makeup fulfills the request for a bright instagram nude one hundred percent - this is the main secret of its popularity. Emily Ratajkowski and Naomi Campbell wore virtuoso versions of monochrome peach makeup at the beginning of the year, and not so long ago, Olivia Wilde was noticed in warm orange tones. If you still think that peach is boring, we suggest you take a closer look at it.
Why do we need it
You can think of a million options for makeup in warm orange tones, also due to the fact that it is little tied to specific techniques and products, in contrast to, for example, red, which, before the appearance of the sensational trend, was associated exclusively with lip makeup. Exploring traditional color using today's variety of textures is fun to say the least. Peach eyeshadow or blush can be a shortcut to catching bright and unusual accents while remaining a staple at the same time. In addition, this is a really successful color for monochrome makeup: it looks equally good on all parts of the face and almost certainly will not arise with special aesthetic difficulties.
How to do it
Perhaps, there is no need to rush for a complete set for a make-up in peach tones: any comfortable products can become the leading "peach" in your cosmetic bag, for example, the favorite NARS Orgasm blush or the boring NYX Ombre Blush. Eyeshadow and blush are quite interchangeable, especially if you love and know how to use well-pigmented products: a bright product applied to a primer turns beautifully into shadows.
You can complement your eye makeup with an eyelid glitter: a little orange MAC Eye Gloss will make any safe make-up its luxurious version. The choice is rich: thanks to fashion and the audience's love for natural colors, beautiful shades of peach can be found in the assortment of any brand. And we talked about how you can use one product in the most varied way here.