IN THE RUBRIC "NEW NAME" we talk about promising newcomers: musicians, directors, artists and other creative people - that is, everyone whose name appears more and more often on the pages of magazines, in social media feeds and in our conversations, and who is clearly on the verge of great success.
ALMA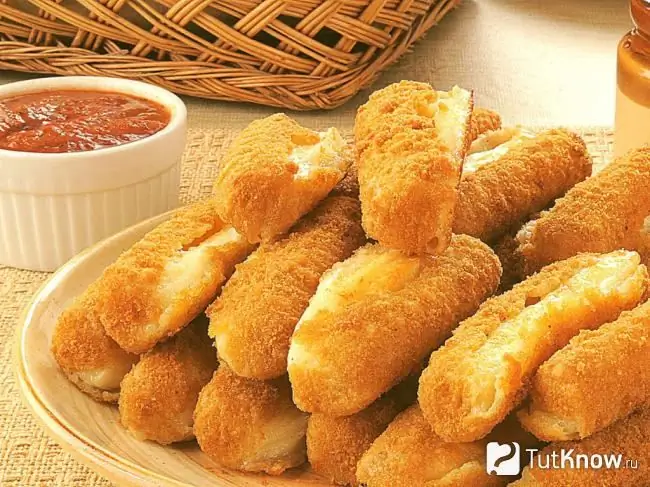 "All we need is one single miracle, after which things will go up the hill much easier," - arguing about why Finland still lags behind its Scandinavian neighbors in terms of pop exports, 21-year-old Alma Sofia Miettinen - or simply ALMA - chooses the simplest explanation. She herself does not hide that she wants to become the first Finnish pop-star of an international scale (Bomfunk MC's, your objections will be taken into account by the court). For this, the former participant of the show "Idols" really has a good starting point: the major Universal attached her as a guest vocalist to another promising newcomer, her peer Felix Yen, and their single "Bonfire" became the engine that pulled the aspiring singer into the charts …
ALMA is a worthy addition to the ranks of wild flowers of Scandinavian urban pop: not so much Zara Larsson, but Tove Lou, with her provocative sexuality, and MØ, with her habits of the queen of robbers. Finca, dedicating her first album to etched hair, is enjoying a teenage rebellion against provincial boredom. And that in itself is a good fuel for punchy pop music that wants to draw attention to itself. Alma is still doing it - how well it will be possible to evaluate on July 22 at the Lastochka festival.
Photos: Cyber Alma, Alma / Facebook