HEADING "ROOM" dedicated to the place in which a person spends most of his time. It can be absolutely any space: a huge kitchen in which the hero works and rests, an art gallery, which has become the second home to its owner, or just a living room in a one-room apartment, which is at the same time an office, a bedroom and a secret place. A space in which a person is able to focus on himself and his business and not feel like a participant in the eternal race of a big city. In our new issue - makeup artist Victoria Schneider in her living room in a house on Novinsky Boulevard.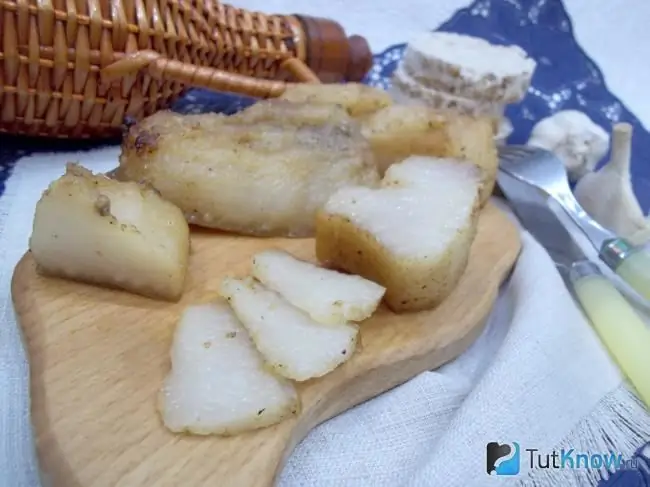 When we were looking for an apartment, the area was important to us - we had lived in it for about four years before, since our whole life is concentrated in the center. Everything is within walking distance. In addition, I like to use long-distance buses around the loop - like Uber, only cheaper and without traffic jams.
We wanted to move for about a year and were constantly looking at options on Cian. The apartment itself was found at the end of March, but they did not really count on it. The fact is that in the photographs it was not clear where the windows were facing, but for us this is the main criterion. It was impossible to live in peace in the last apartment with windows to the courtyard - there was constant noise both day and night. Here the windows overlook the Garden Ring. When it rains in the morning, you wake up as if to the sound of the sea. In addition, we are used to monotonous noise, now it's strange when it's not there. Interestingly, the owner said that for many potential tenants, on the contrary, this was a big disadvantage of the apartment.
The crystal chandelier is almost not included - but it has become a real interior decoration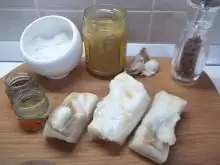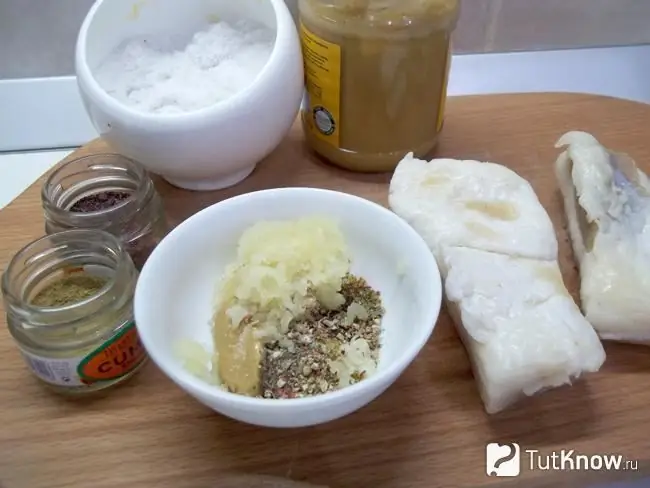 A bowl of cherries is from Hong Kong, where the owners brought a lot of dishes for themselves and their friends. A table and chairs were bought in Moscow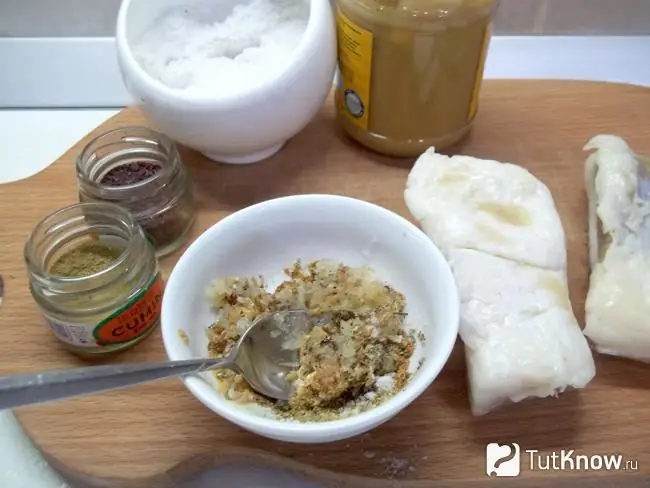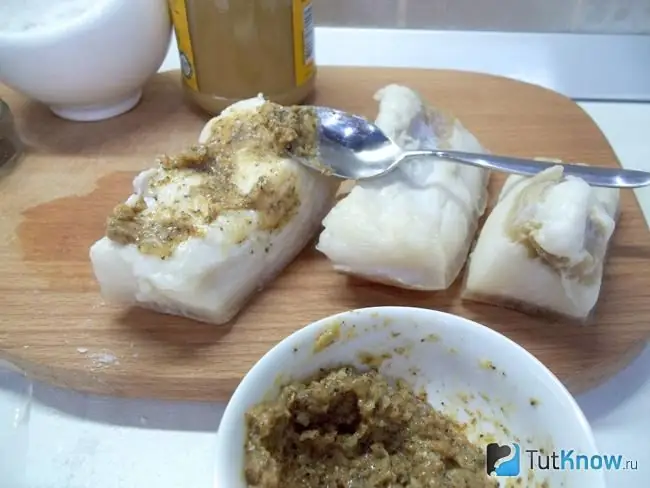 Space
We were lucky and didn't have to do any repairs before moving. The actress, who rented an apartment before us, painted the walls white, and then immediately moved out.
I love it when there is a lot of light, huge windows and parquet flooring. I can't imagine how an old beautiful floor can be ruined by a new laminate. I especially like the stucco in this room: when we saw it for the first time, it was "wow". I noticed the chandelier in the ad and immediately fell in love; the husband, however, at first wanted to change it, but in the end they left it. True, we do not use the main lighting and only turn on the lamps in the evenings. But it enlivens the interior.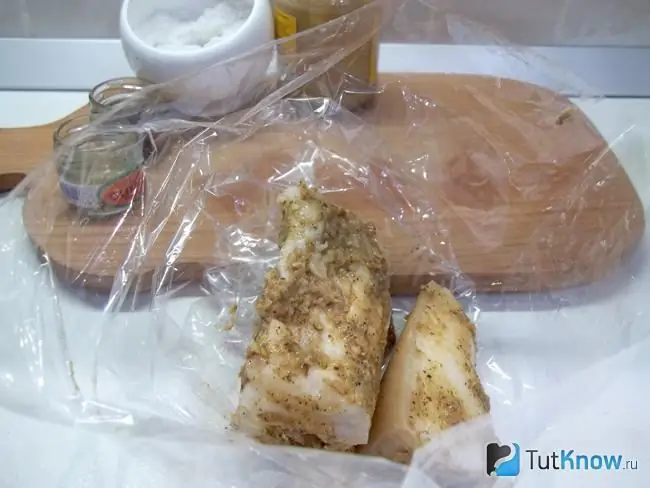 The helmet was bought in Asia - now it reminds of the rainiest journey of a month. To the right is an old Cаnon; Victoria sometimes shoots on film
When we moved in, the apartment was almost empty - we just threw away some unsuitable interior elements like old curtains. It's nice that there is a separate dressing room, which means that there is no need for a wardrobe in the living room. Some of the things, for example, a bed and a mattress, we moved from the previous apartment, some bought in addition - there is enough space here. In the future, we plan to change the sofa or put armchairs instead. I would also like to add plain linen curtains and pillows on the bed - after all, they add coziness to the house - and buy another palm tree, or maybe more.
Most often, we are alone in this room. We gather with friends mainly in the kitchen - fortunately, there is a large table. It was important for us to create a multifunctional space in this room. Many people say that working and relaxing in the same room is inconvenient, but everything worked out for us. The main work is outside the home, and in our living room we can afford to sleep and finish things at the computer.
Tweezers and a nail file are old-fashioned, found at a flea market in London. Shells are brought from everywhere
On a mirrored tray - Victoria's candles and her husband's things
About furniture and plants
We buy some little things for the house on trains, in vintage markets or flea markets. In Moscow, I can go to Zara Home and H&M Home. I call the area near the wall "cafe", we bought a coffee table for it at Woodi. We also have things from IKEA - a mirror and a chest of drawers; but we rarely go there, rather out of necessity. In general, I really love a chest of drawers for cosmetics: there is a lot of it, and without it I simply would not know how to store it all.
Recently, someone and I discussed that at school age we treated flowers on windowsills with disdain - but now it's the other way around. The previous apartment was smaller and we couldn't afford a lot of plants, but here, in a good way, there is enough light and space. Our move, moreover, almost coincided with my husband's birthday, and therefore our friends immediately gave us a lot: a tangerine tree, and spathiphyllum, and pepper. The big palm was ordered from Gardengrove.