INTERVIEW: Dasha Knyazeva
PHOTOS: Katya Starostina
FOR THE HEADING "WARDROBE" we photograph beautifully, distinctively or oddly dressed people wearing their favorite things and ask them to tell stories related to them. This week our heroine is the stylist Masha Ligay.
My style is very simple, I never come up with particularly complex images for myself. I appreciate comfort in clothes - this, of course, was strongly influenced by work: it is simply uncomfortable to run around the city in a dress and in heels all day. Most often I buy things after filming, give something, but I order a lot online, because, paradoxically, I don't like choosing clothes in stores for myself. And, of course, I, like everyone else, have a couple of dresses that only go to parties.
H&M trench, Escada pants, Nike sneakers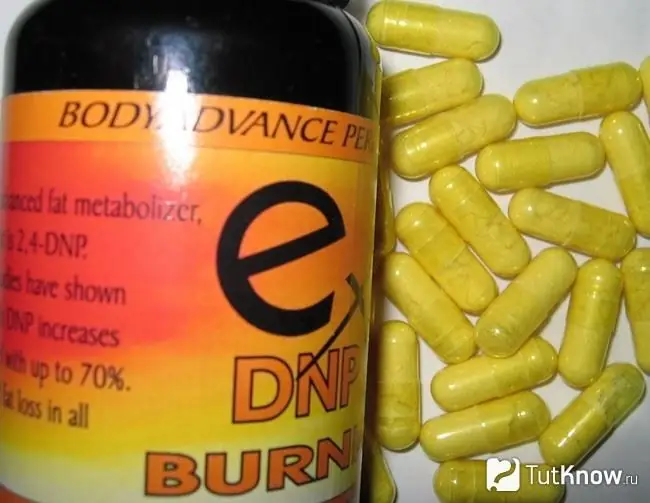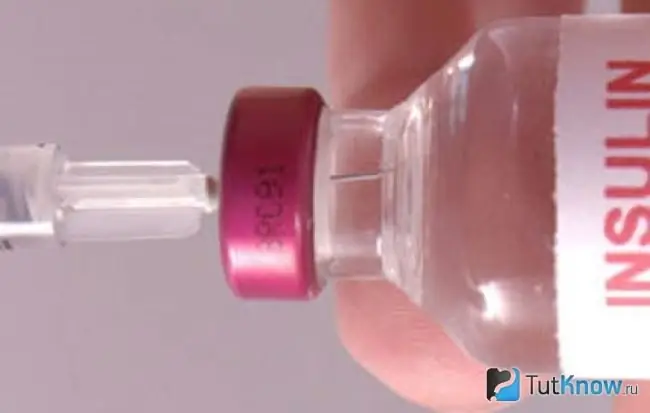 My friend and I bought the same trench coats in Barcelona. It's funny to go out somewhere in them together - we look like twins. I took the Escada trousers from my mother, I think they are the same age as me.
Pants from Megastil, hat Garin, Uniqlo scarf, Zara raincoat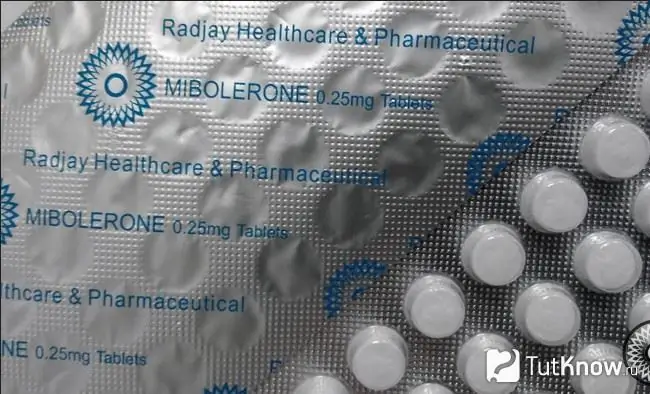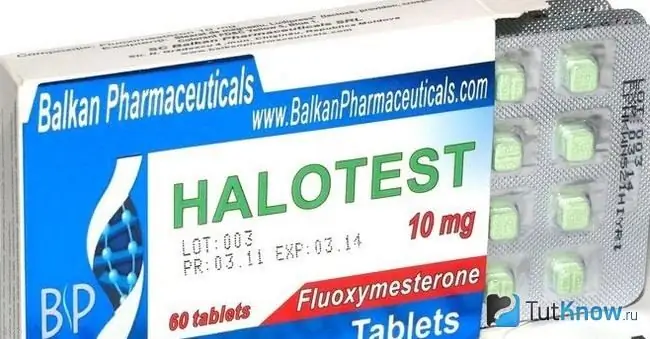 You can meet me in this outfit in winter. The hat perfectly saves you from wet snow, I don't like umbrellas. The scarf was presented to me at the opening of the flagship in the Atrium. The Zara cloak was meant to be a dress, but this is how I wear it.
Blouse from Vietnam, vintage bracelet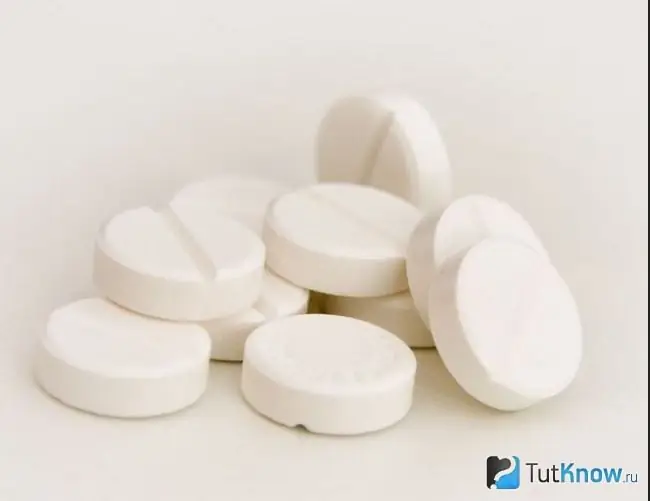 A silk pajama blouse that I brought from a specialized factory in Vietnam. I love its color. Vintage bracelet from Barcelona.
Dockers Cloak, Uniqlo T-shirt, Zara jeans, Persol glasses, Nike sneakers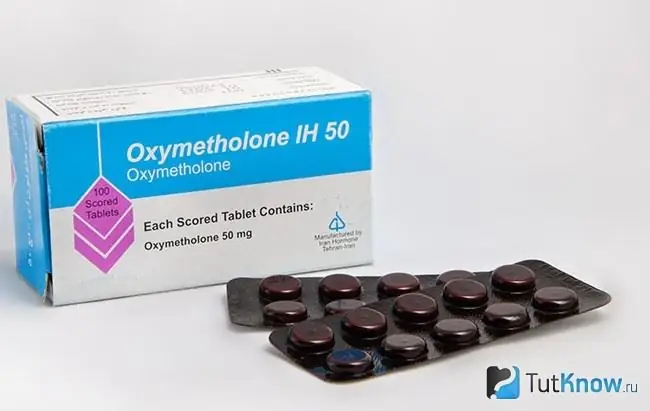 I love men's clothes. The Uniqlo T-shirt from a favorite line of artists - the work of New Yorker Jason Polan. Daddy's Persol glasses are a very dear thing for me. They are also good because they have mineral lenses. I call this bow "pensioner".
Benetton Jacket, Uniqlo Hoodie, Monki Jeans, Nike Sneakers
Hoodie with a drawing by Keith Haring. I love him very much, I also have a T-shirt with his work. Monki jeans were recently given to me. I feel like a kid in this image, but it's very convenient, especially on set.
Vintage jacket, Vietnam pants, Zara ankle boots
The jacket hung in my closet for a whole year after I took it from a friend.
And then I suddenly figured out what to wear with it.
Christopher Kane blouse, H&M jeans, Nike sneakers
A friend made a surprise for my birthday: she came to me in the morning with a bunch of balls, champagne and a box tied with ribbons. There was a blouse - I was very happy, the thing is just in my style and never goes unnoticed. Friends know me well and do not miscalculate with gifts.
Blouse with "Blindingly cheap"
mom's skirt, Zara ankle boots
I bought a blouse at "Dazzlingly cheap" in "Enthusiast". Mom's skirt, she bought it with dad when she was in Paris in her youth. Oddly enough, Zara boots are very tenacious - I have been wearing them for the fourth year.
Uniqlo turtleneck, Armani dress, Zara ankle boots
I got the dress after my friend and I were going to a party at her house. I rarely go out in it, but I love it very much - I like that it is in the spirit of the 20s.
Uniqlo turtleneck, Megastil pants, Nike sneakers
I bought these pants because of the material - it is very warm. I feel that I will spend the winter in them. I found them in "Megastil" quite recently and was shocked by such a cool find - they were still with labels!
H&M blouse, Monki pants, Nike sneakers
I bought them when I was in Finland, and Monki was not in Russia. These trousers come with wide straps that make them look like a jumpsuit - I like to wear them with short tops. But in this blouse I feel rather romantic.
Blouse and trousers from "Megastil", Zara ankle boots
I feel a little gypsy in this outfit. Everyone really likes the blouse.
Earrings - a gift from a friend
earrings from vietnam
I wear earrings from Vietnam very often and I never cease to be amazed at the quality, despite the fact that I bought them on the market for 100 rubles.
Maison Martin Margiela Replica perfume, & Other Stories Bonbon Tree, Diptyque Philosykos
Somehow a friend gave me the same scent, only in a smaller volume. When the bottle ran out, I bought them in 100 ml and I think I will return to them more than once.
& Other Stories brought from Barcelona - this is a very warm perfume that I associate with the trip. I bought Diptyque at duty free when I flew to Vietnam. I have wanted them for a long time after I heard the smell on my girlfriend.
Suspension
Remained after shooting.
Vintage bracelet from Barcelona, ring - a gift
My father gave the ring to my mother, and she gave it to me for graduation. This thing is always with me.
Earrings & Other Stories - a gift from a friend, Levashova Elagina - a gift from a designer
One of these earrings lost a ball, and I began to wear them just like a carnation.
Earring-transformer
Invented it with my assistant on the set. Then I found more carbines for her.
Persol glasses, Ray-Ban
Ray-Ban gave away to a friend. I once smashed them on the marble floor at Valentino when I was packing for a shoot. I love them very much and hope to someday fix or insert prescription lenses.
Hairpin & Other Stories
A gift from a friend.
Hermès Paprika Brasil perfume
The fragrance is called Brazilian Paprika. Quite uncharacteristic for me, but sometimes I like to wear it.