We tell about interesting, useful, beautiful, strange or clever things that you want to buy immediately.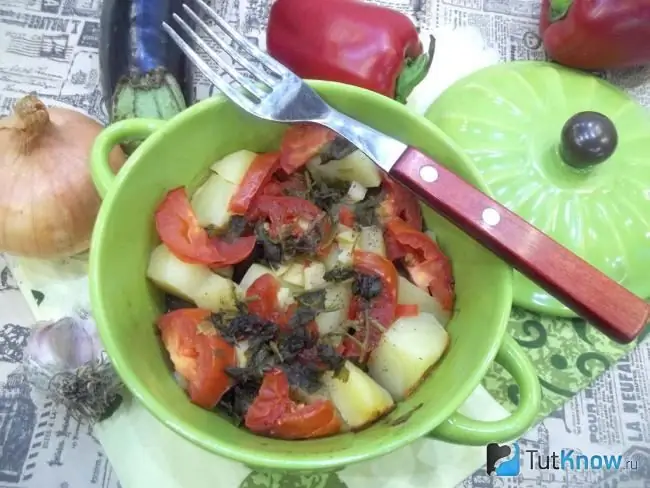 2040 RUB
letu.ru
The Japanese brand Shiseido is interesting not only for quality products, but also for concepts that turn the use of products into a real aesthetic ritual. A pleasant addition has just appeared in the decorative segment of the brand - a creamy Paperlight shade, which, according to press releases, is inspired by the traditional Japanese washi paper.
Paperlight has non-standard colors for creamy textures. The entire line is presented in pastel shades; others we are used to appreciate just for the brightness and depth. The most beautiful is called "diluted ink" - Usuzumi Beige Gray - a rare beige gray. Alas, outstanding yellow will not reach Russia, but pay attention to others: all shadows have a plastic texture, thanks to which in a few minutes you can create makeup with a weightless coating or layered to a bright spot. Contrary to the comparison with the unkillable washi paper, the shadows do not differ in resistance to oily skin of the eyelids, but those who have already understood the benefits of primers are unlikely to be disappointed. Right now, Shiseido shadows can be bought at L'Etoile with a 50% discount.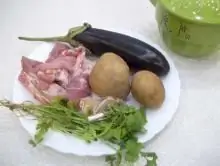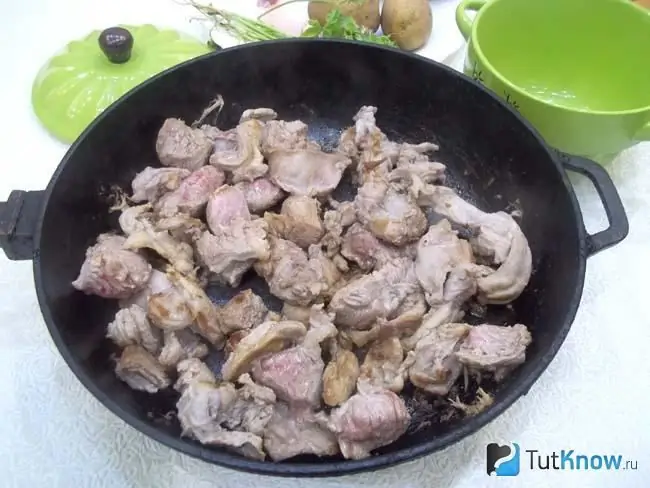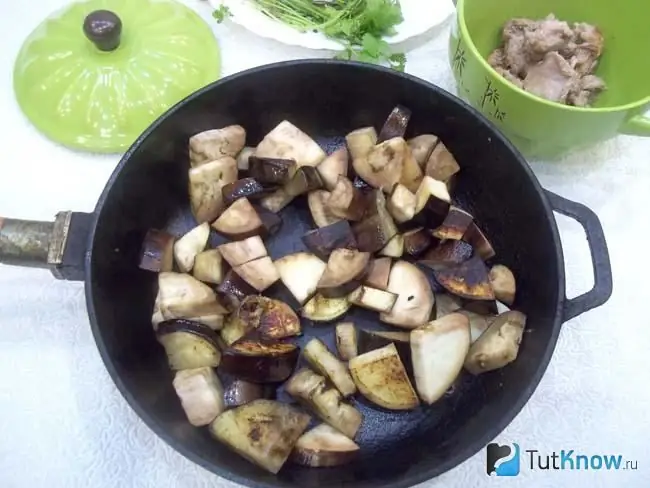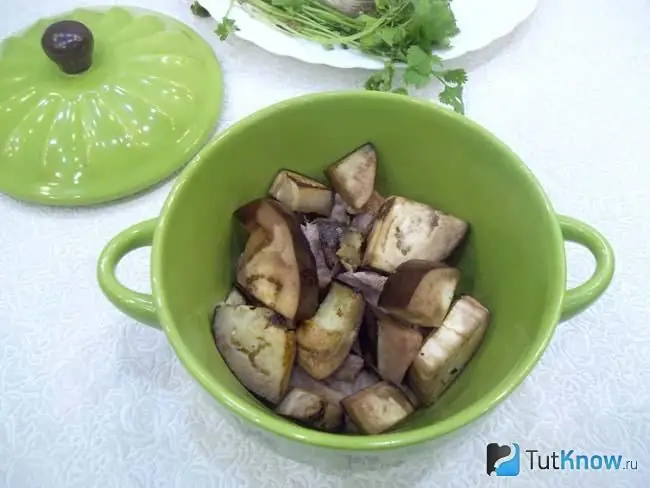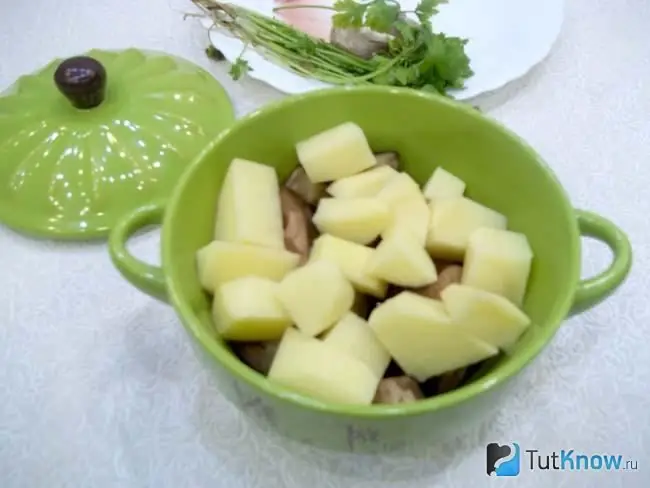 Photos: Rive Gauche