We tell about interesting, useful, beautiful, strange or clever things that you want to buy immediately.
RUB 1,750
urbandecay.ru
Heavy Metal eyeliner iridescent with millions of glitters is one of the iconic products of Urban Decay: when such products were a rare beast on the cosmetic market, they were by all means included in the arsenal of every beautician, despite the fact that they were difficult to obtain. At the beginning of the year, new shades arrived in Russia, and this is a good reason to update your cosmetic bag. Among the most interesting are the pale pink Grind, the almost transparent Pyro and the space blue Gamma Ray.
This is the perfect product with glitter: glitters, not too small, but not too large, are mixed with a transparent gel base, which is applied with just a couple of strokes, quickly solidifies and does not tend to clump or crumble. Transparency, again, is not a hindrance even for the most excessive image, the eyeliner can be applied in several layers. It is best, however, to combine it with colored or black arrows or bright shadows. A convenient thin brush allows a lot - including drawing graphic lines not only on the eyelid.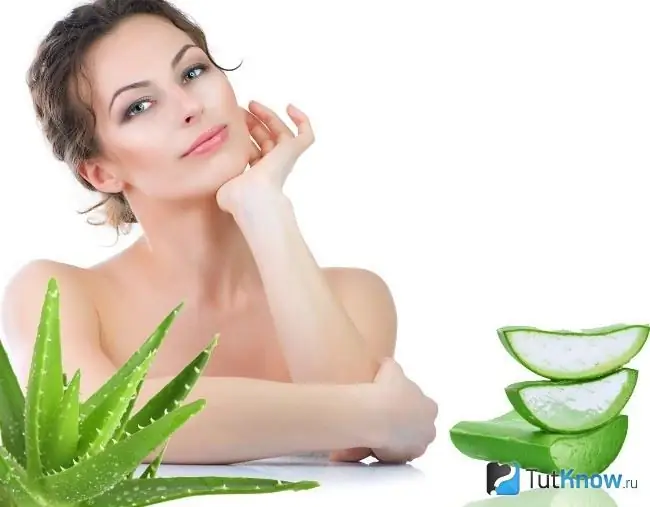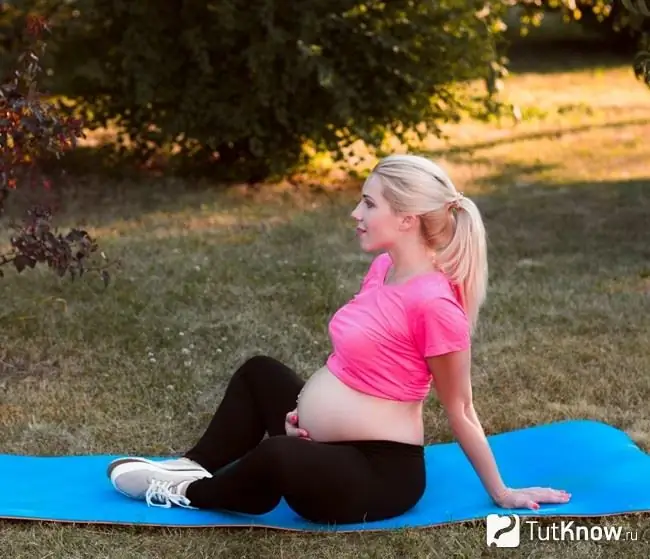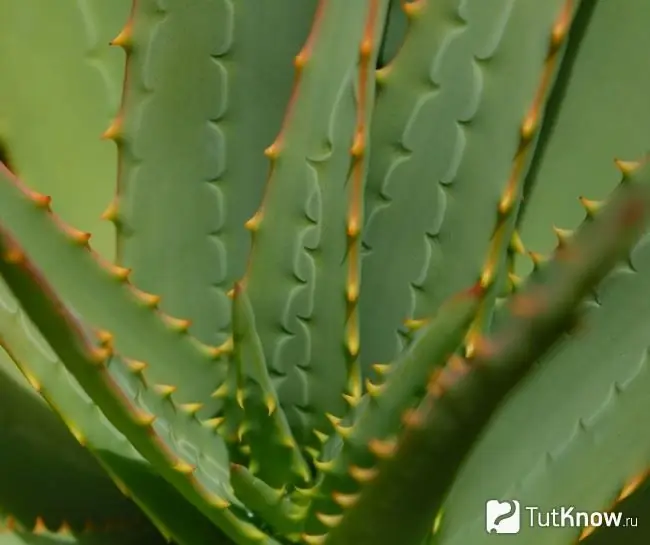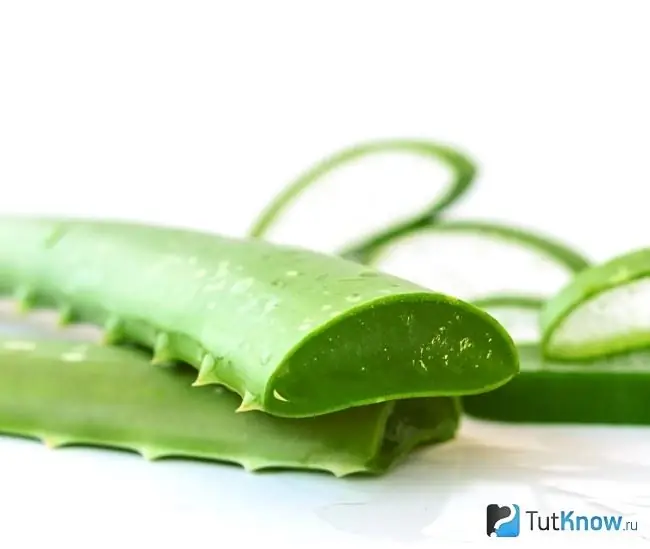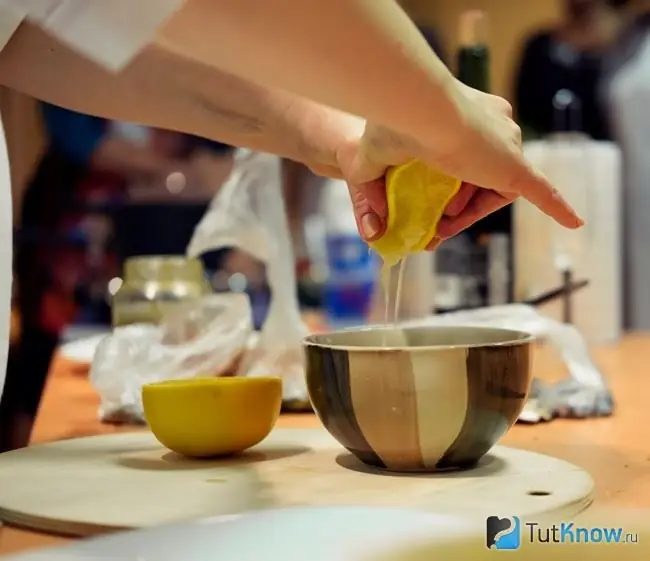 Photos: Urban decay