Text: Alisa Taezhnaya
Greta Gerwig is one of the main triumphs of the past Golden Globe - won the award for Best Comedy Film. Her directorial debut is "Lady Bird", the story of the growing up of a seventeen-year-old American woman in the California city of Sacramento: for this role, Irish Saoirse Ronan was nominated for an Oscar and has already received a Golden Globe. One of the most anticipated films of last year was released broadly in the fall (in the world - in Russia, the release was pushed back to the end of April), received a phenomenally high rating on Rotten Tomatoes (for a long time it was 100%) and became the new American crowd-pleaser - a pleasure for the widest audience. Let's figure out how the directorial path of the actress and screenwriter Greta Gerwig developed and what her figure embodies in modern cinema.
From mumblecore to Oscar
Last year's big article on Vulture, titled "A Director, Not a Muse," marked the Rubicon for actress Greta Gerwig, who at 33 finally decided to get behind the camera and stop associating herself with mumblecore movement and working with boyfriend director Noah Baumbach. Since the release of Mistress America, Gerwig has been busy writing and fundraising for her long-awaited debut, while starring in Todd Solondz's Tax, Rebecca Miller's Plan Maggie and Mike Mills' Women of the 20th Century.
"What is the film Adolescence, but for a girl? And what about "400 strokes" for a girl? What is finding your voice for a young woman? " she asked herself as she polished and finished the long-suffering first film. From the very beginning, she was occupied with the history of the formation of a girl who, like Greta Gerwig, grew up in the 2000s in the suburbs of Sacramento in an ordinary family of a poor middle class, dreamed of the inaccessible and defined herself not only through relationships with the opposite sex, as in traditional teen rom-coms, but and through friends, hobbies and, of course, parents.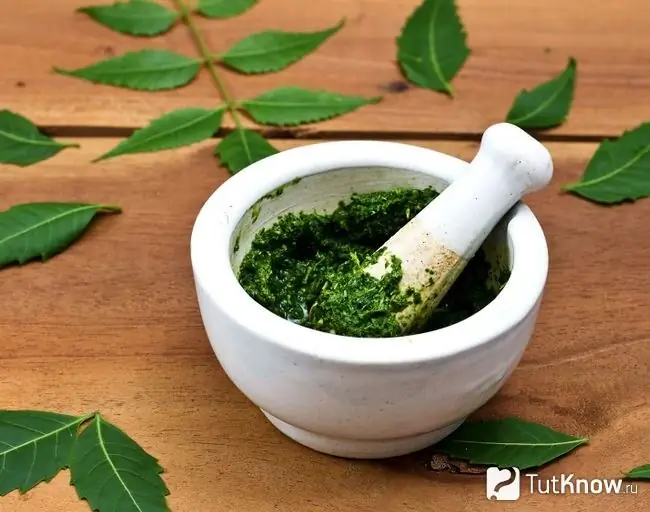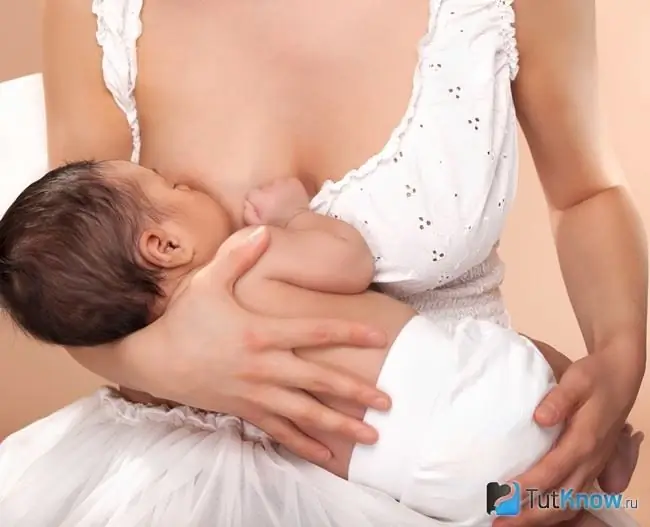 "Sincerity" is one of the most frequent words that Gerwig uses when describing his film, critics call her method "invisible, transparent acting"
Due to the similarity of the biographical details of Lady Bird and Greta Gerwig, the public and critics were quick to call the film autobiographical, but Gerwig replies that it is based on her real story, but does not duplicate it in everything. "I have never asked anyone to call me by another name. Didn't dye her hair red. She [Lady Bird] is much wilder and more outspoken: I think I was like that only in my head. In a way, I felt I had endowed her with the confidence and identity that I see in eight- and nine-year-old girls. They are simply cocky, treat themselves very well and do not understand how you can treat yourself differently."
The script, which was originally called "Mothers and Daughters," was supposed to make the mother figure the semantic center of the film. Greta herself experienced strong conflicts with her mother as a teenager, and all of them, as Gerwig is sure, were only from an overabundance of care and love. The cruel and passive-aggressive mother from the Lady Bird script is portrayed by Laurie Metcalf as a caring middle-aged woman on the verge of a nervous breakdown - as in the script, Greta Gerwig's real mother has always worked as a nurse. "Our colossal battles were not due to a lack of love," says Gerwig of the relationship with her mother and claims that growing up she realized that my mother was right in almost everything that young Gerwig, of course, at sixteen years old did not understand. She jokes that she had to add the instruction "Call Mom" to the credits of "Lady Bird" - their mothers and daughters look so long-suffering, sad, vital and warm on the screen.
Turning personal pain and shame into a sincere monologue has been a Gerwig property since childhood. In an interview for The New York Times, she recalls that her writing skills began in her life with a story about the described pants on the exam and the sensitive help of an outside girl. "Sincerity" is one of the most common words Gerwig uses to characterize her film, and critics call her method "invisible, transparent acting."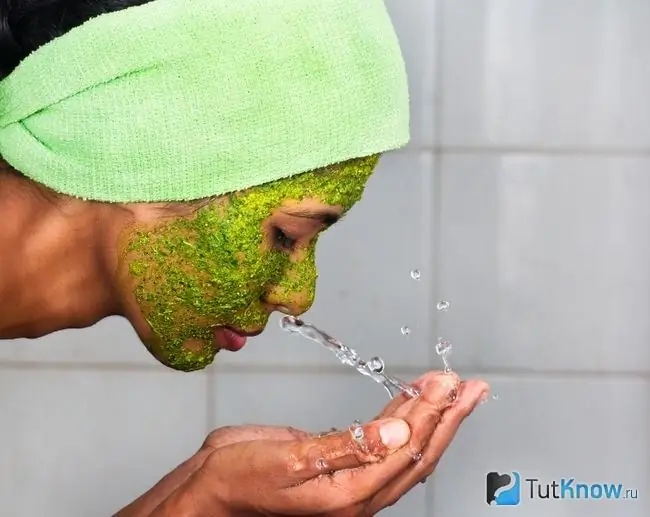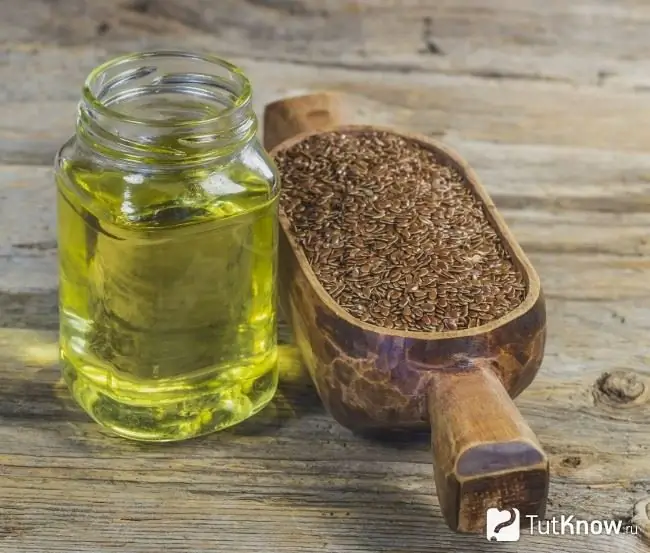 Christine wears a plaster cast that says "fuck you mom" and is as scared of going to college as fire. But most of all, she fears a repetition of the scenario of her parents with a routine of hard work and cheap rest
Quotes from influential playwrights, as well as the awkward charm of British director Mike Lee's filmography, describe the dramatic world of Lady Bird. But, as Gerwig herself says, her directorial handwriting was influenced by her acquaintances with real women making films as filmmakers-authors. Miranda Julai, Rebecca Miller and Mia Hansen-Loew (with Gerwig starred in a new project) demonstrated by their example that making films as a woman is the beginning of a new norm in the 21st century. Julai, like Gerwig, lives in partnership with a male director, Miller combines work on the set with raising several children, and nobody took Mia Hansen-Loew seriously while she worked in the shadow of her husband, French director Olivier Assayas.
Gerwig admits that these stories inspired her to fight on her first independent script and not give it to someone else's directorial hands. On the set, almost no one has confidence, but it is precisely the uncertainty of a female director in the industry that is still treated with hostility: "If you can't say, 'Wait, I don't understand. What exactly are we doing now?"- then you are not in a safe environment where you will be accepted. This can stop some women from further growth and learning, because they are very afraid to say that they do not know something - they are worried that they will be removed from the project, accused of incompetence or will say: "Look, she does not know, what is he doing!"
Problems, according to Greta, begin already at the stage of finding money. "What I found constantly [during pitching and fundraising] was that if they [male producers] had daughters or grew up with sisters, they knew what the movie was. And if not, then they did not believe that women really fight in this way. This is an interesting answer to the question of why some stories cannot be told. People sometimes don't even realize that there is a story that needs to be told. " Despite the audience hype, critical acclaim and a Golden Globe for Best Picture, Gerwig did not receive the expected Oscar nomination in the same category (although she was nominated for a screenplay). Unfortunately, this is an indicator that even with a decent film winning the hearts of critics and audiences, institutionally women in Hollywood continue to be a minority that is not exactly ready to be taken seriously.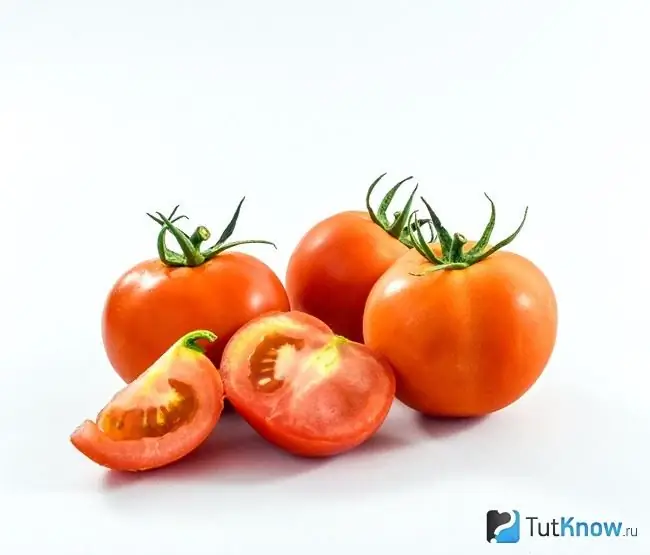 Daughters-mothers instead of
"Fathers and children"
Lady Bird builds on the underlying conflict between parents and children and the mother figure as a reference point for girlish self-determination, with Gerwig's focus on the underrated role of mother and wife making this film akin to Linklater's Adolescence. The figure of the mother in the movies - sometimes angelic, sometimes demonic - is often separated from the real adults you trust, while at the same time suffocating from their care. An idealistic and self-confident 17-year-old girl dreams of "living something significant", her mother, a nurse working in two mental hospitals, understands perfectly well that not all dreams come true, even if your life can be called prosperous.
In her fair opinion, dreams of a creative career in the midst of total unemployment will bring more problems than happiness (hello, grown up Lady Bird in the heroines of "Sweet Frances" and "Lady America"). Christine wears a plaster cast that says "fuck you mom" and fears like wildfire going to agricultural college, but most of all - like every member of the younger generation - fears a repetition of the script of parents with a routine of hard work and cheap rest. The complexity of the mother's character in "Lady Bird" is in her complete ambiguity: she not only criticizes everything, enters her daughter's room without knocking and controls how she looks, she also sews a dress from second-hand clothes, is exhausted, supporting her family, and takes a complete stranger to her home out of pity for her broken life.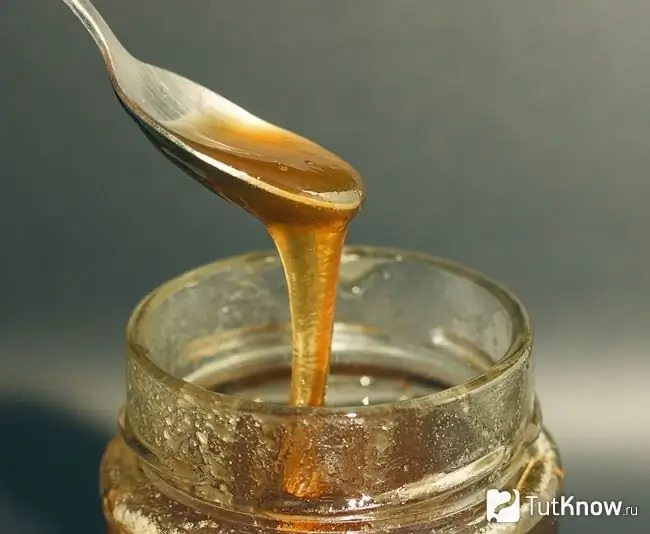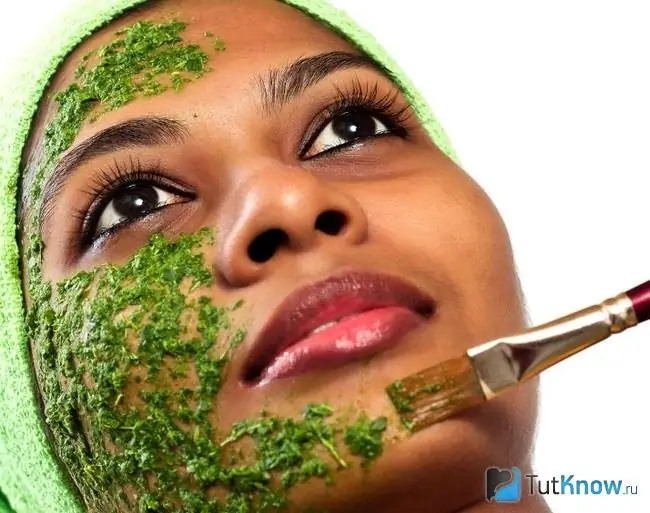 Lady Bird has many little remarks about the humiliation of poor existence.
and lack of privileges
All the characters of the older generation in Gerwig are not devoid of a sense of humor and warmth, but the main thing is that they really do their best to instruct young people on the true path. Of course, the way they understand him in their forty-sixty years. The mother figure of "Lady Bird" is revealed to her full height when it becomes clear that the mentor of the protagonist in the theater group is ill and accidentally falls for treatment with Christine's mother. No matter how her daughter devalues her mother's simple and prosaic work, people around her need her much more than her mother claims. Leaders of theatrical circles cannot live and work without an army of cornered, tired, but devoted women who take on a double shift when the husband becomes unemployed, raise children and comfort them on their shoulders.
Money is an unsolvable modern problem
It's not on display, but Lady Bird is truly one of the most honest and important films about the impoverishment of the middle class and how modern poverty works with an honest face. Seventeen-year-old Christine McPherson still knows little about money and still lives with her parents in her bosom, and it is the conflict between dreams of insanely expensive East Coast colleges and her family's income that puts her on the ground. There are many small remarks in Lady Bird about the humiliation of poor existence and the lack of privilege.
The main character lives in a non-prestigious area, posing as her address a large and beautiful house of a boy she likes. Christine is ashamed of her dad and mom and asks her parents not to give her a lift to school, but to stop two hundred meters away, considering them to be losers in the shower. She and her mother buy only in second-hand shops, they don't even have money for one glossy magazine a month. On Sundays, Christine and her mother most of all like to go to expensive houses for sale, and imagine themselves living in them, and the rest of the time they live in a small house, on which they still have to pay off the remaining mortgage. And Lady Bird's admission to a prestigious college depends not only on her grades and a successful scholarship, but also on whether her parents pay for the application for admission and extend their home loan for another ten years.
Love is not the main thing in the life of a teenage girl
"Young girls looking for themselves in this world - I have not seen this [in the movies] while growing up. If you grew up at the same time, you watched films where there was "the only one". The main occupation of my youth was looking for the 'one',"she says in an interview with Slate. In another interview with the LA Times, she adds that "the reality is that there is never that one guy, if there is one - they all don't fit or, conversely, fit for completely different reasons." Many directors of the new generation not only abandon the concept of the "one", like Gerwig, but also insist on love and acceptance of oneself and loved ones as the first sign of moral maturity.
Lady Bird takes the initiative in relationships, tries to get into the reserved circle of rich friends, defines herself through relationships with teachers and parents - and the name of the "one", written in a marker, worries her no more than an application to college or theater. As is often the case, youthful loves lose to long-term warm friendship - and Lady Bird's best friend, a chubby girl with a beautiful voice named Julie, becomes her companion at the prom, where it is traditionally customary to come with the chosen one of the opposite sex. Accurately and very accurately, Gerwig also speaks about the pressure of stereotypes: without thinking for a long time, Christine immediately abandons Julie when there is an opportunity to chat with a conventional beauty and the most popular girl in school. This is what most teenage girls did with their best friends when they were chasing elusive high school ratings.
Gerwig has already written two scripts about friendship-in-love, and Julie's figure in "Lady Bird" fits well into the rituals she has already described: serene idleness, empty chatter and deep genuine affection, which is so difficult to experience for someone after childhood friends. Julie, a couple of teachers, boyfriends and families of boyfriends, stepbrother and his girlfriend, dad and mom, driving instructor, random guys at New York parties - a huge kaleidoscope around Lady Bird, the people who she is and through whom she looks for herself, among which there is not yet and may never be the only one. But the main character will always be at home.