margarita virova
Last spring, Instagram overwhelmed a wave of love for neon makeup: luminous arrows and contours of lips of poisonous colors have been tried by almost all important bloggers - it turned out that there are dozens of ways to handle this trend beautifully. Neon shades are also good because they do not fit into the paradigm of natural makeup at all, and their example clearly shows that everything suits everyone. We show you interesting options and products that will help you arrange a real rave right on your face.
Neon
and black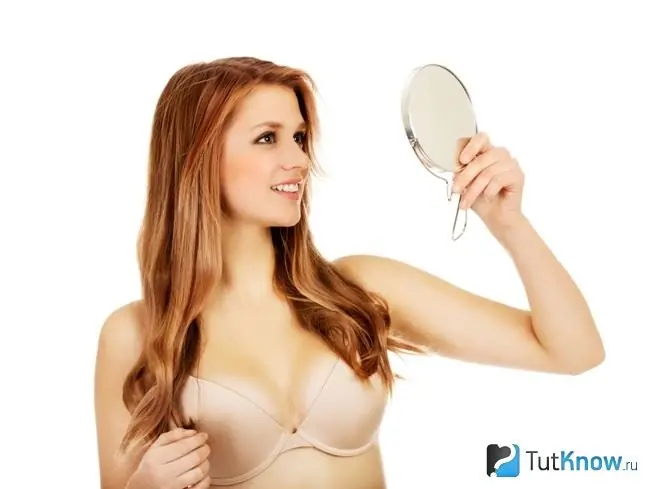 A black arrow (classic or unusual) or a shaded pencil will help "shrink" the poisonous orange or pink pigment without unnecessary pain. Draw a double arrow or add a bold shading to the eyeliner - acid eyeliner is quite difficult to find, so in both cases, you need to use well-pigmented eyeshadow.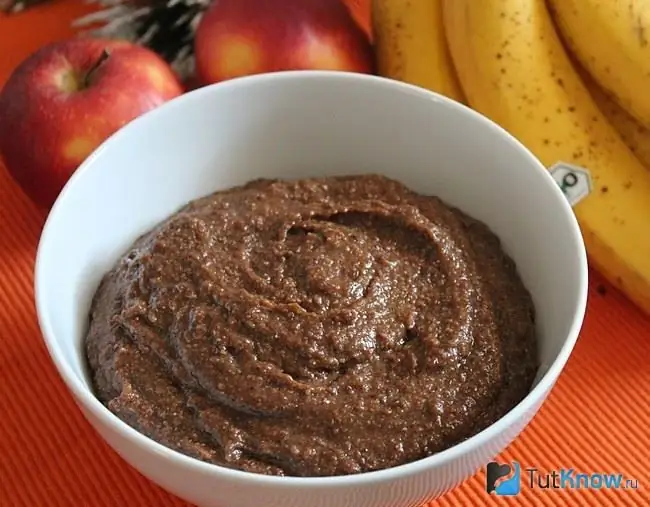 Palette of cream pigments
Make Up For Ever 12 Flash Color Case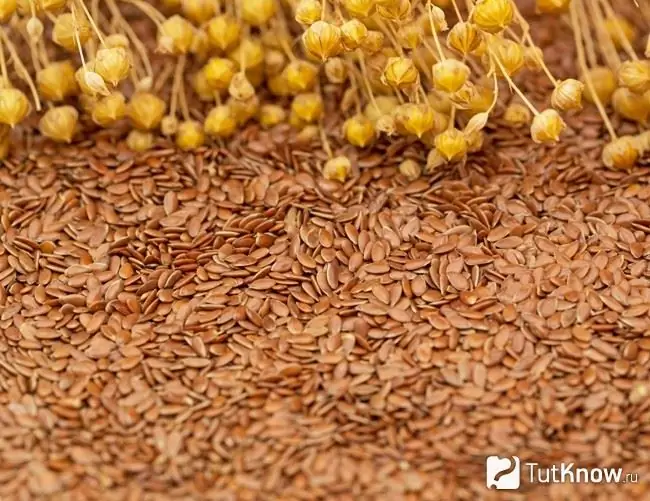 Fluorescent eyeshadow
3ina The Fluoro Cream Eyeshadow
Neon splash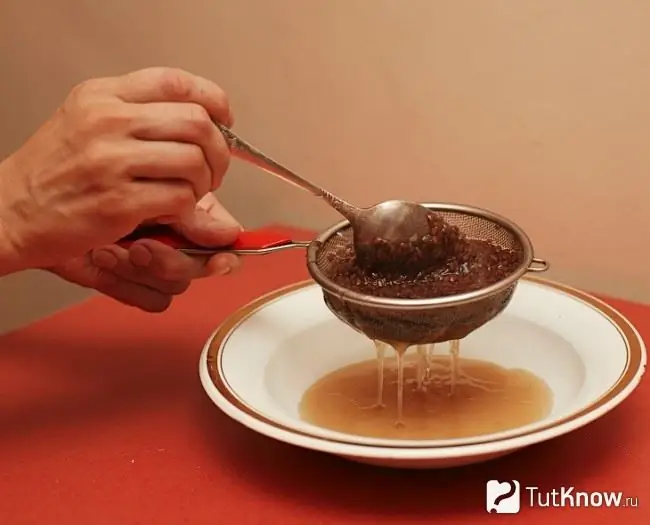 Apply neon eyeshadow to the base so that the color appears as brightly as possible, and then use the method familiar from the art school: spray the pigment mixed with a little water using a brush with hard bristles, such as a toothbrush (only new). Such makeup takes no more than five minutes, and the chances of becoming the queen of a party with it are as high as possible.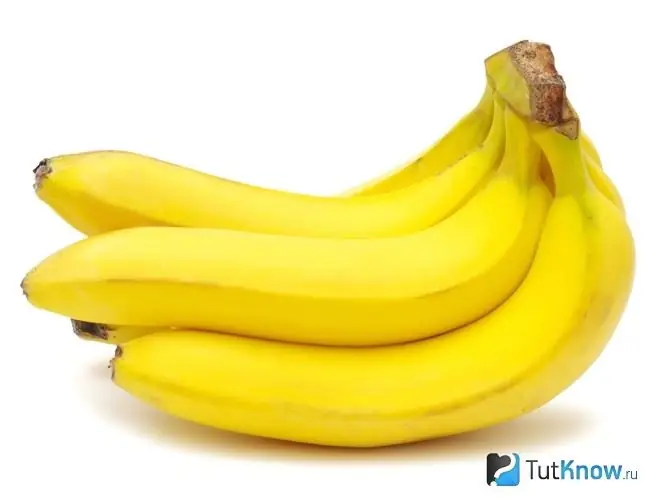 Loose shadows
Kiko Milano Pigment Loose Eyeshadow Fluo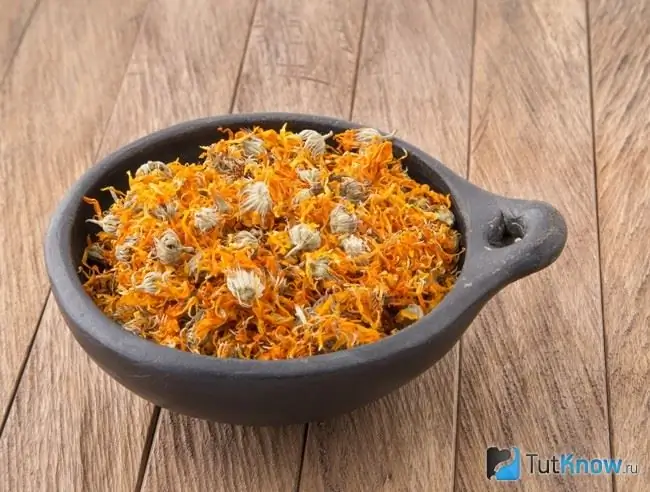 Thin contour and neon lashes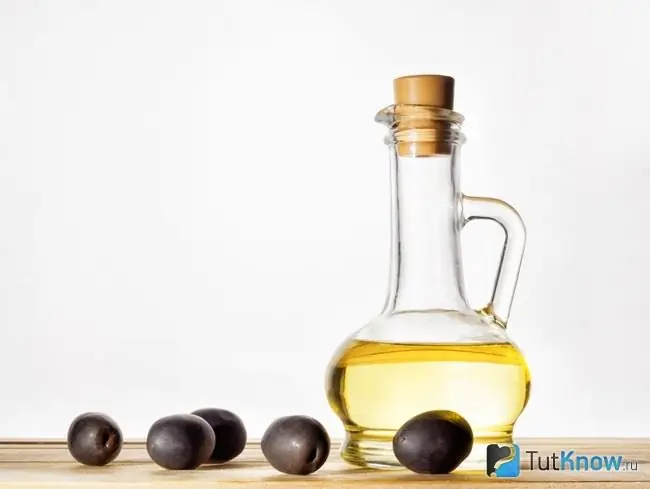 If you use fluorescent makeup, do not rush to paint your eyes and lips: the smallest irregularities in the application, which cannot be avoided, will surely look sloppy. Take a thin brush and outline the outline of the lips, or eyebrows, make arrows above the crease of the eyelid. If your eyes are not sensitive, you can also apply this makeup to your eyelashes by mixing it with a mascara base or clear gel.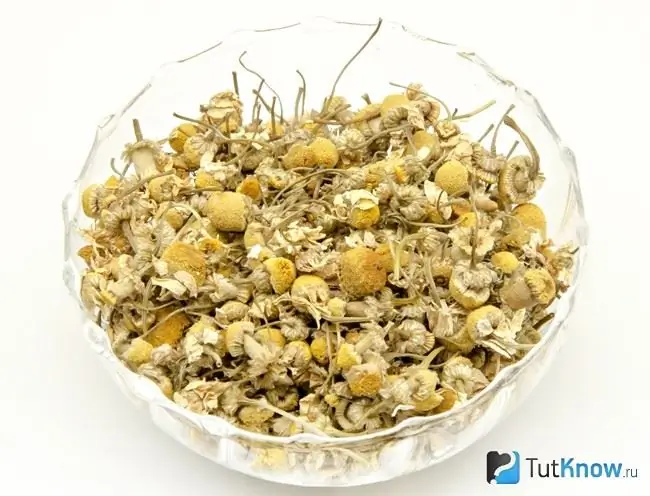 Mascara base
Urban Decay Subversion Lash Primer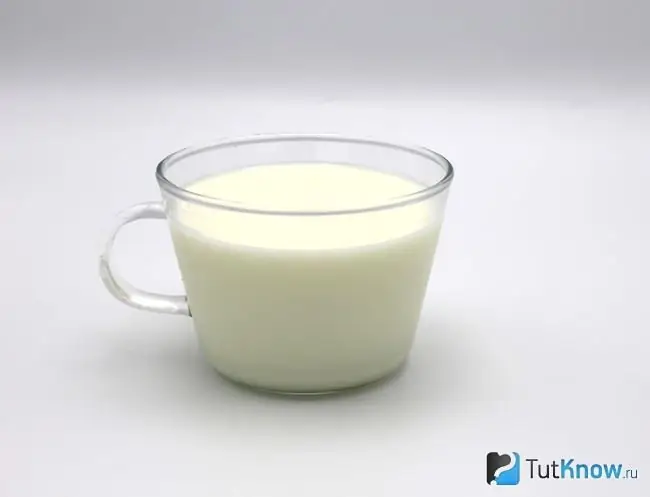 All colors at once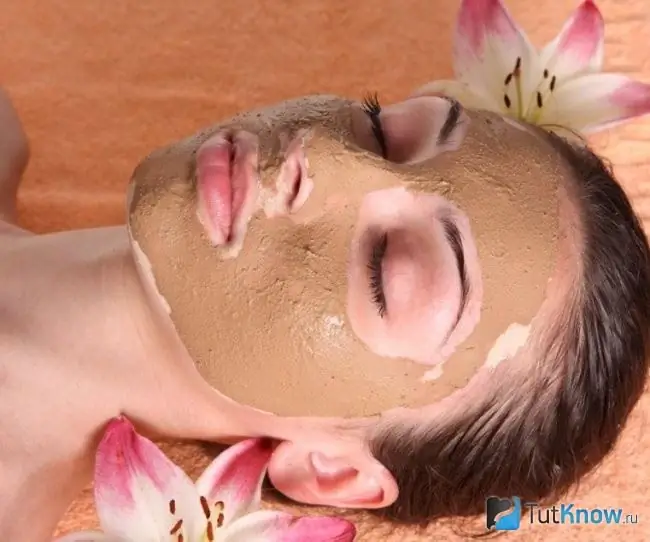 We suggest you remember the great blown up makeup from last year's Ryan Lo show and don't choose between a few cool shades - wear it all at once. You can simply paint your eyes in different colors according to a recent fashion, or you can distribute shadows or pigments in chaotic spots - and besides, you can not worry about symmetry.
NYX Ultimate Shadow Palette
Make Up Store Stardust Loose Eyeshadow
Monochrome neon makeup
Immortal in recent years, monochrome makeup is a great way to wear neon pink and orange. For lip makeup, take a lipstick similar in shade as a base, and gently fill the top with a dry product that you are going to use on your eyes. If you want even more experimentation, you can try neon draping.
Automatic pencil Kiko Milano Lasting Precision Automatic Eyeliner and Khôl
Wycon Long Lasting Liquid Lipstick Sensual Azalea
Neon
and sequins
In such matters, it is better not to be ashamed of excessiveness - just apply glitter suitable for eye makeup on neon shadows. You can balance the make-up by applying the same sparkles to the cheekbones. For lovers of space images, we recommend looking for a glitter not to match the neon shade, but transparent holographic.
Liquid Glitter Eyeshadow
Lime Crime Diamond Dew
Glittering eye powder
Make Up For Ever Star Lit Powder
Neon and glitter eyeshadow
Such makeup runs the risk of not lasting long, but it looks amazing: unusual textures go to unusual colors. For eye makeup, choose a special gloss that is less prone to rolling and spreading, and apply it on top of the eyeshadow in a thin layer. If you plan to spend a restless night in this way, it is better to be ready to periodically correct the drawing.
3ina The Eye Gloss
MAC Studio Eye Gloss
White outline
Light lines create the same effect of fluorescent glow, even if the product of your choice does not glow in the dark - this is how the most popular version of neon makeup on Instagram looks like. To create a glare or contour, it is better to choose a persistent white eyeliner, not a pencil: applying it evenly, of course, is more difficult, but a clear line will look much better than a modest pencil trace.
Automatic eyeliner
Wycon Automatic Eyeliner Lime
NYX Colored Felt Tip Liner