INTERVIEW: Alisa Taezhnaya
PHOTOS: Katya Starostina
MAKEUP: Irene Shimshilashvili
In the section "Video Library" our heroines tell about your favorite films and TV shows - important, vivid, inspirational, those that are hard to forget once you see. In this issue, the director of Dmitry Brusnikin's Workshop shares an atypical selection of auteur films and a couple of unexpected TV series.
Ekaterina Troepolskaya
Playwright, curator of the Fifth Leg video poetry festival, director of the Dmitry Brusnikin Workshop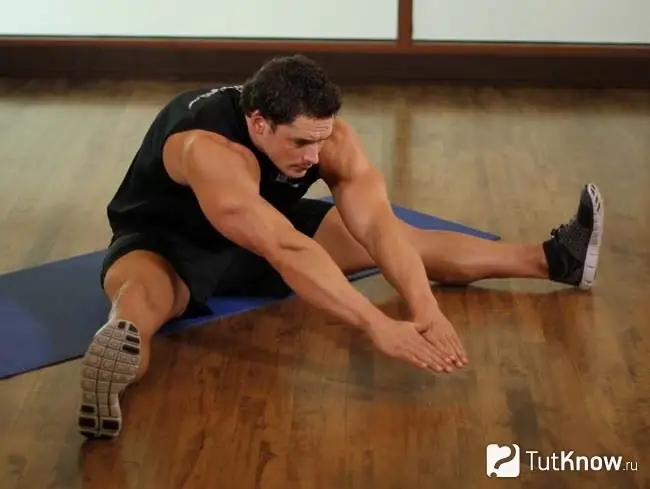 I love it when art is as different from ordinary life as possible: kitsch, trash, noir, theatricality, ridiculous special effects
All my life, world cinema has supported, amused and cherished my faith in humanity. Ten films, which I watched six times, at least - that was the principle of compiling a selection. How did it turn out? What does he say about me? It can be noted that I love friendship films as well as horror films. That in my selection the main characters are mostly women. What I love when art is as different from ordinary life as possible: kitsch, trash, noir, theatricality, ridiculous special effects.
It's not very modern, especially for a playwright. Documentary, verbatim, post-dramatic structure of modern theater - all this reduces the relevance of my preferences three times. I do not argue with trends. But I always liked to catch reality with another net, some kind of device in which space and time are refracted, as in the films of David Lynch. Or in the texts of Vladimir Sorokin. These are the most obvious examples where absolute fiction creates a more convincing truth than the truth itself. I would like that. And I have associates, the main of whom is the poet, husband and co-author Andrei Rodionov.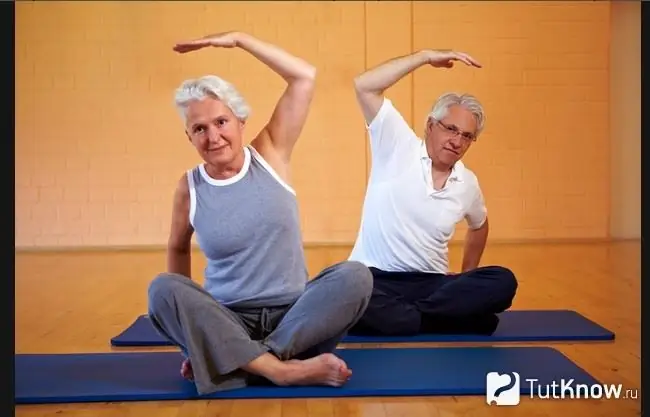 2001
Down House
I'll start with him, because she knew by heart and quoted, as bearded pranksters liked to quote the Strugatskys. Now I will not revise it for anything. The horror of how long life turned out to be. Godard in 1964 released "The Gang of Outsiders" and is still in uniform, a tender and fresh film made recently. And this is how everything turned out okay: interesting work, start-up capital, a small enterprise for the disposal of industrial waste - and, as a result, an improvement in character and an excellent appetite.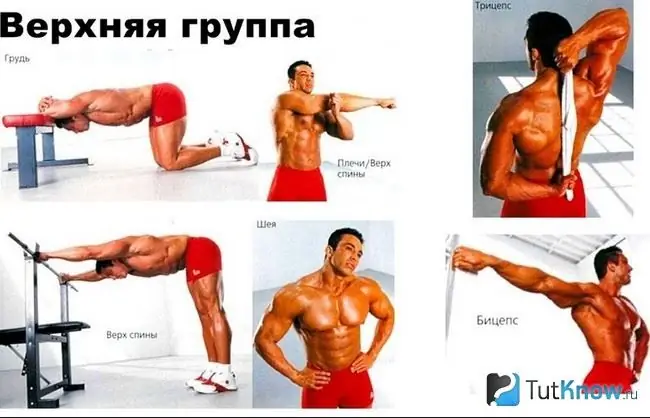 Bande a part, 1964
Outsider Gang
Godard was not good for me. I peered and fell asleep from the tension. One smart friend discovered the secret that one should watch it thoughtlessly - so relax, watch pictures. It helped immediately. And then quotes, leftist ideas, non-linear storytelling, cinephile club. I often watch Godard, and it doesn't even matter which film. I will not write about the Louvre - everyone knows that. But The Gang of Outsiders is the best movie for unconscious immersion in Godard, even though there is no young Belmondo there.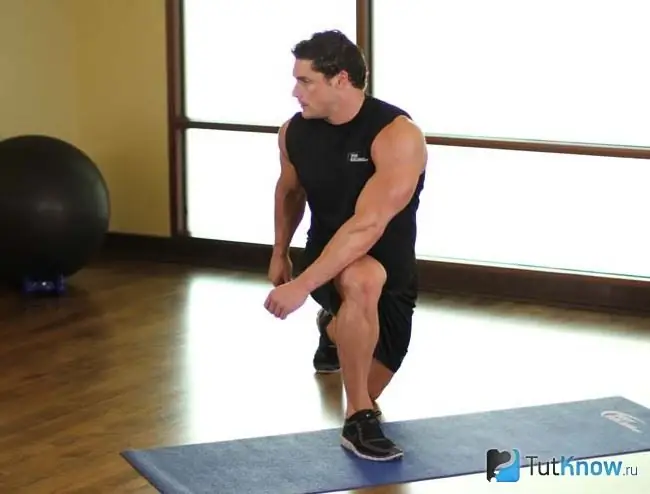 The Lair of the White Worm, 1988
Lair of the white worm
A movie is not a book, and you can watch it with friends. I watched half of the films from the list with the company, for example, this and the next were included in the films "Films with Hugh Grant" and "Films with Gary Oldman". Lyuba, a friend and flatmate, liked both actors. Lair of the White Worm is a film with Hugh Grant but Ken Russell. There, a woman-snake with a wooden pointed phallus sacrifices the reincarnation of a nun, a young virgin Eve, and a huge plush worm Dioninus peeps out of his lair to meet his final death. The snake woman has blue skin and unshaven armpits. A delightful movie, after which I became a fan of Ken Russell, all his films - especially musical ones, especially Mahler.
Rosencrantz & Guildenstern Are Dead, 1990
Rosencrantz and Guildenstern are dead
I have already written about the disc on which the film was. Lyuba and I watched this film more than six times. She was such a naive nature explorer, and I am an arrogant leader. Guildenstern or Rosencrantz. Now I understand that it is the dramatic basis, the text that dictates the rules, that is what I liked the most. Like Tarantino's The Hateful Eight now or Martin McDonagh's films. Very funny text. Kind of the same game as Down House: classic lyrics and modern jokes. A common thing, but for me it was an endless discovery.
Die bitteren Tränen der Petra von Kant, 1978
Bitter tears of Petra von Kant
Another filmed play. All the action in one room. There is not a single man in the frame, except for those in the picture: King Midas begs Dionysus to relieve him of the gift of the golden touch. Petra, by the way, is not burdened with money and does not refuse gifts. Another friend, Kostya, who also lived with us, watched this movie in a circle. He calmed him down - a film where the hysteria lasts all two hours. Recently I checked it - it really calms me down.
Riget, 1994
Kingdom
Of course, Twin Peaks was my first show. He influenced me even before I understood anything. Such a mystery in the middle of the night on the first channel. "Kingdom" is already a conscious choice. Scandinavian secrets, half-understood jokes, Danish abomination and charming Lars von Trier with commentary for each episode. Something like that, probably, are now experiencing fans of Konstantin Bogomolov.
Tideland, 2005
Land of the tides
Another film that I will not revisit. Alice in the land of the dead. Necro-romance, drugs, golden American fields, and a frighteningly curious girl. I had a translation where the heroine's name was Gilisa-Rose. Then I met only the one where she was called Jeliza-Rose.
Suspiria, 1977
Suspiria
I love this film very much. A dance school full of witches. In some places, even Russian is heard. Blood, sharp objects. The brave American girl conquers everyone. Dario Argento and Giallo are my long hobbies. Half of the violence scenes are ridiculously inventive and fake, but some are truly scary. Recently, our synchronized swimmers won the Olympics to music from Suspiria - I still get goosebumps from this.
The Night of the Hunter, 1955
Hunter's night
The oldest film in my selection. And also scary. The brilliant role of Robert Mitchum, he really scares, even though this noir is more than sixty years old. There is an opinion that the Christian pathos in the end is annoying, but I like it. Because good triumphs over evil. After all, we tolerate this science from the Coens.
1979
D'Artagnan and the Three Musketeers
The most deserved item in this collection. If I see it on TV, I still don't switch. This series as a child revealed to me the dream that life is an adventure. And so it turned out.