margarita virova
AT FASHION WEEKS EVERYTHING seems to be calm: although naturalness still reigns on conservative catwalks, there were many memorable shows. The fabulous images of Gucci turned into memes, a lot of color and glitter, and a lot of fantasies about the "new femininity". We show you the most interesting makeup from the past fashion weeks, which you want to repeat or take note of.
New York Fashion Week
Relaxed contemporary chic. There were a lot of make-ups in New York built on one bright detail; followed by the futuristic beauty and inspiration of the 60s and 80s.
Tom Ford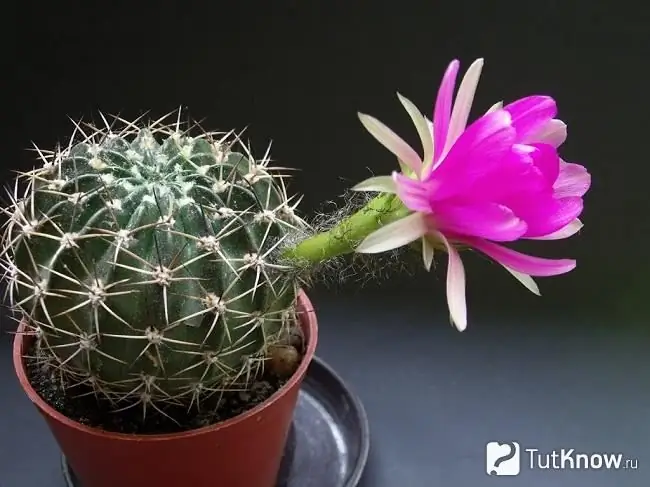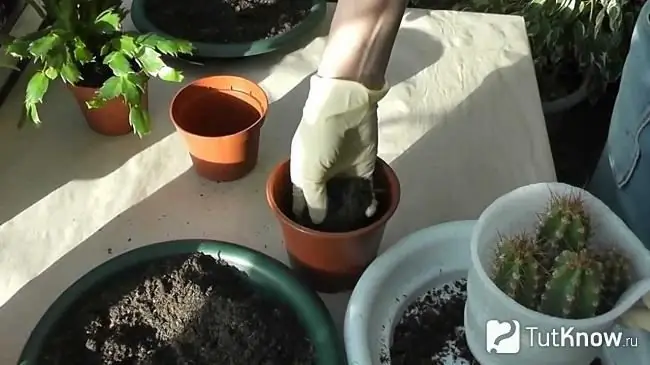 Eyeliner Lord & Berry Line / Shade Eye Pencil
Of course, at first the rhinestones and sparkles are striking - but we suggest paying attention to the blotches of aggressive femininity, like Tom Ford. Models took to the catwalk with leather headbands in their hairstyles and the iconic black smoky - Pat McGrath's "simple makeup".
Kate spade new york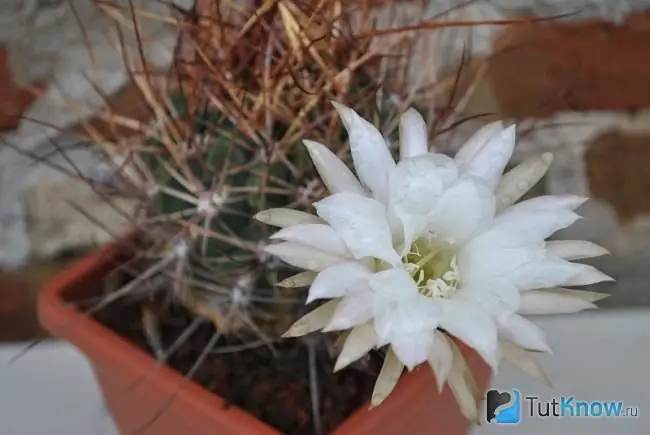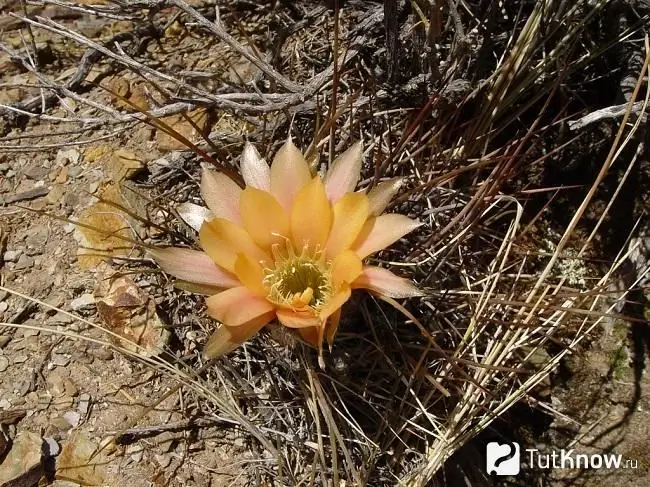 Manly Pro Crystallized Swarovski Face Rhinestones
Makeup artist Romy Soleimani called this look "millenial Dolly Parton". In the literal sense, a five-minute make-up: it requires rhinestones of different sizes and glitter glue.
Ulla johnson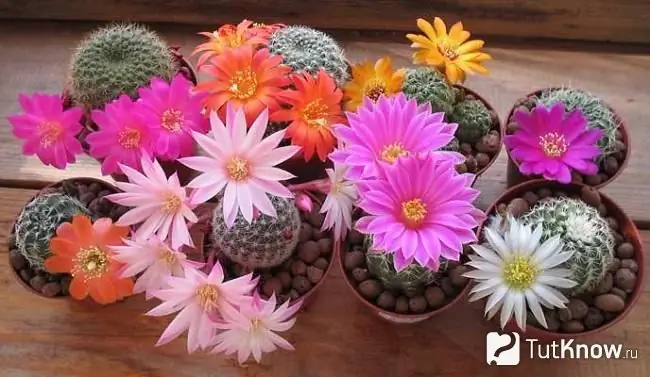 Potal from the store "Leonardo"
Gold leaf is not strictly for eye makeup, but looks great in this makeup with clean skin. You can wear such foil, for example, on your eyebrows without consequences.
Jason wu
NYX Vivid Brights Halo 04 Liquid Eyeliner
Graphics - new black is not the first year, but its especially beautiful samples are still surprising. For this make-up, it is better to take the blackest liquid or gel eyeliner so that the bright color looks even more expressive.
Paris Fashion Week
Many hair accessories were worn in Paris, Louis Vuitton showed beautiful graphic red and blue lines, and Chanel continues to try to get closer to a younger audience: the gold highlighter was a good choice.
Dries van noten
YSL Vinyl Couture Mascara in I'm Madness
Color-lover Peter Phillips and hair stylist Sam McKnight suggest meeting autumn in neon: to the brightly colored lashes, they added a detail of a long, thin feather laid along the forehead.
Maison margiela
Lime Crime Diamond Crushers Liquid Glitter in Trip
The next collection of the house was dubbed "post-apocalyptic rave", and Pat McGrath came up with a suitable make-up. The lips of the models were painted in matte blue, green and orange, and all the attention was focused on another variation of shiny lips - this time in cosmic tones.
Giambattista valli
NYX Face & Body Glitter Violet 11
Definitely the coolest makeup in Paris - just watch Val Garland put it on, blowing all sorts of glitter all over the faces of the models. Even if you do not dare to use her method, you can repeat the technique manually. For more authenticity, mix glitter particles of different sizes and colors.
Chanel
Make Up For Ever Pro Light Fusion Undetectable Luminizer in 2 Golden
The hairstyles for this show were also invented by Sam McKnight: everyone was conquered by deliberately disheveled buns and elastic bands with brooches. Tom Peschaux found a way to make his makeup more interesting by generously adding a delicate golden highlighter.
Milan Fashion Week
The funniest fall weeks were in Milan, not least thanks to Alessandro Michele's crazy Gucci collection. The other catwalks also had something to see.
Prada
3ina The Eyeshadow in 126
This is Pat McGrath again and again immoderate luxury: here and arrows to the temples, and large rhinestones. It is difficult to repeat, but you can try - you need to pick up a hard and bright colored pencil to match the shadows in order to bring the lower eyelid and the outer half of the upper one.
Gucci
Longwear MAC Pro Longwear Eye Liner in Black Ice
Featuring fake heads, dragons, crowns, third eyes and many other amazing accessories, this show is promised a place in history. Makeup artist Yadim bleached the eyebrows of many models, and the most human makeup turned out to be a thick black eyeliner along the contour of the eyes - but without the stained mucous membrane.
Moschino
Chanel Joues Contraste Powder Blush in 190 Angelique
Jeremy Scott performed similarly in the collection of the brand of his own name, and at the Moschino show. Jackie Kennedy became Milan's main muse - her Martian clones with pink, green and blue skin took to the podium. Otherwise, the 60s are quite naturalistic: a neat blush, arrows and lips the color of rose petals.
Fendi
Essence Moonlight Eyes in shade 01
Fendi shows have already amazed with giant arrows and large sequins on the lips, and this time Peter Philips came up with a simple and effective way to wear a highlighter. A bright glow in the inner corners of the eyes will require careful feathering.
London Fashion Week
In progressive London, there is a sea of abstract make-ups and well-forgotten old ones. The most interesting thing, of course, happens in the field of experimenting with color.
Delpozo
NYX Glam Liner Aqua LuxE in Glam Platinum
Metallics on all parts of the body were at the height of fashion several previous seasons, and now they have almost disappeared - this is not a reason to forget how good they are. Wide chrome hands like in the Delpozo show can be replicated with liquid eyeshadow and gold or silver pigment.
Preen by Thornton Bregazzi
Kiko Milano Glitter Loose for face and body in Classic Rose
Val Garland did the glitter makeup for Preen too: not so expressive, but also very effective. Chaotically applied glitter to the forehead perfectly complements the moist glow of the skin.
Ashish
Shu Uemura Pressed Eyeshadow in G Gold
The makeup for Ashish was designed by Isamaya Ffrench and, as usual, allowed herself to do whatever she wanted. After weeks of fashion, Cleopatra's sweeping arrows are predicted to revive - among the multicolored details of this show. We recommend not to be shy and complement them with golden shadows applied to the eyebrows.
Ashley williams
Maybelline Master Blush Blush Palette
This makeup was hailed as "strong and inspiring" - and it really does feel like a ritual paint. Intense coral pink dripping was inspired by Annie Lennox and Susie Sue. When reproducing, do not be afraid to combine creamy and well-pigmented dry products.