Coming months - that rare time for central Russia, when layering becomes not a forced measure, but a pleasant opportunity to diversify the image (even if invariable white T-shirts and frayed jeans are hidden under a jacket or trench coat). In summer, outerwear will save more than one evening walk, but now it will allow you to wear light blouses and bodysuits. We will tell you what to look for first of all.
Denim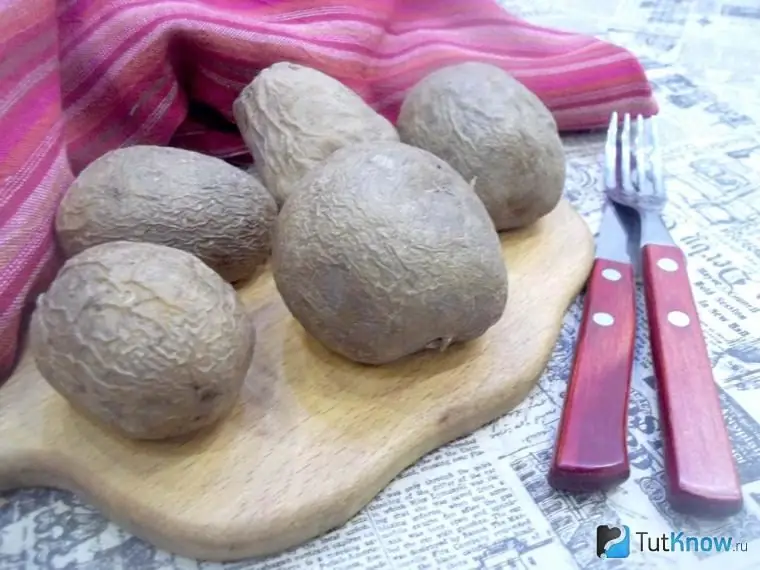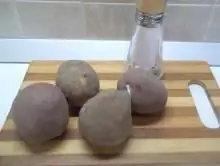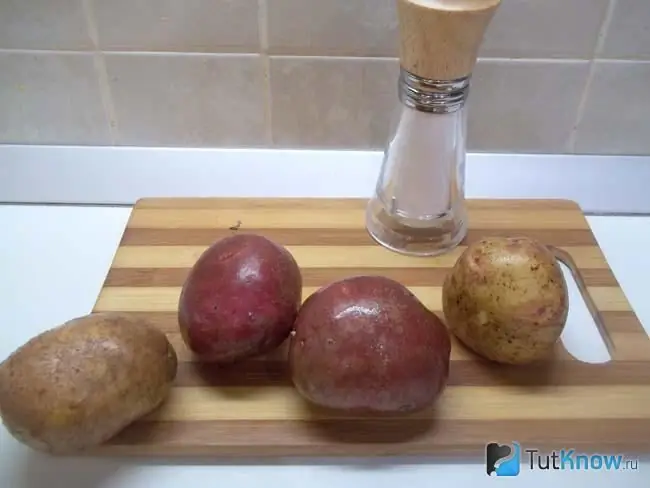 The popular uniform of the 60s does not lose its relevance. For half a century, jeans have managed to shed and back painted in all colors of the rainbow, covered with patches, scuffs and fringes. This season is dominated by sporty inserts like Kappa Kontroll, oversized versions in light denim (such as beige and white) and patchwork jackets made from pieces of fabric in different shades of indigo.
Trainer jacket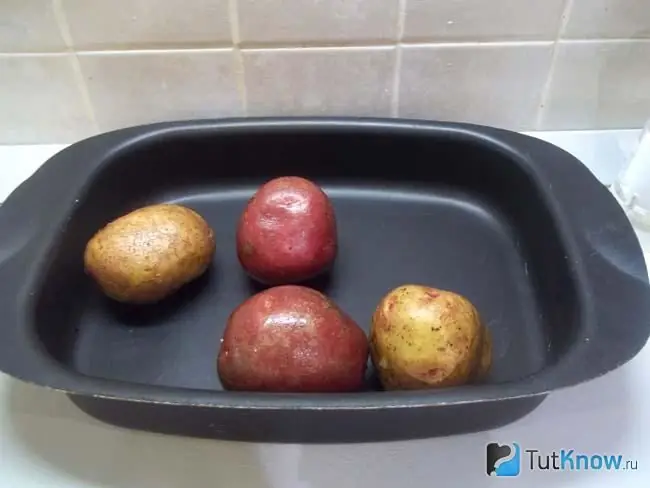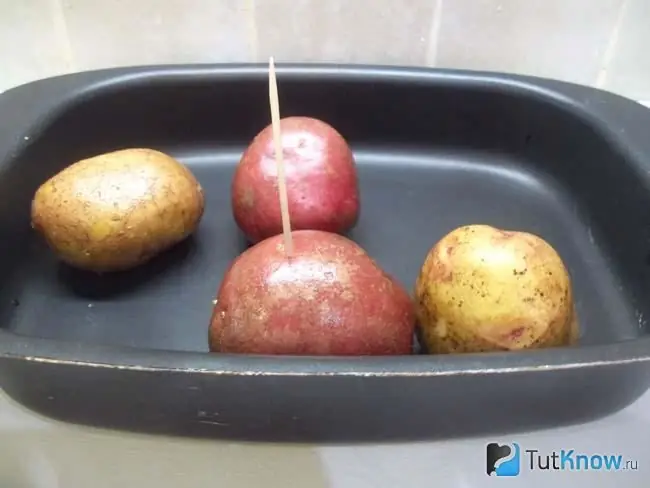 The insulated version of the familiar windbreaker will save you from the wind and evening coolness; a combination with a tea dress in a small flower and satin mules will make the image moderately daring. In contrast to the sporty cut (not for nothing in English, such models are called coach jackets), the designers offer candy colors and a frivolous print. And we advise you to take a closer look at the streetwear brands - they are really warm and will replace the lining in winter.
Bulky jackets
Once again, a key 80s rule is at work: the wider the shoulders and narrower the waist, the better. Both the mass market and serious brands like Max Mara and Givenchy are playing with volumes. If you want to do everything in the classics - wear a voluminous jacket with a thin belt and a narrow midi skirt. Experiments are also welcome: a light-colored jacket can be made friends with knitted trousers and a pair of light-colored Cossacks. You can easily find a model to your liking in a store in a shopping center, but we advise you to take a closer look at the brands of the middle segment and their section with discounts: outerwear is not the thing that benefits from extra-mass tailoring and an average cut.
Suede biker jacket
The most capricious thing in the collection: in bad weather there is a risk of ruining the leather jacket in the rain. But such a jacket always looks spectacular: perhaps a model made of light-colored suede with fringes will become your "top" for going out (at a party or in a club, the risk of being hit by a downpour is small) or it will come in handy for late gatherings on the veranda with friends. Look for original options in second-hand and vintage stores - slight abrasions make such a thing only better. Traditionally, good quality leather and suede jackets are given by the Spanish mass-market Mango, and a spectacular leather jacket can be found at a higher price at brands like Raye.
Flisk
The case when outerwear for summer and spring can be the same "middle layer" for all other seasons - that is, a soft and warm fleece, which we have written about more than once. The charm of such jackets (besides the obvious resemblance to being inside a soft cloud) is their versatility: a monochromatic "fluffy" will not argue with either office trousers with arrows, or a satin dress with thin straps and a pair of pompous mules in a scattering of stones and rhinestones. Good options can be found in the nearest sports store and at specialized outdoor brands, but the mass market may not fail - after all, literally everyone produces sports collections today.