We recently talked about how to get started with ethical cosmetics that are not tested on animals and are suitable for vegans. To continue the topic, we have collected cruelty-free brands of decorative and caring cosmetics, known and not so well-known in Russia, and show you where to look for them, having previously checked the PETA list.
Makeup
Lime Crime
Is it suitable for vegans: Yes
By 2018, Lime Crime had become perhaps the most recognizable (and at the same time one of the most controversial) indie brands in the world. And this only benefited her: over the past couple of years, the assortment has significantly expanded - now at Lime Crime you can find not only super-resistant liquid lipsticks and palettes with the image of Venus, but also several types of highlighters, shimmery shadows, good brushes and even hair dye.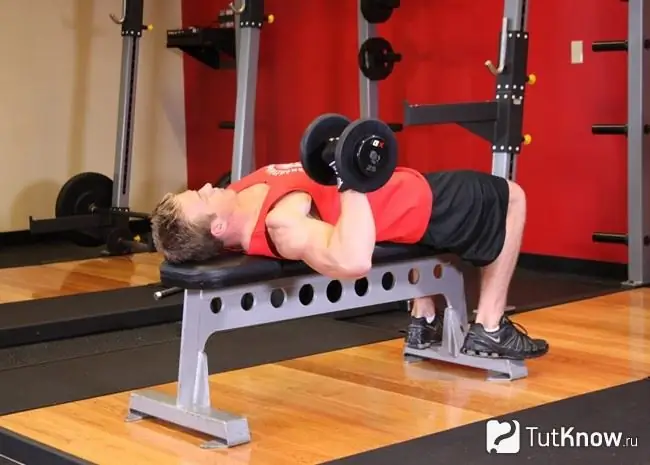 Diamond Dew Liquid Eyeshadow Glitter, 1490 RUB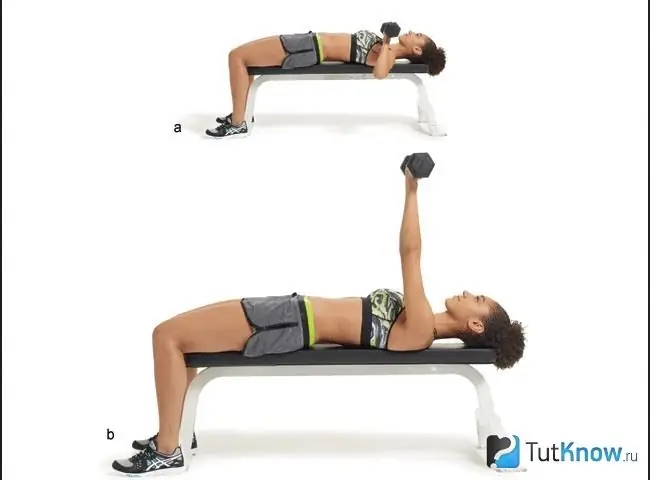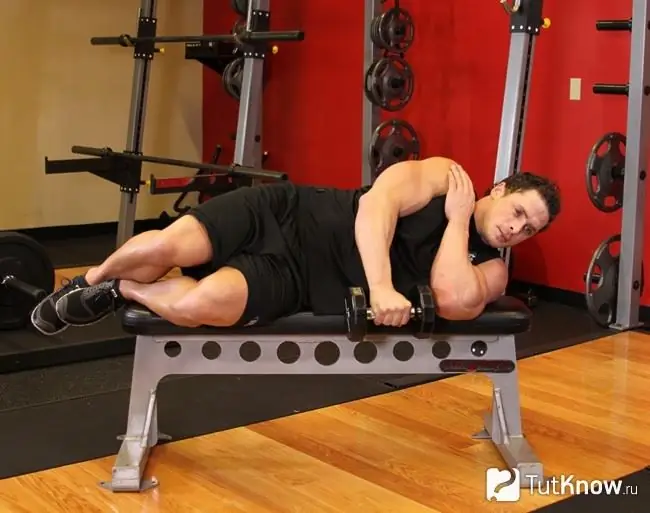 Kiko milano
Is it suitable for vegans: you need to watch the composition
The playful Italian brand Kiko Milano produces both decorative and caring cosmetics (the first is still better than the second). The company is not on the PETA lists: Kiko does not certify its products with animal protection organizations, explaining this by the fact that EU laws already guarantee that cosmetics are not tested on animals. At Kiko, go for basic stuff like good black mascara or light BB cream. The brand appeared in Moscow in 2016, now corners can be found not only in every third shopping center of the capital, but also in Krasnodar and Rostov-on-Don. Orders from the online store are sent to all Russian regions.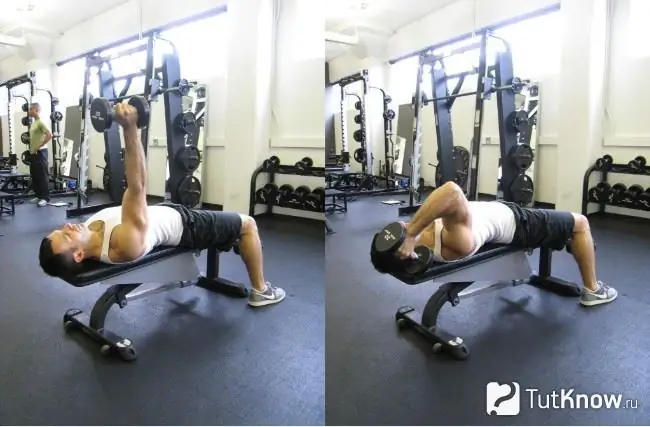 Waterproof mascara Jelly Jungle Waterproof Mascara, 640 rubles.
Moisturizing stick for the face Smart Hydra Shot Stick, 590 rubles.
Essence
Is it suitable for vegans: you need to watch the composition
Funds of a budgetary German brand, adhering to a cruelty-free policy, can be found in almost every Podruzhka store. Essence's bestsellers include clear eyebrow gel and mattifying powder (cheaper than a glass of coffee!). We also advise you to take a closer look at the highlighter with a stick and synthetic bristle brushes, which are surprisingly tenacious.
All About Matt! Fixing Compact Powder, 275 rubles.
NYX
Is it suitable for vegans: you need to watch the composition
NYX became famous all over the world for their eyeliners, pencils and lipsticks in a variety of colors and shades. In addition to neon shadows and black lipstick, NYX makes excellent base products - for example, eyebrow lipstick and a long-lasting foundation with a convenient dropper applicator. It cannot be stressed enough that the company is PETA certified, although it belongs to the unethical L'Oréal. Separate NYX corners are only in Moscow, in other cities the brand's products can be found in Podruzhka, Golden Apple and Rive Gaucher.
Eyeliner Faux Whites Eye Brightener, 490 rubles.
Pomade for eyebrows Tame & Frame Tinted Brow Pomade, 590 rubles.
Urban decay
Is it suitable for vegans: partially
Urban Decay has the same story as NYX: the once independent and ethical brand was taken over by the giant unethical company L'Oréal. Urban Decay is PETA certified, and there are a lot of vegan products in its lines (but it's better to read the ingredients carefully before buying). Instead of the Naked palettes popular with beauty bloggers, pay attention to the wonderful Heavy Metal glitter eyeliners and matte lipsticks, some of the most comfortable and long-lasting on the market. You can touch cosmetics in nine stores in Moscow.
Matte lipstick Urban Decay x Kristen Leanne Vice in the shade of Spellbound, 1550 rubles.
Liquid eyeliner Heavy Metal in the shade Distortion, 1750 rubles.
e.l.f. Cosmetics
Is it suitable for vegans: Yes
There are a lot of nice and ethical cosmetics to be found on iHerb, but we recommend that you pay special attention to e.l.f. Cosmetics. One of the few companies producing inexpensive and completely ethical color cosmetics. The brand is PETA friendly and does not use beeswax or lanolin. For ridiculous money from e.l.f. you can find some good mattifying powders, brushes and optional but nice things like a mint lip scrub or a translucent universal tint. However, not all products from e.l.f. equally successful: shadows like to crumble and roll, and lipsticks like to spread over the face at the most inopportune moment.
Loose powder HD Powder, 380 rubles.
Mint lip scrub Mint Maniac Lip Exfoliator, 190 rubles.
Illamasqua
Is it suitable for vegans: partially
Illamasqua is a respected British brand among professional makeup artists that has been making cruelty-free cosmetics since 2008. Illamasqua has never tested on animals, has long been on PETA's white list and has over a hundred vegan products in its lines. In L'Etoile, where the brand was officially brought last year, you cannot find all shades and products - look for more, for example, at Lookfantastic.
False Lashes Captivate false eyelashes, 1249 RUB.
Eyeliner Precision Ink, 2099 rubles.
Jeffree star
Is it suitable for vegans: Yes
Popular beauty blogger Jeffrey Star, who has gradually turned into one of the most controversial makeup artists, launched his own cosmetics line in 2015. Jeffree Star Cosmetics positions itself as a completely cruelty-free and vegan brand - and PETA confirms this. In 2016, Kat von Dee, a famous tattoo artist and founder of an ethical cosmetics brand, accused Star of hypocrisy and greed. According to von Dee, the makeup artist released the cruelty-free line not because of his looks, but for the sake of commercial success. The line is imported to Russia in limited quantities, so only the most popular products can be found - for example, an eye shadow palette of incredible shades and liquid lipsticks.
Liquid lipstick Velor Liquid Lipstick in the shade of Crocodile Tears, 1790 rubles.
Palette of eyeshadow Beauty Killer, 3990 rubles.
Care
Dr. Konopka's
Is it suitable for vegans: Yes
Estonian brand Dr. Konopka's makes good everyday care products: shampoos, shower gels and hand creams. All Dr. Konopka's is suitable for vegans, but it should be borne in mind that the brand belongs to the Russian unethical company First Solution (owner of Natura Siberica and Granny Agafia's Recipes): it has a dubious reputation and, despite vegan certificates, activists put it on the gray list.
Protective Hand Cream, 225 rubles.
Hair oil Strength Organic Herbal Hair Oil No. 28, 549 rubles.
Dr. Hauschka
Is it suitable for vegans: partially
Dr. Hauschka is often referred to as the ethical counterpart of premium brands, although in reality the concept of the brand is closer to pharmaceutical cosmetics. The brand has a lot of lines for different skin types - from oils and creams for oily skin to products for skin with dermatitis. Also at Dr. Hauschka has color cosmetics, ethical toothpastes, deodorants and shampoos.
Soothing Cleansing Milk, 715 rubles.
Cream for sensitive skin Melissa Day Cream, 2315 rubles.
Aesop
Is it suitable for vegans: you need to watch the composition
Aesop is the COS in the world of cosmetics. The legendary Australian brand reached Russia only this year, thirty years after its foundation. Aesop shampoos and facials with parsley are especially popular among lovers of the beautiful Aesop brown jars. Behind the beautiful design, there are really effective products with a good composition and pleasant unobtrusive aromas.
Parsley Seed Anti-Oxidant face toner, 2800 rubles.
Shampoo for colored hair Color Protection, 1600 rubles.
Logona
Is it suitable for vegans: partially
Logona was founded in 1975 by German physician Hans Hansel as a brand of "healthy" cosmetics. The brand is certified: the products have a natural composition, the products do not use ingredients made from dead vertebrates, and strict environmental standards are applied in production. In addition to the main line of care, Logona has cosmetics for children and men, as well as hair dyes, styling products and toothpastes.
Spray hair spray "Bio-hop", 909 rubles.
Anti-dandruff shampoo with juniper oil, 789 rubles
Sativa
Is it suitable for vegans: Yes
A young brand from Belarus produces natural and ethical cosmetics for sensitive skin. Sativa's hits include moisturizing facial fluids and cleansers. It is quite difficult to find brand cosmetics, while they are sold only in small eco-shops in Moscow and St. Petersburg, but they can also be found in the regions.
Moisturizing Face Fluid No. 29,
1393 RUB
Foam for cleansing and makeup removal No. 53, 590 rubles.