Soft, airy, spicy pumpkin muffins with ginger that melt in your mouth are what you need on a cold winter day. They prepare simply, and the result will delight all household members.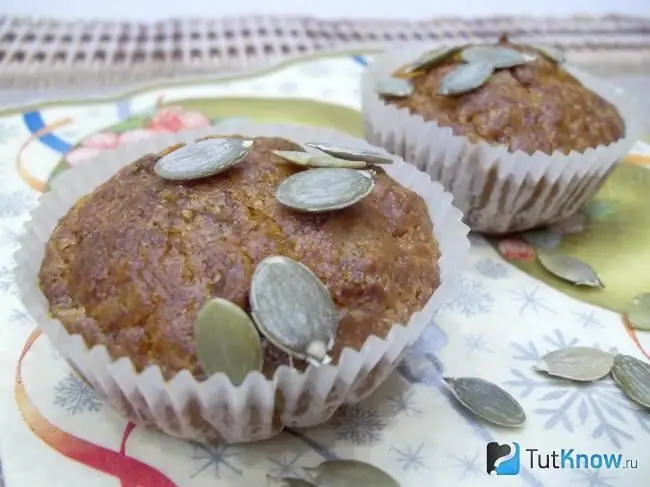 Recipe content:
Ingredients
Step by step cooking
Video recipe
Fragrant, tasty, beautiful, bright - pumpkin muffins with ginger. This is a great treat for a holiday, children's birthday, family Sunday weekend. In addition, such a product is also remarkable in that children eat it with pleasure, even though there is a pumpkin in the composition. And not many people like to eat this orange beauty in cereals and other dishes.
Such muffins can be baked from raw pumpkin in grated form or in the form of boiled pumpkin puree. Today I decided to experiment and baked them with pumpkin puree. And in combination with ginger, we got muffins with a sunny and bright color, and a rich flavor bouquet. Serve them deliciously with hot milk, a cup of fresh tea or coffee, especially in chilly cold weather. You can't imagine more seasonal and healthy pastries. In general, not a dessert, but a real medicine. I don't know if cupcakes will cure you of a cold, but sadness and despondency will take off like a hand.
If you wish, you can serve the dessert on its own, or add a piquant zest. For example, while still hot, soak them with syrup, alcohol, coffee or other drinks. You can also cover them with chocolate or any other icing / fondant.
Calorie content per 100 g - 156 kcal.
Servings - 15
Cooking time - 50 minutes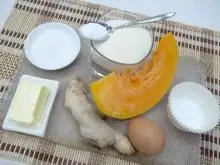 Ingredients:
Pumpkin - 200 g
Butter - 75 g
Soda - 1 tsp
Eggs - 2 pcs.
Sugar - 100 g or to taste
Semolina - 200 g
Salt - a pinch
Ginger root - 3 cm
Step by step cooking pumpkin muffins with ginger, recipe with photo: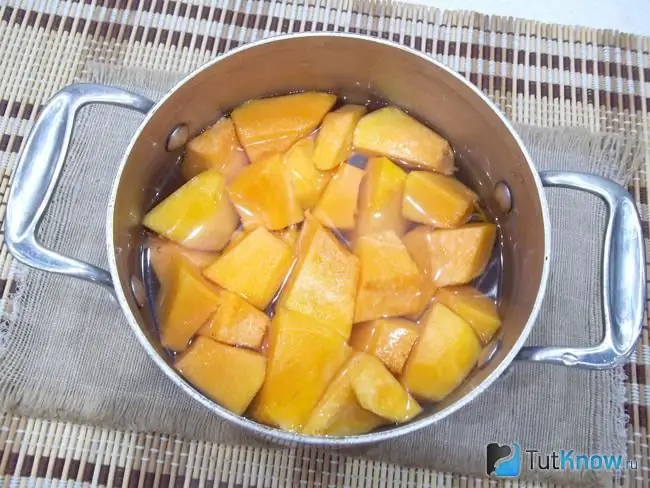 1. Peel the pumpkin, remove the seeds and fibers, wash and cut into slices. Dip it in a pot of water and boil it after boiling for 20 minutes until soft. The exact cooking time depends on the type of pumpkin and the size of the pieces into which it is cut. Therefore, try its readiness with a fork or knife: the flesh should pierce easily. Instead of boiling, the vegetable can be wrapped in foil and baked in the oven. So it will retain more nutrients.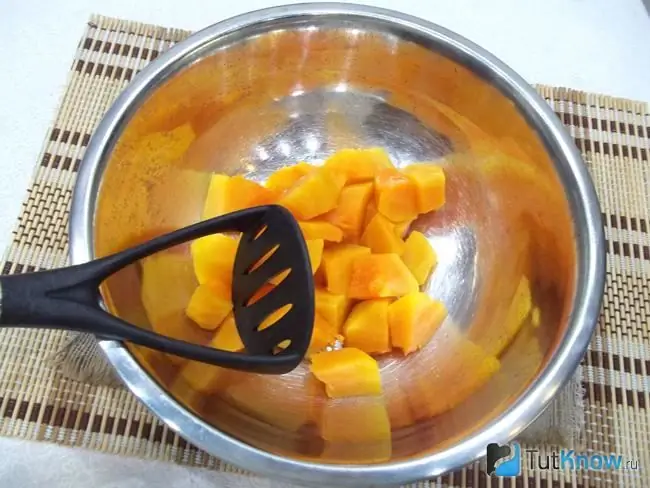 2. Tilt the pumpkin puree into a sieve to drain all the liquid and transfer to a bowl.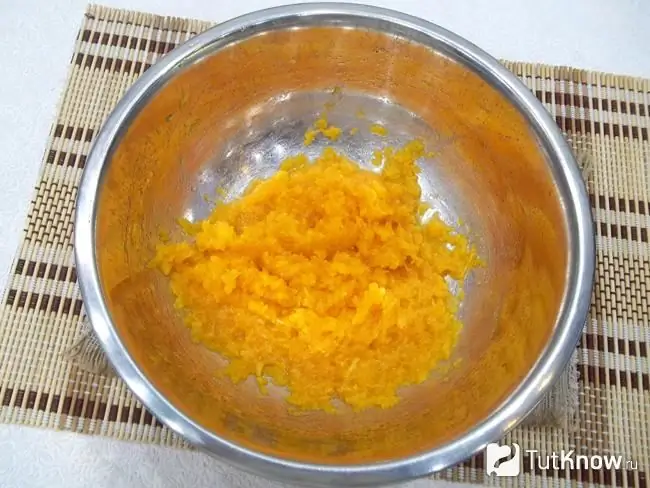 3. Puree it with a pusher or blender until smooth. Cool the mass to room temperature. It cools down quite quickly, literally in 15 minutes.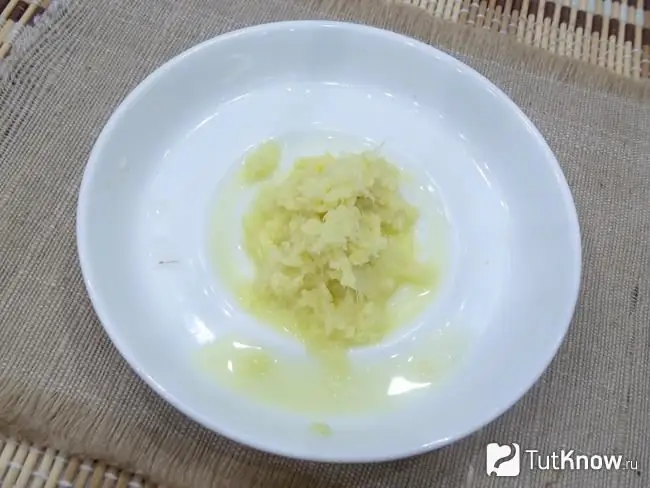 4. Meanwhile, peel the ginger root and grate it on a fine grater. Do not pour out the juice that will stand out; also send it to the dough.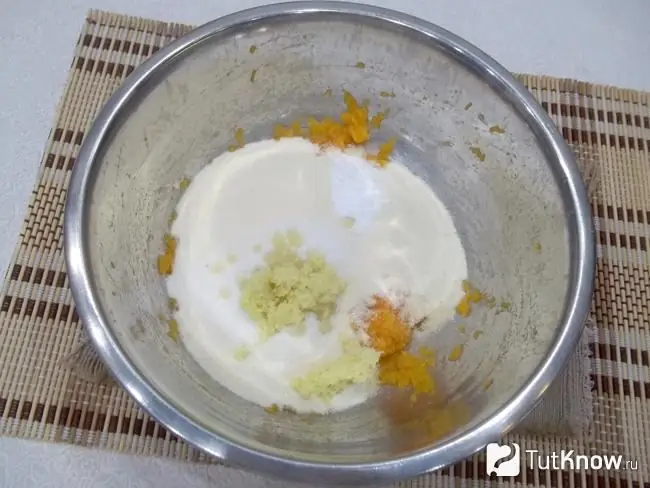 5. Pour semolina, sugar, salt, soda and ginger root to the pumpkin mass.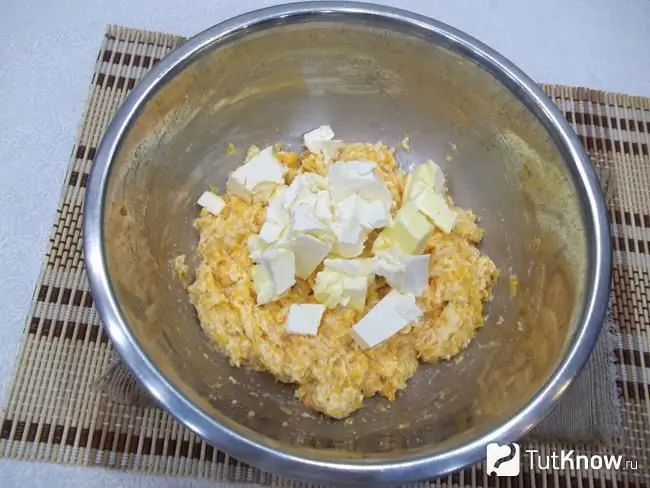 6. Stir the food and add the sliced butter at room temperature.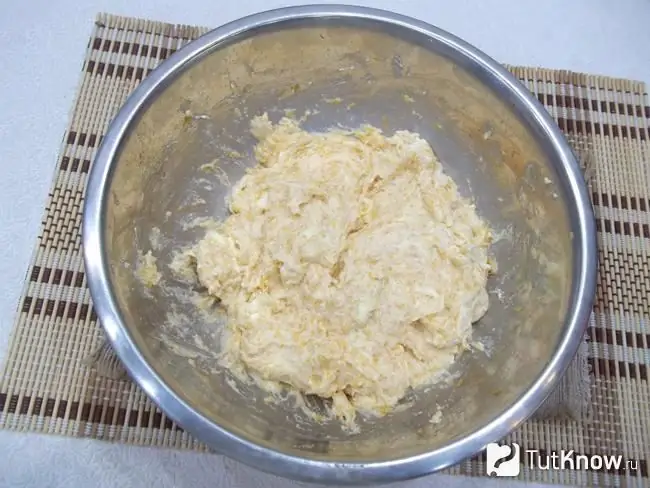 7. Use a hook mixer to knead the dough. Leave it to stand for 15 minutes so that the semolina swells, otherwise the finished cereal will crunch on your teeth.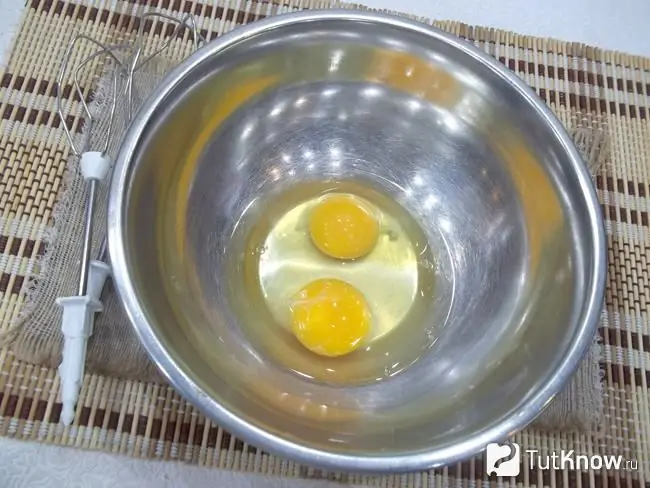 8. Pour the eggs into a bowl and take a mixer with a whisk attachment.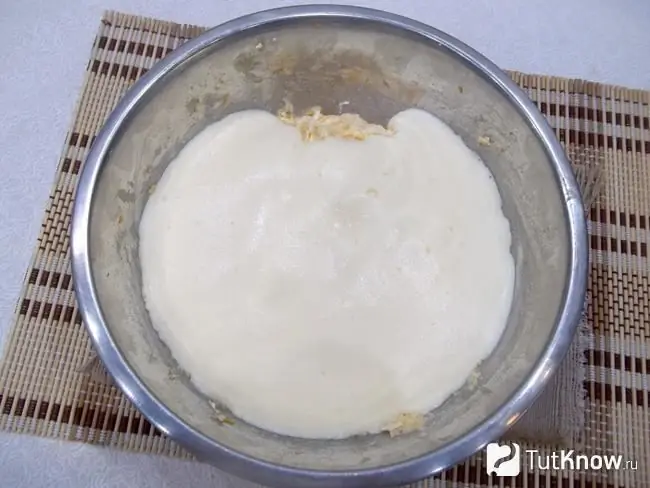 9. Beat eggs until fluffy, lemon-colored, and pour into a bowl of dough.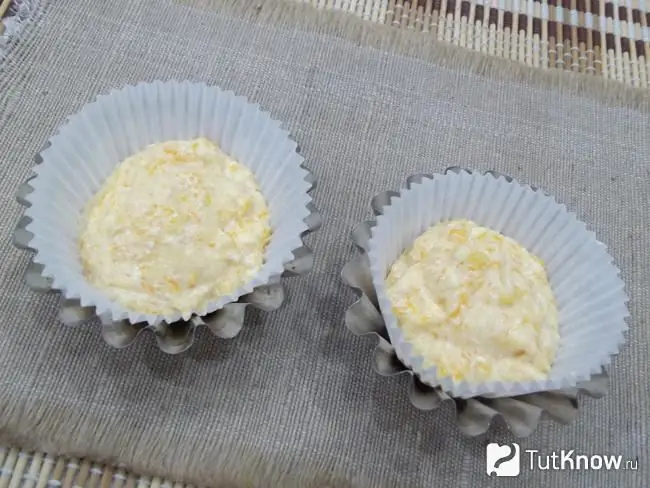 10. Stir and place in baking tins. These can be paper, iron or silicone molds. Do not lubricate paper and silicone with anything, and oil the iron with any fat.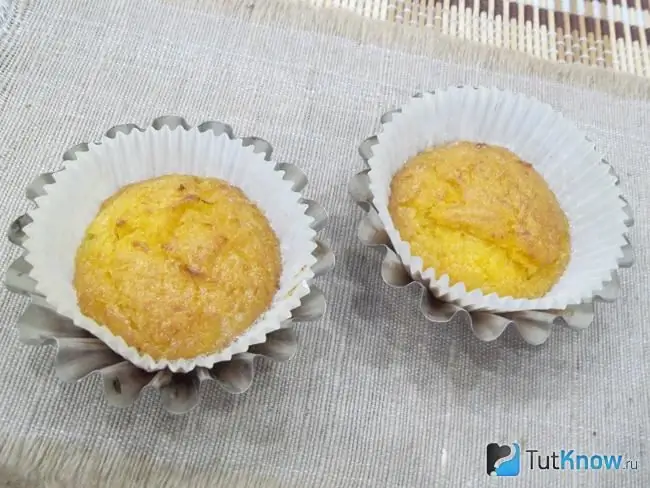 11. Heat the oven to 180 degrees and send the muffins to bake for 15-20 minutes. If you bake one large cake according to this recipe, then the baking time will increase to 40-45 minutes.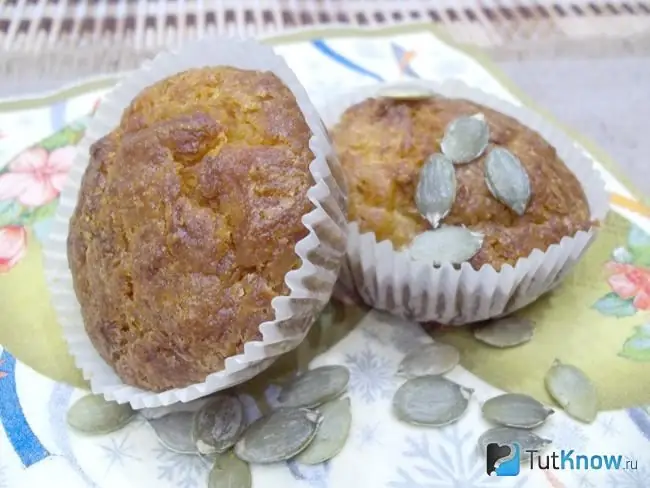 12. Serve the finished muffins after cooling. Although warm, they are no less tasty.
See also the video recipe on how to make pumpkin muffins.